Marlene Lim
Dec 17, 1960 - Nov 28, 2021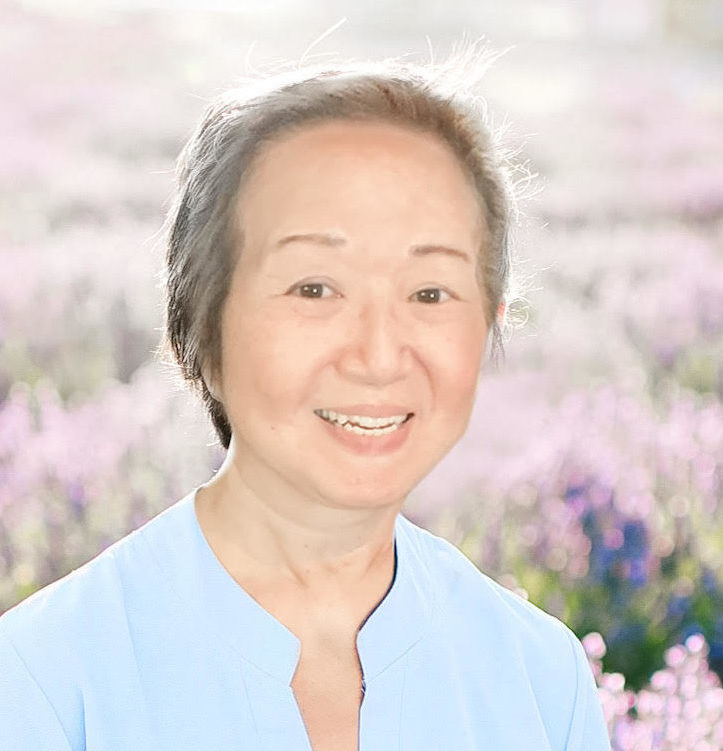 East Lawn Sacramento
4300 Folsom Blvd.
Sacramento, CA, 95819
Obituary
Marlene Lim was born on December 17th, 1960, in Hong Kong to Foo Lee and Sui Sheung Yip. She grew up with her older brother Francis, older sister Bettie, and twin younger brother Marvin. Even at a young age, she was always quiet and reserved. She didn't wear her emotions on her sleeve, but she always wore a smile. She was watched by her grandma and great aunt and spent most of her childhood days playing with her twin brother at the park near their home in Hong Kong. Her family immigrated to Sacramento in 1968.
She lived in the projects off Broadway like many other Chinese immigrant families of her generation. She enjoyed playing with the other neighborhood kids. There was no one to watch her and her brother growing up, so they stayed home and learned to cook for themselves at age 9. Against her will, she had to work at her parents' noodle factory throughout her childhood and teen years. Never one to complain, she complied as this was what the family needed. She still managed to have a social life and made lifelong friends while attending Cal Middle School and McClatchy High School.
She met her future husband Paul in 1973 and start dating in 1977. They later married on November 16th, 1984. She began working for the State of California at the age of 17 and moved between the Department of Motor Vehicles, Fish and Games, CalPers, and Parks and Recreation until she retired at 55. Throughout her adult life, she enjoyed shopping and eating. She liked to travel too, but it was mainly just to shop and eat more. She had a fond memory of all the unique dishes she tasted. Her trusty travel partners in her recent years were her husband, sister, brother-in-law, and nephew. Her go to shopping stops were Marshalls, TJMaxx, and Ross. She was a patient person which was evident in her choice of stores.
She loved romantic comedies and sitcoms. She just wanted to turn on the TV for a good laugh but also enjoyed her murder mysteries. She enjoyed following celebrity news and pop culture. She watched Access Hollywood and read People magazine religiously. She had a collection of magnets from all the places she or other people visited. She was fascinated by panda bears and collected numerous panda bear items over the years.
But her greatest joys in life was when she became a mother and grandmother. She was gentle, caring, loving, and selfless to her children and grandchildren. She became a mother with the birth of her oldest son, Garrett in 1988 and her youngest son, Steven in 1992. In 2017, she became a grandma with the birth of her grandson, Grayson and then in 2020 with the birth of her twin granddaughters, Jaelynn, and Jemma.
She was a kind, sweet, and thoughtful person. She was a lady of few words, but she had the biggest heart. After an 11-year battle with cancer, she passed away peacefully on November 28th, 2021, at home with her family by her side. She is survived by her husband of 37 years, Paul. Her eldest son, Garrett, and daughter in law, Jennifer and their children, Grayson, Jaelynn, and Jemma. Her youngest son, Steven, and daughter in law, Jenny. Brothers, Francis, and Marvin. Sister, Bettie and many nephews and nieces.