Maria Corazon Vergara Lucina
Jul 4, 1958 - Aug 26, 2021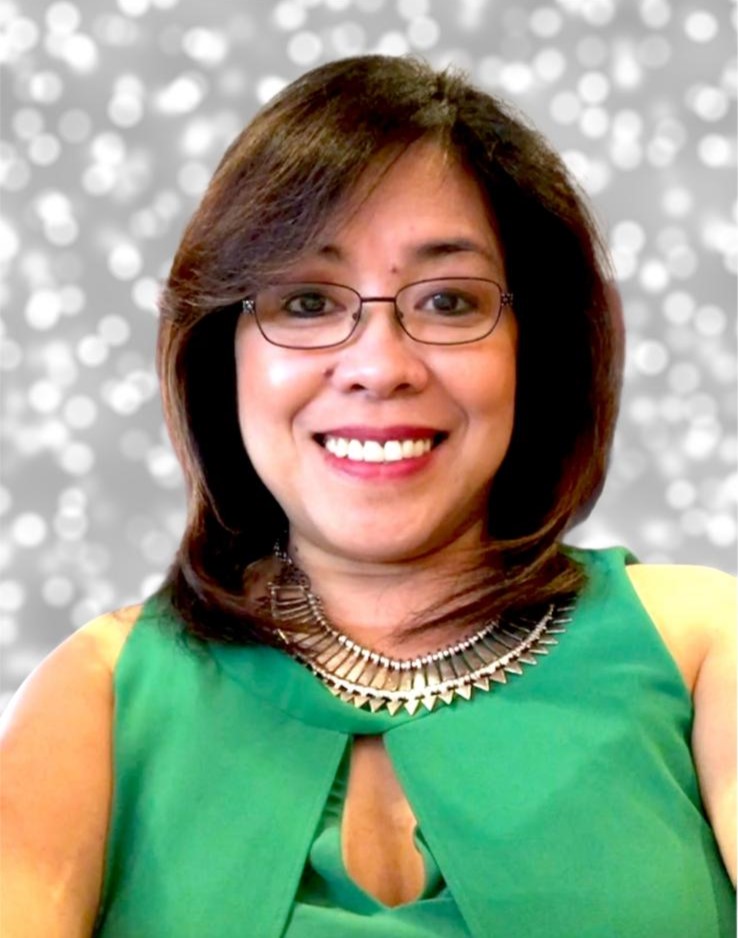 East Lawn Memorial Park
4300 Folsom Boulevard
Sacramento, CA, 95819
Obituary
It is with heavy hearts and a profound sense of loss that we share the sad news of the passing of Corazon Vergara Lucina, on August 26, 2021, in Fairfield, California, due to pancreatic cancer.
Bubut, as she was fondly called, was born in the Philippines on July 4, 1958, the 7th of nine children of Florentino and Miguela Vergara, her siblings being Jojo, Ogie, Jing, Lulu, Nimfa, Agnes, Tessa and Rene (+). She graduated from the University of Santo Tomas in Manila with a Bachelor of Arts degree in Literature in 1981.
She was pure joy. She was bubbly, fun-loving, and irrepressible–and had a wacky sense of humor that often left her captive audience in stitches. She loved singing, dancing, traveling, entertaining, walks along the beach, huge family reunions, and playing the piano.
Above all, she loved her family. She was a loving wife to Tito, a devoted mother to Pamela, Angelique, Veronica, Paul, Peter, Kristine and their significant others. Bubut was a doting grandmother to Benjamin, Lucas, Laila, Kayden, and Mason. Her family meant the world to her.
She was thoughtful, dependable, warmhearted, introspective, and prayerful. She had a deep, unwavering faith in God which enabled her to pull through times of difficulty and uncertainty.
She was a wonderful, caring, giving person. Indeed, Corazon was all heart. It is no wonder, then, that weeks before she passed away, she was surrounded by grateful relatives and friends, all of whom will miss her terribly.
Her Journey's Just Begun
Don't think of her as gone away-
her journey's just begun,
life holds so many facets-
this earth is only one.
Just think of her as resting
from the sorrows and the tears
in a place of warmth and comfort
where there are no days and years.
Think how she must be wishing
that we could know today
how nothing but our sadness
can really pass away.
And think of her as living
in the hearts of those she touched.
For nothing loved is ever lost-
and she was loved so much.
~Ellen Brenneman~
Please leave all messages in the digital guestbook >>>>>>> https://www.commemo.co/contribute/21103b