A. Lynn Grant
Oct 28, 1951 - Jan 4, 2021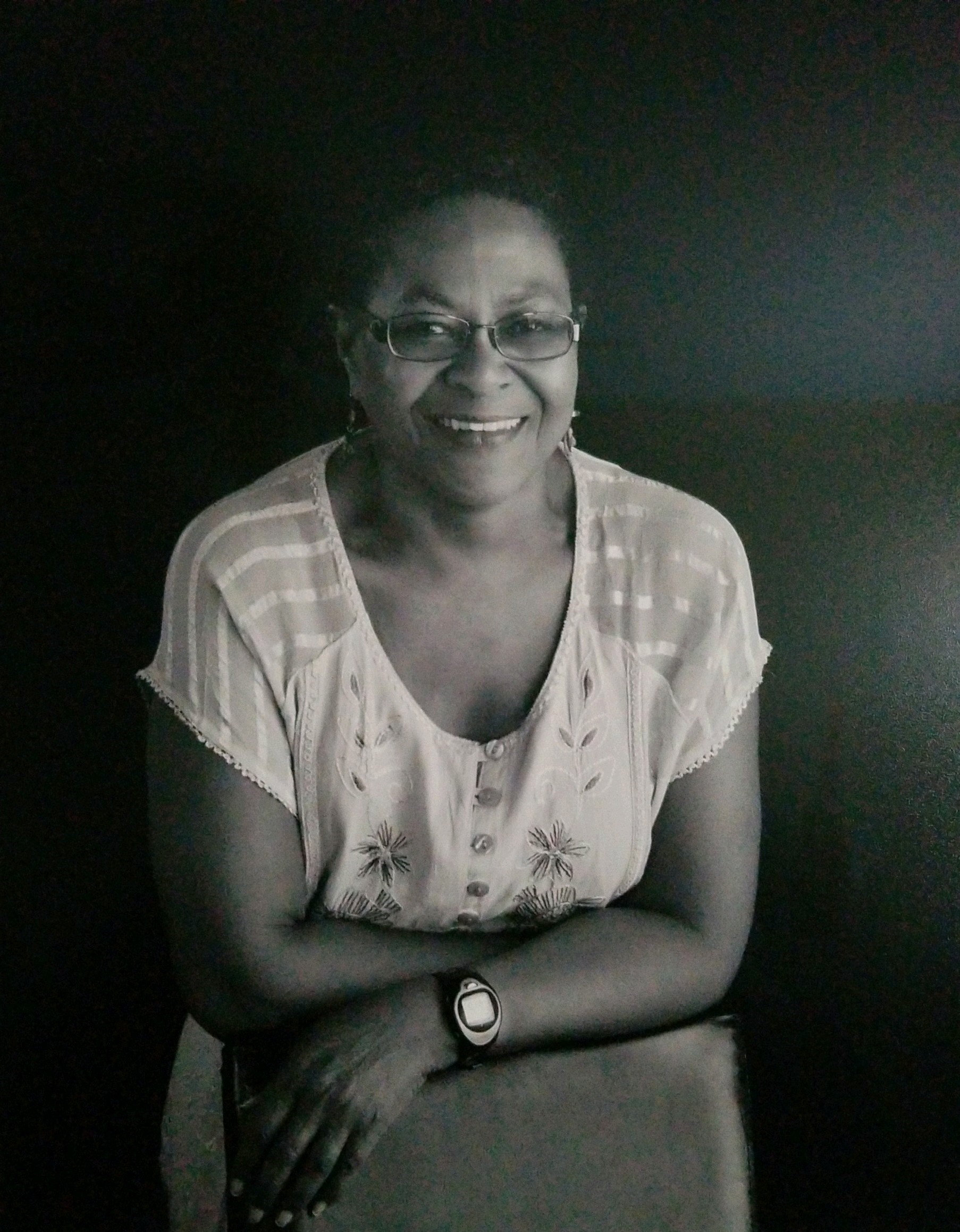 Sacramento Valley National Cemetery
5810 Midway Road
Dixon , CA, 95620
Obituary
Andrea Lynn Grant
October 28,1951 – January 4, 2021
Andrea Grant, after a long illness, passed away peacefully in her sleep at the age of 69. Andrea was born in Philadelphia, Pennsylvania. She was the daughter of Willard and Norma Bolden. Lynn's father was in the Air Force and the family traveled from base to base before finally settling in Fairfield, California in 1966. Lynn attended and graduated from Vanden High School in Fairfield. She received an academic scholarship to Scripps College in Claremont, California, graduating with a BA in American Literature. She then received a Teaching Credential at the University of California, Santa Barbara. Lynn ultimately decided to pursue a career in law, attending Golden Gate University School of Law in San Francisco. After passing the BAR she started working at the California Department of Mental Health till 1995, when she began working at the Office of Legal Affairs at the California Department of Corrections and Rehabilitation, working in various legal departments, retiring in 2014. Lynn also served in the United Air Force Reserves, working as a Base Public Defender with the Judge Advocate General Department. While attending college Lynn met her future husband, Lloyd Grant, who was attending a college nearby. After getting married in May 1978, they eventually settled in the Sacramento area, and went on to have two sons, Daryl and Darren. Lynn was always an avid reader from the time she was in elementary school up to the time she became ill. Her brother remembers whenever they went to the library, she would always check out several books at a time to his one. Lynn would read all her books and then start reading her brother's books. Lynn liked to be active when she could. In the early years, she was quite the Racquetball player. Later in life, she took up hiking and Zumba. And for the past 5 years, she has participated in two of her favorite races, the Kaiser Women Fitness Festival, and the Urban Cow Marathon. Finally, one of her favorite pastimes was spending time with her young grandson.
Lynn was preceded in death by her loving parents, Frank and Norma. She is survived by her husband, Lloyd, sons Daryl (Natasha), and Darren (Sarah), three brothers, Gerald (Linda), Brian (Maria) and Terence, one grandson, Karter Grant, and a host of nieces and nephews.
A private service, including military honors, will be held at the Sacramento Valley National Cemetery on January 26 at 11:30 am PST.