Low Ngan Foon Kwock
Oct 6, 1925 - Dec 2, 2020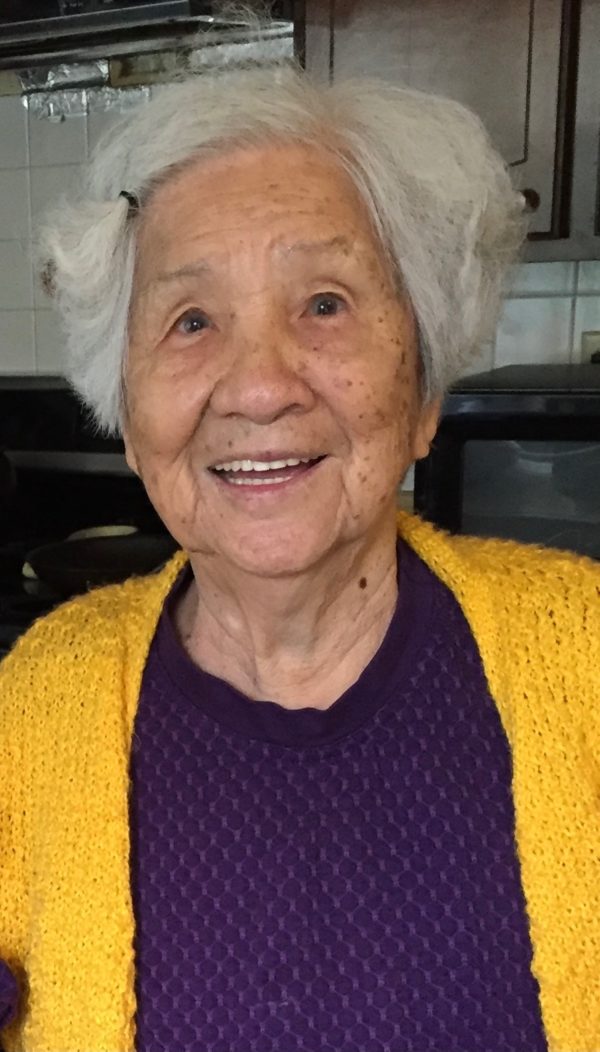 East Lawn Memorial Park
4300 Folsom Boulevard
Sacramento, California, 95819
Obituary
Low Ngan Foon Kwock was born in China on October 6, 1924 and passed away on December 2, 2020 in Sacramento, California.
She married Lau Kue Yuke on March 4, 1947. Shortly afterwards, they emigrated to the United States, where they ran a small business. After retirement, they traveled throughout the United States, Canada, and Asia.
Wildlife and nature programs were Foon's favorites and she never missed the Macy's Thanksgiving Day Parade! She was an avid Mahjong player, loved cooking both savory and sweet Chinese dishes. Foon looked forward to seeing her grandchildren and watching them grow into adulthood.
Foon is survived by her loving husband, Lau Kue Yuke, son Richard Yang and wife Irene; daughters Carrie Yang; Virginia Yang Staehlin and husband William; Diane Staebler and husband Chad; in addition to grandchildren Lisa, Alex, Michele, and Christopher. She is predeceased by her daughter Lei Ho'ong, son Franklin Yang and daughter-in-law Fay Ann Wong Yang.