Lorin Presti
Dec 31, 1999 - Jun 8, 2021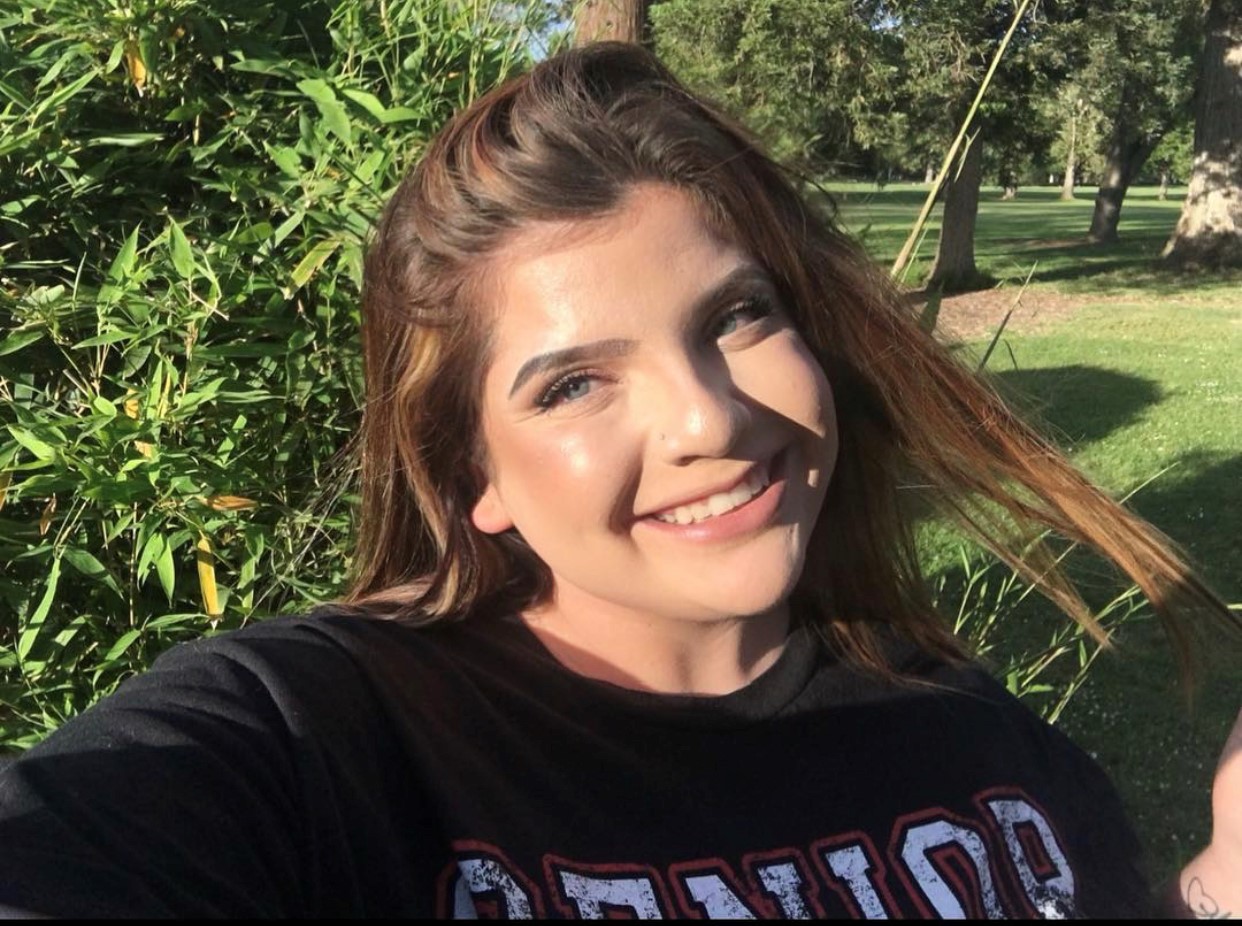 Obituary
Lorin Marie Presti, a beloved daughter, sister, niece, cousin, aunt, and friend, died unexpectedly in her home on June 8, 2021 at the age of 21.
Lorin is survived by her parents, Toni and Frank; her sisters; Rebecca and Deanna; her niece, Adelyn; and her grandmothers, Charlene and Sandra.
Lorin was born in Sacramento on December 31, 1999 to Frank Presti and Toni Minasian-Presti. She was taking courses in early childhood education and considering cosmetology school. She loved working with children, and was grateful to have spent her early career surrounded by laughter and smiles.
Lorin loved encouraging others to pursue happiness and embrace their strengths. She showered her loved ones with warmth and affection. Her smile brightened a room and her laughter melted hearts. She will be deeply missed by her friends, family, and all who knew her.
A memorial service is scheduled for 10:00 am on June 19 at East Lawn in Elk Grove. Reverend Darrell J. Williams will officiate.