Lindsey Michael Oliver
Jun 7, 1951 - May 27, 2022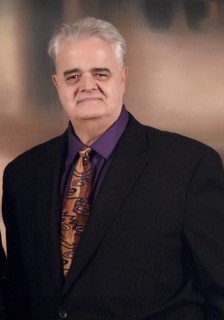 East Lawn Sierra Hills
5757 Greenback Lane
Sacramento, CA, 95841
Obituary
Born June 7, 1951 in Eugene, OR, to Lindsey and Mdonna Oliver. Lindsey (Mike) passed away the morning of May 27, 2022 in Sacramento, CA. He was a devoted son, brother, uncle and friend. Mike graduated from Cordova High School in Sacramento county and took management courses at American River college.
Mike worked over 54 years starting in the kitchen at Cameron Park Country Club.
He cooked professionally for several years, catering, baking elegant wedding cakes and running a dinner party cooking school. Mike quit cooking professionally because as he said " it's no fun working when everyone else is playing". He still enjoyed cooking with family and friends. Holidays were always a big deal, Mike would out do himself every year whether it was a birthday, Thanksgiving or Christmas.
After leaving the culinary trade Mike worked with companies producing sophisticated electronic gear ranging from ultra sound medical equipment at GE to state of the art weather sensing equipment at All Weather Inc.
He enjoyed arts and crafts and created extraordinary Victorian Christmas ornaments. He enjoyed listening to classical music and watching historical and documentary dramas. In recent years he developed a passion for cruising and travel visiting the Caribbean, Panama Canal, Mexico, Hawaii and Alaska. He is survived by his brother Kenyon (Suzanne) Oliver, sister Julie Bailey, sister Janis (Doug) Larson and a large extended family.
Lindsey will be deeply missed, his family appreciates all the kind words and thoughts.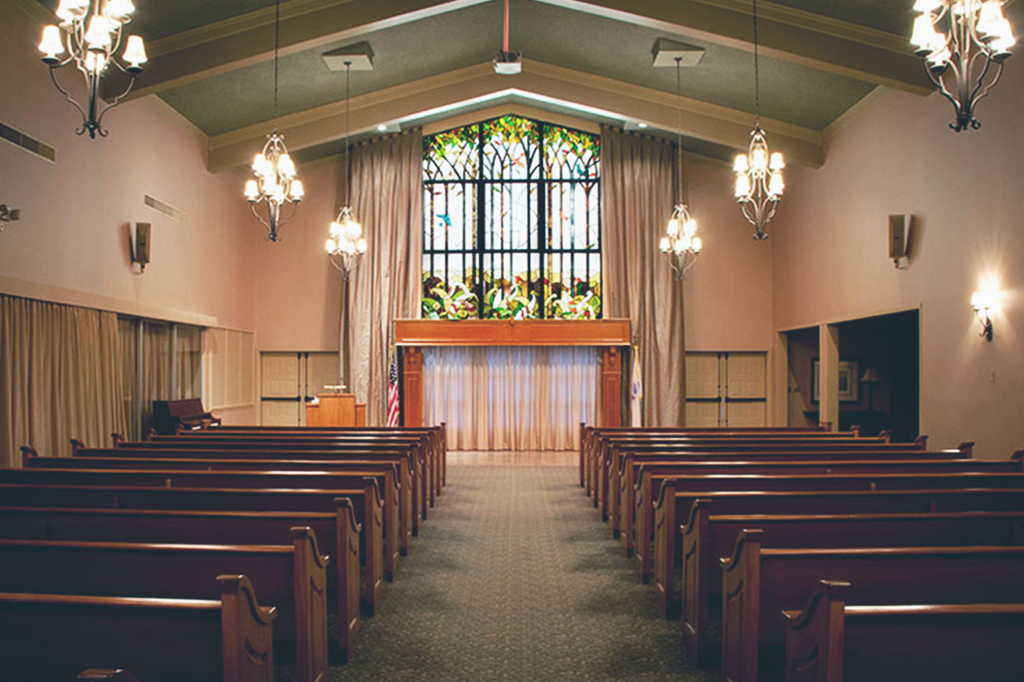 testimonial-1
"Jessica [Harston, Mortuary Manager] provided fantastic service from day one, she did everything we asked and more. VERY professional and her staff went above and beyond."
testimonial-2
"Our Mom pre-purchased her services, so when we came in the day after her passing, Bob [Russo, Funeral Director] was there with the paperwork from ten years ago. Bob Russo--wonderfully tuned in to the clients' needs."
testimonial-3
"Guillermo Martinez was very responsive, accommodating and attentive."
testimonial-4
"Doug Rees [Family Service Counselor] helped guide us through the pre-need process. We had many meetings with him to decide on cemetery grave location, casket choice, etc. He was always very patient and considerate of our desires. I am very thankful that we had our discussions well before my wife passed."
testimonial-5
"Overall, I was very, very pleased with the comfort, kindness, direction, and patience extended to me and my sons during this difficult period in our lives. After each meeting with your staff, I/we would feel a bit more confident with what needed to be next done.
The entire process culminated with a very memorable memorial service."
testimonial-6
"Christina Smith [Family Service Counselor] and Ariana Madruga [Funeral Arranger], both were empathetic and moved quickly and appropriately to take care of our needs.
We felt that the team actually cared about us and our well-being."
– Melvin Douglas Windley Jr.
testimonial-7
"Jessica (Harston) was fantastic, timely, quick response to questions, very thoughtful."
testimonial-8
"Everything was perfect. We were not ready for this but all the staff explained everything step by step well. Everyone was so friendly, we felt welcomed. Everything was so beautiful, we appreciate everything East Lawn did for us."
– Ma Del Rosario Diaz-Baez
testimonial-9
"From the time they came to our home to the last visit we had at the home, it was so welcoming. Understanding – compassion – patience – ready to alleviate the suffering (Mike Gillispie, Funeral Arranger)"
testimonial-10
"My brother had everything pre-arranged, but it's difficult dealing with the details long distance. You all made it comfortable and easy. (Dione Longoria, Arranger)"
testimonial-11
"Jessica [Thrash, Funeral Director] represented this establishment with expertise in the highest quality overall. I could not have asked for better service at this difficult time. I tear up when I think how she navigated some difficult moments with my family."
testimonial-11
"I felt comfortable with the whole process. They were quick and efficient without being cold or indifferent. The staff was very accommodating. [Crystal Langer, Funeral Director]"