Leola Hawkins
Apr 24, 1936 - Feb 12, 2021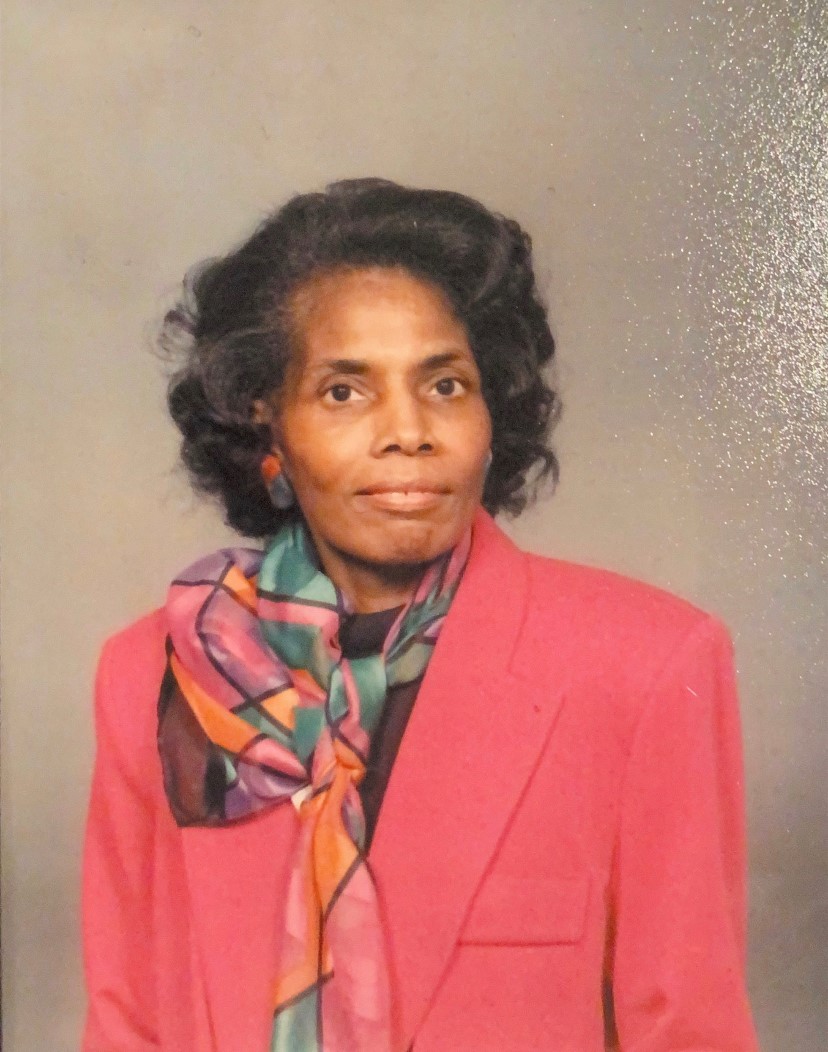 Obituary
Leola "Lee" Hawkins, 84, of North Highlands, passed away February 12, 2021, with her family by her side.
She was born to the late Garfield Hunter and Lillie Crawford on April 24, 1936 in Columbus, Mississippi. Lee graduated from Lincoln High School and Universal Business College.
She married the late John Hawkins June 5, 1957. During their time in the military they lived in various places and in 1971 settled in North Highlands, CA. Lee is survived by her daughters Cheryl Hawkins and Cynthia Hawkins Ramos (Mike), grandchildren Brandi Davis, Paris Kidd (Kinyata), Whitney Hawkins and Michael Ramos, great grandchildren Aijha, Aaron, Jordyn and Jordyn. She also leaves behind a host of nieces, nephews, cousins, friends and extended family.
Lee was a loving and caring person, friend to everyone. She was very proud of her family and leaves behind nothing but beautiful memories. She taught Sunday school, she was a seamstress, making clothes for her daughters, grandchildren and friends. She was a caregiver and babysitter to all her grandkids, great grandkids and extended family members, all who called her "Ganny".
A private burial will be held on Monday, February 22, 2021 at 10:00 am at East Lawn Sierra Hills Funeral Home 5757 Greenback Lane, Sacramento, CA 95841.