Lawrence D Hamilton
Jan 13, 1945 - Jul 8, 2021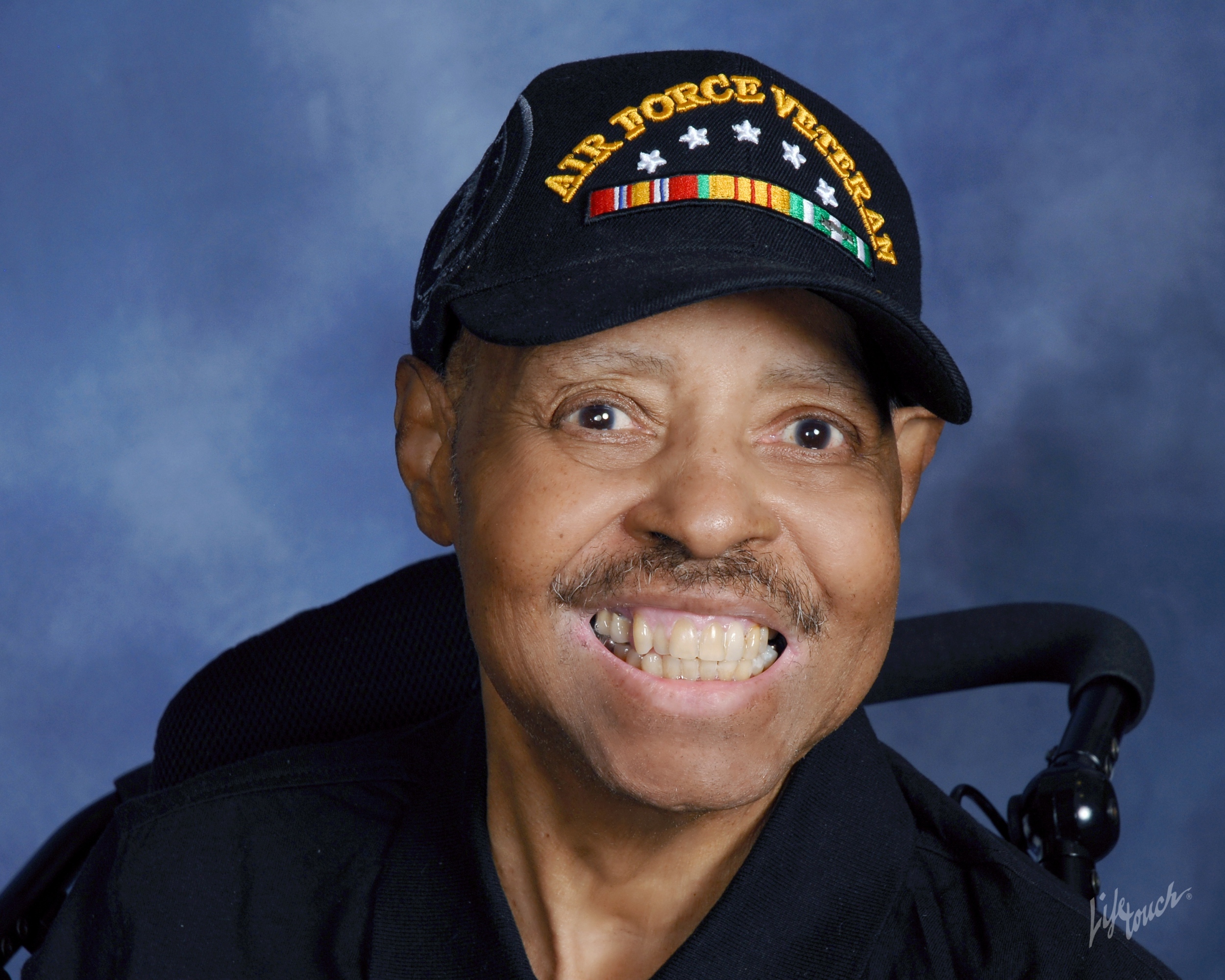 Obituary
Lawrence D. Hamilton, Jr. was born January 13, 1945 to his loving parents Winifred and Lawrence D. Hamilton, Sr. in Washington, District of Columbia and was affectionately known as Larry to family and friends. Larry, oldest of four siblings, passed away at Dignity Health Methodist Hospital on July 8, 2021. Larry graduated from Spingarn High School, Washington, D.C., in 1962, attended Howard University and enlisted in the United States Air Force in August of 1965. Larry was stationed at Mather Air Force Base in Sacramento, CA. He met his future wife, Linda Faye Williams in 1967. Larry and Linda were engaged a year later in 1968 before he was deployed to serve in the Vietnam War from 1968 to 1969. Upon returning to the United States from Vietnam, Larry married the love of his life, Linda Faye, in a ceremony at McClellan Air Force Base on the first day of summer, June 21, 1969. Larry re-enlisted with the Air Force in August 1969 and was stationed in Charleston, S.C. He served for four more years in the USAF, earning certificates of appreciation, a commendation medal for excellent service and an Honorable discharge in 1972.
Larry and Linda moved across the country to Los Angeles, CA after he completed his military service in 1972. In August 1974, Linda and Larry welcomed their only child, Courtney. They moved into a modest home in Inglewood, CA and lived there for nearly 30 years until they moved back to Sacramento in 2001. While in the military, Larry was a supply systems specialist. His technical skills earned him his jobs at companies NCR, NCSS, Dunn & Bradstreet and eventually AT&T. To further his education and work experience in the computer sciences field he took courses at M.I.T. and Cambridge in Massachusetts and AT&T Bell Labs in New Jersey. In the late 1990s, Larry was on the front lines of what have now become commonplace at many retail stores – the self service checkout kiosks. He traveled to Bentonville, Arkansas to setup the early prototypes at Walmart stores and to Mooresville, N. Carolina for Lowe's Hardware. The physical requirements to handle these installations took a toll on his body and ultimately Larry left AT&T and became a freelance computer systems consultant for Delta Dental in 2002.
Larry loved traveling, music, movies and television. His love of travel kept him and Linda on sunny beaches nearly every summer, especially to celebrate their wedding anniversary until his untimely stroke in 2004. Trips to The Bahamas, Barbados, Cayman Islands, St. Lucia, the U.S. Virgin Islands and cities in Mexico like Cancun, Mazatlan and Puerto Vallarta just to name a few. Some of his favorite singers are James Brown, Aretha Franklin, Neil Diamond, Adele and anyone from the Motown era. He also had an appreciation for modern & contemporary jazz artists like King Curtis, Kenny G & Kirk Whalum. Larry was the king of making mix CDs. He really liked having his own music mix when driving from L.A. to Sacramento for the holidays and on family vacations. Larry's favorite movie is the Shawshank Redemption. He probably watched that movie hundreds of times, whether it was on premium cable or basic cable with commercials.
A viewing will be held Friday July 30th from 5:00pm to 8:00pm
Service will be held Saturday July 31 at 2:.00pm at East Lawn Elk Grove Chapel at 9189 E. Stockton Blvd Elk Grove, CA 95624
Graveside service will be held at Sacramento Valley National Cemetery on Monday August 2nd at 11:30am
5810 Midway Rd. Dixon Ca