Laurel Louise Eyrich
Jan 31, 1947 - Nov 23, 2021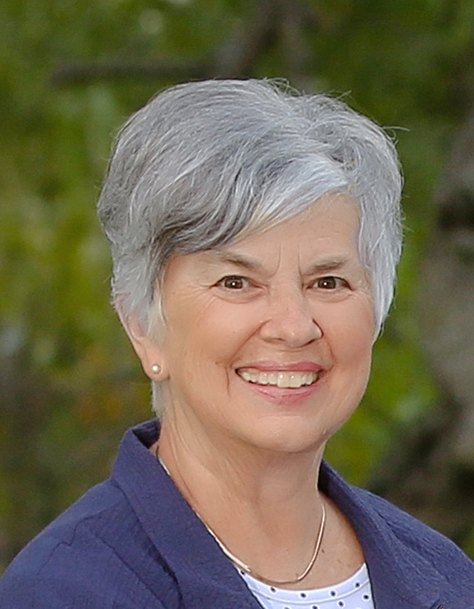 East Lawn Sierra Hills Memorial Park
5757 Greenback Lane
Sacramento, CA, 95841
Obituary
Laurel Louise Turner Eyrich
Laurel passed away peacefully at home surrounded by her family on November 23, 2021.
Laurel was born in Corning, CA on January 31, 1947. She attended local schools and graduated from Corning Union High School. She was elected Student Body President her Senior Year and was responsible for starting many of the Home Coming activities still used today.  She was also a member of the Song Leader team. She was an active member of the International Order of Rainbow for Girls becoming Worthy Advisor, of her local chapter and later served as Grand Love for the state organization.  She attended Chico State University for two years, took a year off and discovered her true vocation. She applied and was accepted to Samuel Merritt Hospital School of Nursing (SMHSN). In her senior year,  she was elected as Student Body President and recognized by Faculty, Staff and Students as Student Nurse of the Year.
After graduating from SMHSN, She married her husband Terry Eyrich in the First Christian Church where she had been a member for many years.  She worked at Woodland Memorial Hospital and was made Head Nurse of the Pediatrics floor.
After Terry completed his doctorate degree in Chemistry, they moved to Merced, CA where he had accepted a teaching position at Merced College. She continued her nursing career working at Mercy Hospital, Merced County Medical Center and later spent 20 years working for Dr. Mason, a pediatrician. She was affectionately referred to as the "shot nurse" by many of the children. Later she returned to hospital nursing and was the charge nurse for the recovery room. She finished her nursing career by setting up the recovery room in the new University Surgery Center. When Terry retired, they enjoyed traveling with the ChemSource group and developed many friendships. Their travels took them to many places in Europe and also Peru.
She was a devoted wife and mother. Her family was always her priority. She raised two children, Heather and Mark. She volunteered her time to work in each child's classroom and supported them in all their endeavors.
In September 2020, she and Terry celebrated their 50th wedding anniversary. She enjoyed being able to care for each of her four grandchildren and continued to enjoy watching the grandchildren grow into young teenagers.
She is survived by her husband, Terry; daughter, Heather (Rob); son, Mark (Jen), her sister, Vanessa (Ron); sister-in-law, Lynn, her four grandchildren, Chloé, Ryan, Leah and Gabriella; and many nieces and nephews.
Arrangements are being handled by East Lawn Sierra Hills, 5757 Greenback Lane, Sacramento, CA. Visitation: Dec 13, 4-8 PM. Service: Dec. 14, 2021 at 10 AM with a reception to follow. In lieu of flowers, you can make a donation to the American Cancer Society, Sutter Home Hospice Care or your favorite charity.