Kevin Edward Taylor
Dec 22, 1998 - Dec 7, 2021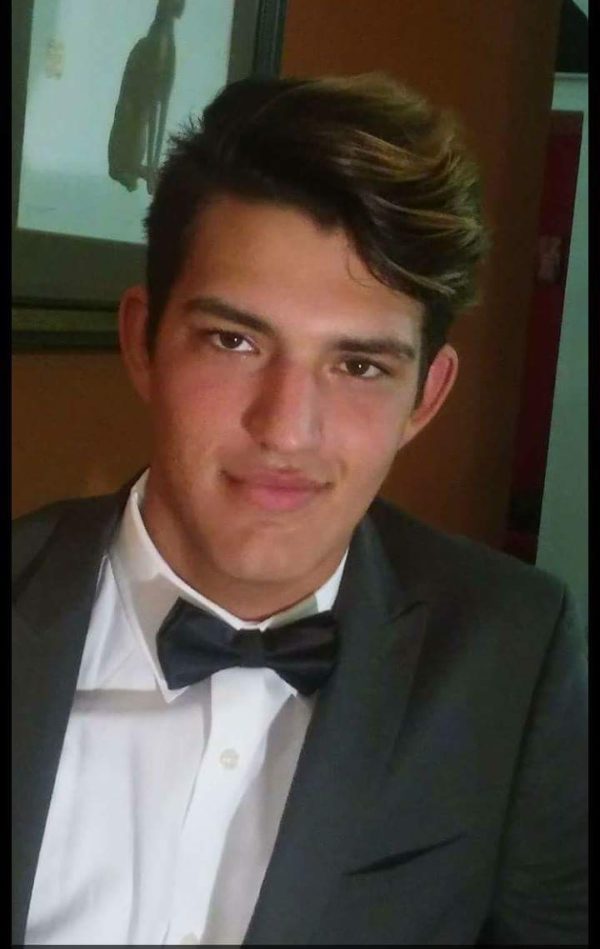 East Lawn Memorial Park
4300 Folsom Blvd
Sacramento, CA, 95819
Obituary
Kevin Edward Taylor was born in Sacramento on December 22, 1998. He died on Tuesday December 07, 2021 in Carmichael CA. Kevin was the son of Ross and Erlane Taylor and the brother of Bryan Taylor. Kevin graduated high school in 2017. While in school he enjoyed working with his hands creating beautiful pottery. He also enjoyed his robotics classes, making rockets and robots. During his senior year he decided that he wanted to join the United States Marine Corps after he graduated. He was in the delayed entry program for almost a year. As a young man he chose instead to experience life at its fullest before he enlisted. Kevin enjoyed the outdoors, fishing and being in the mountains whenever he could. He liked skateboarding, DJing, telling dad jokes, going to raves and smoking cannabis with his friends. He was always talking about investments, debating anything you would say and willing to offer advice to anyone lending an ear. Kevin had a great smile that would light up any room. He was a friend to all and was willing to put his life on the line to protect you.
Kevin loved traveling to Brazil to visit family and seeing exotic places. He eventually wanted to buy a house in Brazil and call it home. His favorite thing to eat was mother's homemade Brazilian food and famous Brazilian rice and beans. Kevin had numerous family members in Brazil and the United States. He was loved by everyone that was lucky enough to know him.
Kevin Edward Taylor, we are all PROUD of you and blessed to be a part of your life. You will forever be remembered.