Kenneth Lee Weidt
Nov 13, 1947 - Aug 10, 2021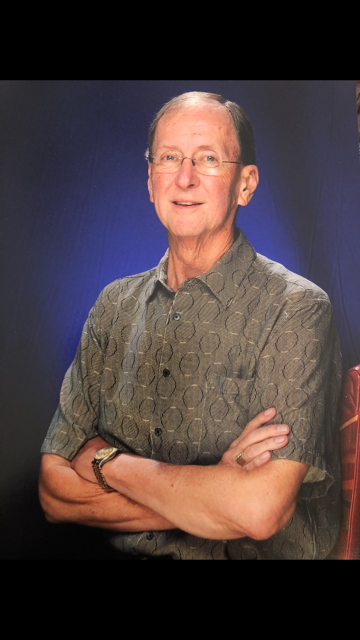 East Lawn Sierra Hills Memorial Park
5757 Greenback Lane
Sacramento, CA, 95841
Obituary
Kenneth Lee Weidt passed away on Tuesday, August 10th, 2021, at his home in Lincoln, California in the presence of his beloved wife, daughter, son in law and granddaughter at the age of 73.
Kenneth was born on November 13, 1947, in Pasadena, California to Walter and Margaret Weidt. Ken was preceded in death by his parents. He is survived by his wife of 51 years Beverly, daughter Michelle (Rick) Grandson Zach (Meghan) Granddaughter Becca (Louie) and Great Grandsons Carson and Cody. Also surviving are his brother Dennis, sister Jeannie, brothers Larry and Ronnie. He is also survived by many other family and friends.
He was a wonderful husband, brother, Dad, Opa, Uncle and great friend. He loved being with his wife and family. He loved Pork-em-Out Rally, traveling, visiting friends, golfing, snow skiing and being in Hawaii. He was a kind, loving, generous, friendly, wonderful, funny and great guy.
After receiving his Bachelor of Science in Accounting at Sacramento State. He started his job in 1970 as a Certified Public Accountant at a firm in San Francisco. Then he became a partner at a firm in Marin. In 1984 he opened his own accounting practice in San Ramon. Ken loved his job and never fully retired.
Family and friends are invited to the Memorial Service on Saturday September 11, 2021 at 11:00am at Orchard Creek Clubhouse, 965 Orchard Creek Lane in Lincoln, California 95648.