Kelly Jean Joanino
Jul 6, 1984 - Sep 14, 2021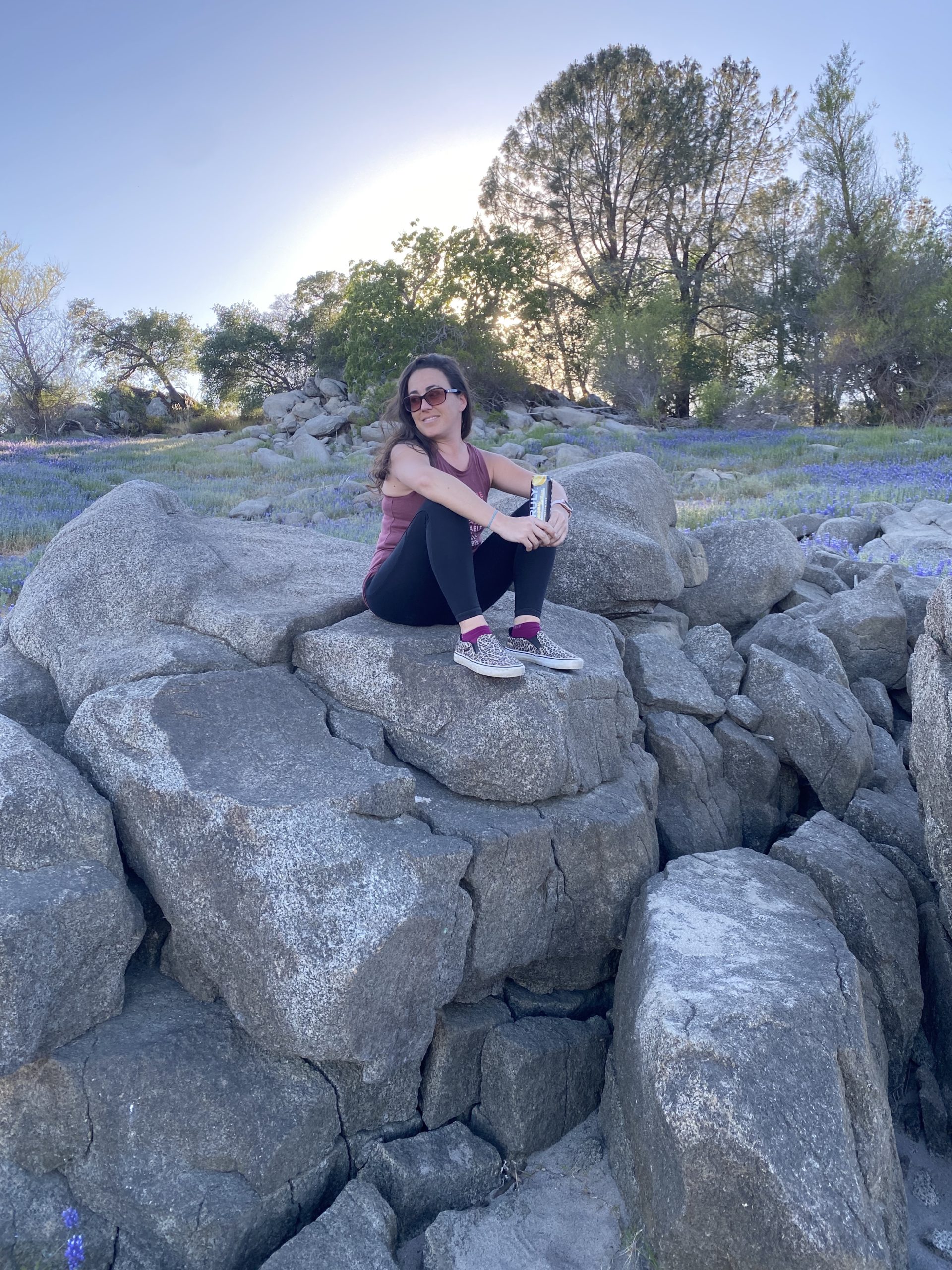 Obituary
Kelly Jean Joanino (née Goetz), a resident of Elk Grove, California, passed away peacefully September 14, 2021, at Kaiser Permanente South Sacramento Hospital following a drowning accident.
Kelly was born July 6, 1984 in Atlanta, Georgia, the firstborn of Jim and Chris (Wanamaker) Goetz. She was raised in Alpharetta, Georgia, alongside her three siblings: Jamie, Clay, and Cole. In early years spent with her sister, Jamie, who is only 14 months younger, the two were inseparable. Gifted in her studies, Kelly graduated from North Springs High School as a member of the magnet program in math, science, and performing arts and also participated in dance. After graduation, she moved to California, where she met her best friend and love of her life, Chris Joanino, whom she married on Aug 31, 2012, at Wente Vineyards Winery in Livermore, CA. She was a devoted mother to their two young daughters, Ryleigh and Daphne. Kelly was a passionate advocate for her children and opened her home as a safe space for friends, family, and anyone who needed comfort or support.
She championed her two brothers' hopes and dreams, supporting Clay as he left for law school, and traveling across California to watch Cole play baseball through his high school and college years. In her working life, Kelly was an indispensable part of the organizations she joined, giving the best of her energy, leading engaged teams, and driving measurable success. Kelly had a knack for building community and brightening lives everywhere she went. Whether in her neighborhoods, among friends online, or on the cul-de-sac she called home, Kelly brought out the light in others and forged friendships and communities of lasting bonds. Anyone who knew Kelly for more than a few minutes invariably shared an inside joke or moment of joy to be recalled at their next meeting. She loved spending time outdoors, camping, hiking, and mountain biking with family and friends.
At the end of her life, Kelly received an Honor Walk from doctors, nurses, and hospital workers to commemorate her final act of kindness and love: giving life to another through her choice years ago to be an organ donor.
Kelly leaves behind a loving and devoted family. Survivors include her husband Chris Joanino, their two daughters, Ryleigh and Daphne, and two husky puppies, Jedi and Kyro, her parents Chris Goetz, Jim Goetz and wife Joy, siblings Jamie Goetz, Clay Goetz, and Cole Goetz. Many aunts, uncles, cousins, nieces, and nephews, who all loved her dearly, also mourn Kelly's loss, along with her parents-in-law Bernie and Fernando Joanino, and her husband's siblings and their spouses, Dino and Anna Joanino, Jerome and Joesel Joanino, and their extended family. She is preceded in death by her grandparents Lee and Juanita Goetz, and Francis Patrick and Elizabeth Wanamaker.
Family and friends are invited to pay respects at a viewing at East Lawn Elk Grove Memorial Park and Cemetery, 9189 East Stockton Boulevard, Elk Grove, CA 95624, 916-732-2031, on Sunday, Sept 26 from 1 to 4PM and Monday, Sept 27 from 5 to 8PM. A Memorial Service celebrating Kelly's life will be on Saturday, Oct 2 at 2PM at Sorrento at Dublin Ranch Clubhouse, 4800 Perugia Way, Dublin, CA 94568. In lieu of flowers, the family asks that donations be made in memory of Kelly Joanino to Girls Inc. https://girlsinc.org/.