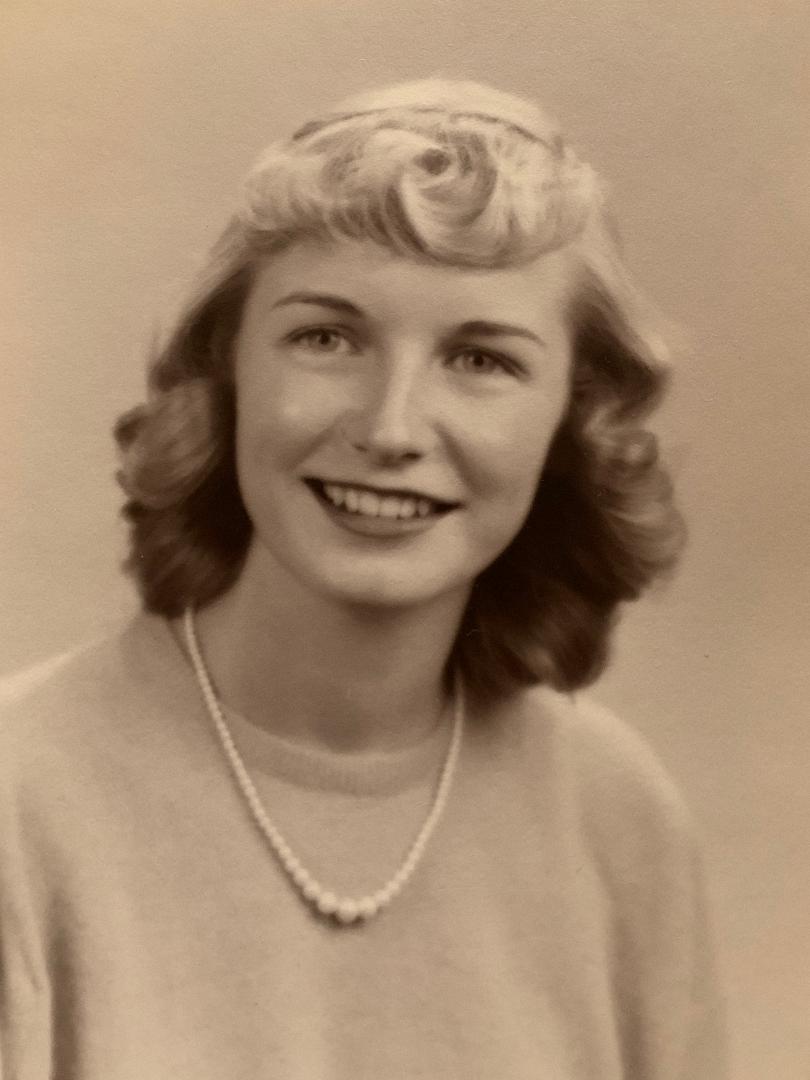 Obituary
Katherine Colbert
July 25, 1933-December 19,2020
Sacramento, CA
Katherine Colbert passed away Saturday December 19, 2020. She was 87 years old.
Kathy was the most devoted Mother and Grandmother, spending much of her later years with Grandchildren. Kathy also was a wonderful cook, she loved shopping Farmers Market, Alice Water Cookbooks, Southern Cooking, and learning to make pasta from Biba!
Born in San Diego to Walter and Ruby Martens, Kathy was raised in San Mateo, along with her brother Jim and Sister Barbara. After high school, Kathy attended San Mateo Junior College where she was Homecoming Queen. She later graduated from UC Berkeley with a BA in Political Science in 1955. While at UC Berkeley, Kathy was "Soph Doll" for Cal Bears Football Team, and Hostess Football Queen for the 9th Annual Football Festival. Kathy also was a member of the Delta Delta Gamma Sorority.
In 1956-1969 Kathy married local Sacramento, boy Cress Williamson and had 3 children: David, Steve and Elizabeth. In addition to raising children, Kathy was also very busy with the Junior League, heading up the Decorators Showcase and volunteering for the League rummage sales at Cal Expo. Kathy married again in 1974 to a Urologist Dr. David Colbert, where they enjoyed travelling, skiing and many dinners at Chez Panisse and Biba's with family and friends.
At 75 Kathy had a stroke which left her paralyzed on her left side. Kathy handled this serious blow with dignity and grace. She never once complained and always greeted everyone with her sweet sweet smile. She is survived by her sons David and Steve, daughter in law Laura, grandsons Taylor, Connor, and Fenton, and daughter Elizabeth.