Katherine A. Frazier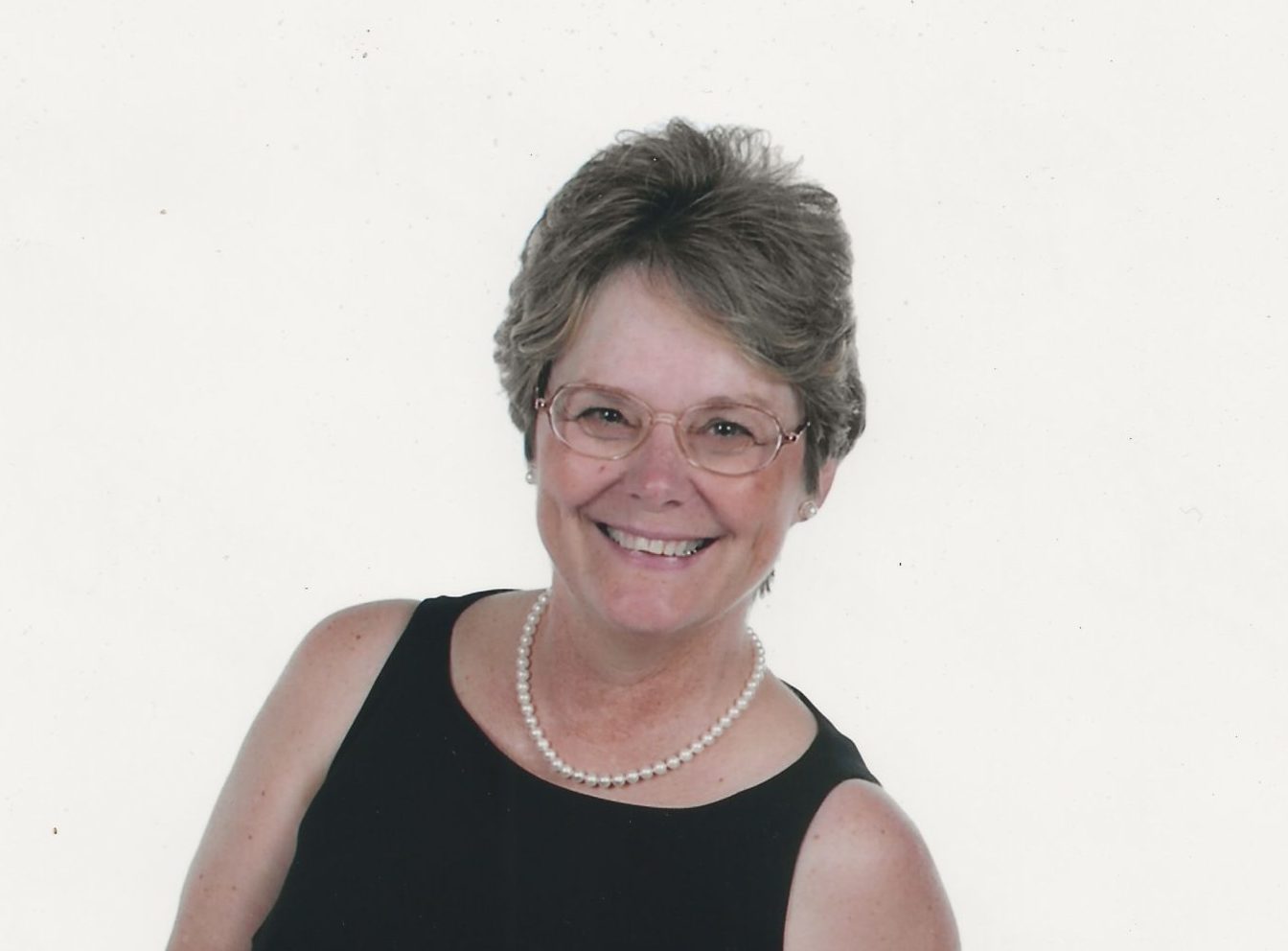 Obituary
8-25-1946 3-9-2021
On the afternoon of March 9, 2021, Kathy Frazier of Elk Grove, California, peacefully entered into heaven at the age of 72. Her long battle with A-typical Parkinson's with PSP has finally come to an end. She leaves behind two daughters, Denise Holland and Dena Buras; son-in-laws, Jason Holland and John Buras; grandchildren, Ashley, Kevin, and Kaitlyn. She is also survived by her mother, Bernice Lahr, two sisters, and many nieces, nephews, cousins, step-grandchildren, and step-great grandchildren. Kathy is preceded in death by her husband, Steve Frazier.
Kathy was born in Palo Alto, California and grew up in Reno, Nevada and Sacramento, California. She was known for her sweetness and a smile that brought joy to everyone around her. Her love of Mickey Mouse, yellow roses, ice skating, hot air balloons, sea turtles, and rainbows will live on in our memories forever.
A memorial service will be held on Saturday, April 10, 2021 at 10:00 AM at East Lawn Elk Grove Mortuary, 9189 E. Stockton Blvd., Elk Grove, CA. Reception at family residence following.