Josefina Cordero Mendoza
Oct 17, 1940 - Sep 7, 2021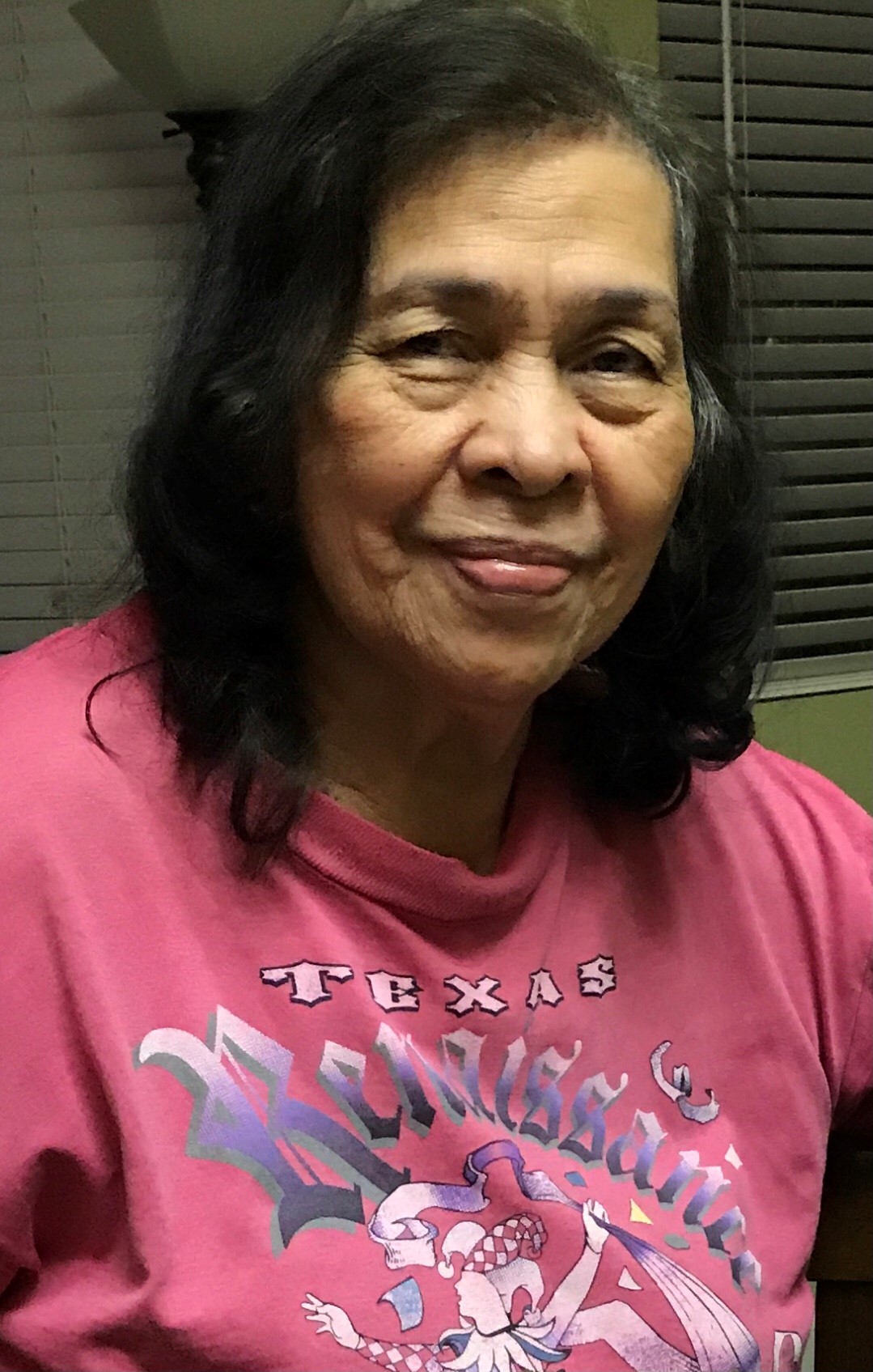 Obituary
Josefina "Pining" Mendoza joined Our Creator on September 7, 2021 at the age of 80. She was born on Oct. 7, 1940, in Wright Samar Philippines. She spent most of her life in Cebu, Philippines before migrating to California on 2010.
Josefina will be remembered as a kind and loving mother, grandma, sister, auntie and a friend to many. She is survived by her children Ronnie John, Rey, Ruena, Sofronio Jr. , Anale , Romel and her grandchildren.
Funeral Services/Cremation will be at 1:00PM-4:00PM, Friday September 24th and Burial of her cremated ashes will be at 2:30PM, Friday October 1st at East Lawn Elk Grove; 9189 East Stockton Blvd., Elk Grove CA.
10/17/1940-09/07/2021