John O. Chavez
May 25, 1932 - Sep 29, 2020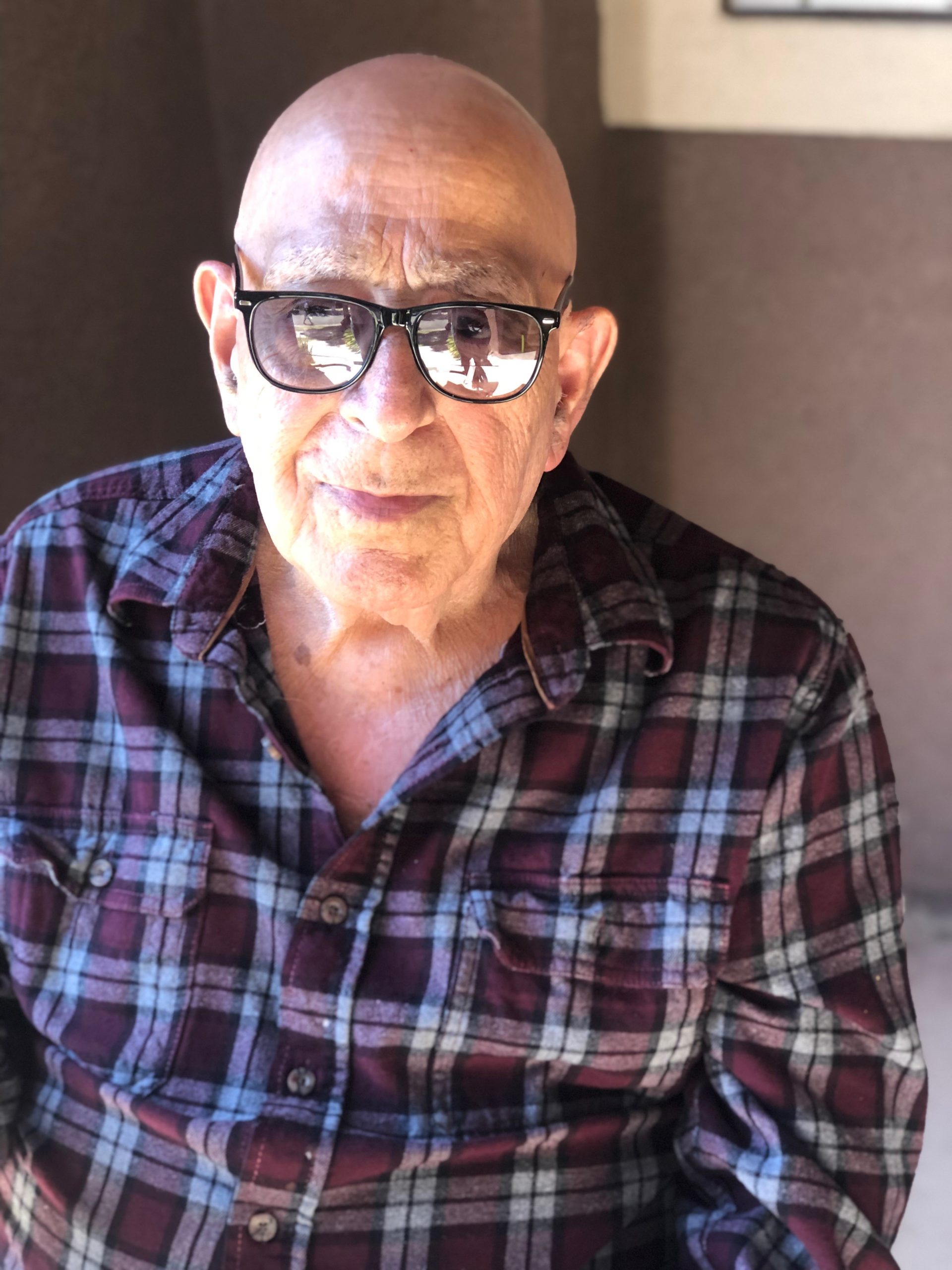 Obituary
John O. Chavez, 88, passed away at Mercy General Hospital in Sacramento, Ca. on Tuesday September 29, 2020.
John was born in Los Angeles, Ca. on May 25, 1932 to Joseph and Josephine Chavez. He grew up in Glendale, Ca. with his parents and his two older sisters Alice and Violet (Vi). John started working in construction at a very young age to help support his family. As a young man John moved to Sacramento, Ca. where he worked in construction and was married three times and had a total of seven kids. He had five kids with his first wife and two kids with his second wife Josephine whom helped raise his five kids from his previous marriage. After raising his kids John later married his third and final wife Susan whom left him widowed.
As a young adult John always liked to get dressed up in nice clothes, jewelry, and smell nice. A real ladies man. He loved to cruise the town in his black LTD until he could no longer.
In his later years, John was a devoted father and cherished grandfather. He enjoyed spending time with his family. He loved watching WWE and building model cars, taking bikes apart and restoring them. John enjoyed going out to eat and watching movies with his family. He loved a good burger and fries and don't forget the Coke. No one has ever made sweatpants and flannel shirts more stylish, and paired with his rings and dark sunglasses. His laugh and funny sense of humor will be missed.
John is preceded in death by his wife Susan Chavez, son John Chavez, his parents Joseph and Josephine Chavez and his sisters Alice and Violet.
John leaves behind to cherish his memory his 6 children, Carol Chavez, Ca. Christina Richards, Ca., Teresa Chavez, Ca., Tommy Chavez, Ca., Josie Barrera, Ca., Joseph Chavez, Ca., 19 grandchildren, 35 great grandchildren and 4 great great grandchildren.
He will be deeply missed by his family, friends, and all who knew him.