John H. Gilbert
Jul 18, 1942 - Feb 20, 2021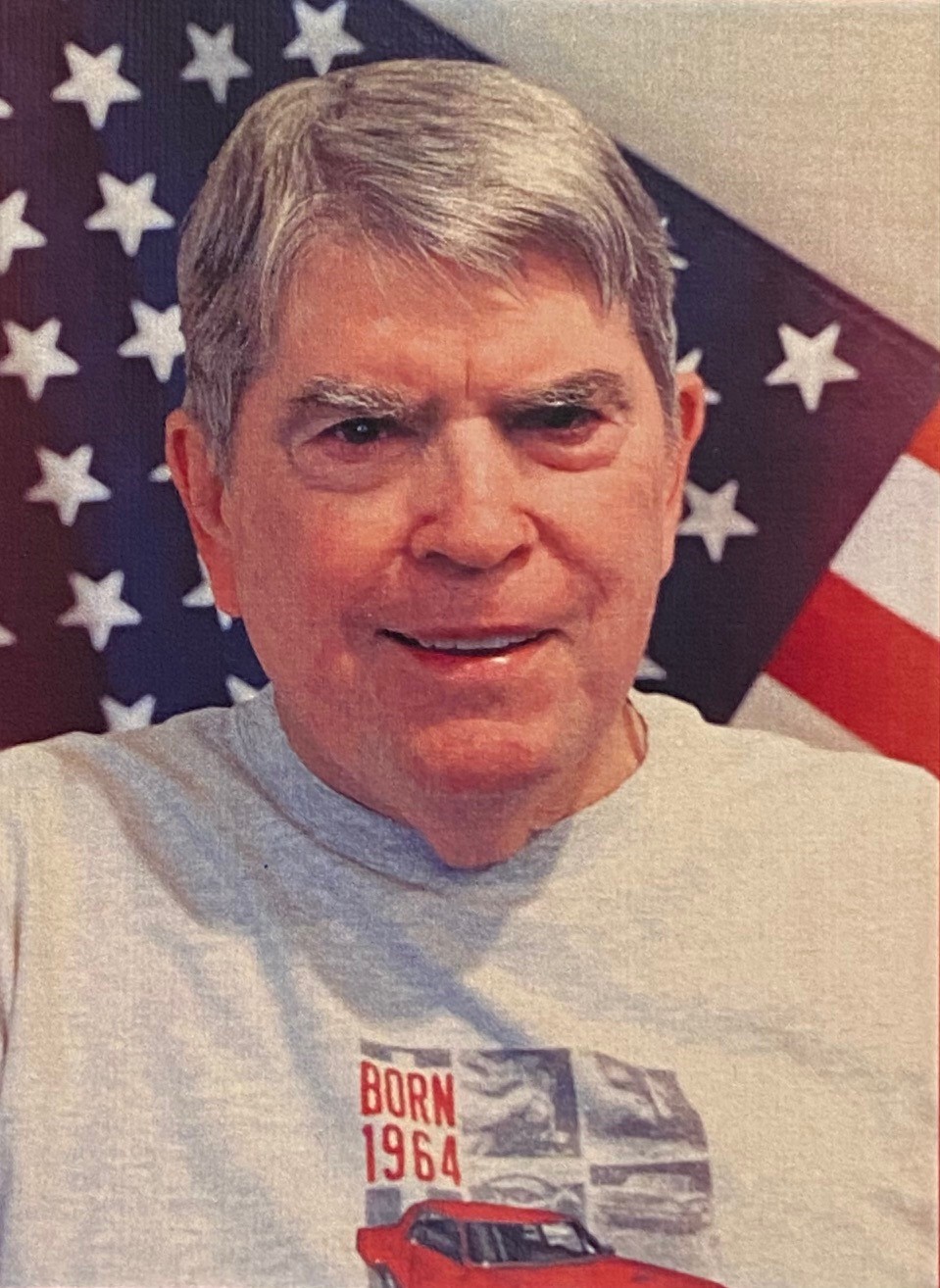 East Lawn Sierra Hills Memorial Park
5757 Greenback Lane
Sacramento, CA, 95841
Obituary
John Holly Gilbert, 78, passed away surrounded by his family on February 20, 2021.
John is survived by his sister, Dixie Fletcher (Tom), two sons Chris (Naomi) and Troy (Carrie), grandchildren Makenzy, Kacy, Kyle and Jake and step-grandchildren Raymond and Savannah Gallo. He was preceded in death by his beloved wife of 53 years, Susanne Gilbert.
John was born on July 18, 1942 in Sacramento, CA, to Greenland and Dixie Gilbert. He graduated from Grant High School in 1960 and started working the night shift at the California Department of Motor Vehicles (DMV) where he met the love of his life, Susanne. John attended American River Junior College and graduated in 1966. John continued his career with the DMV where he reached the level of Deputy Chief. He retired in 2001 after 41 years of service.
John enjoyed camping, hiking, fishing, photography and cars. His passion was his 1964 Pontiac GTO. As the original owner, John took immense pride in restoring and driving his GTO. John was also an active member of the Northern California GTO Club.
John will be deeply missed by his family and friends. In lieu of flowers, please make a donation on John's behalf to the Michael J. Fox Foundation for Parkinson's Research.