John F. Jackson, Jr.
Aug 23, 1957 - Jan 10, 2021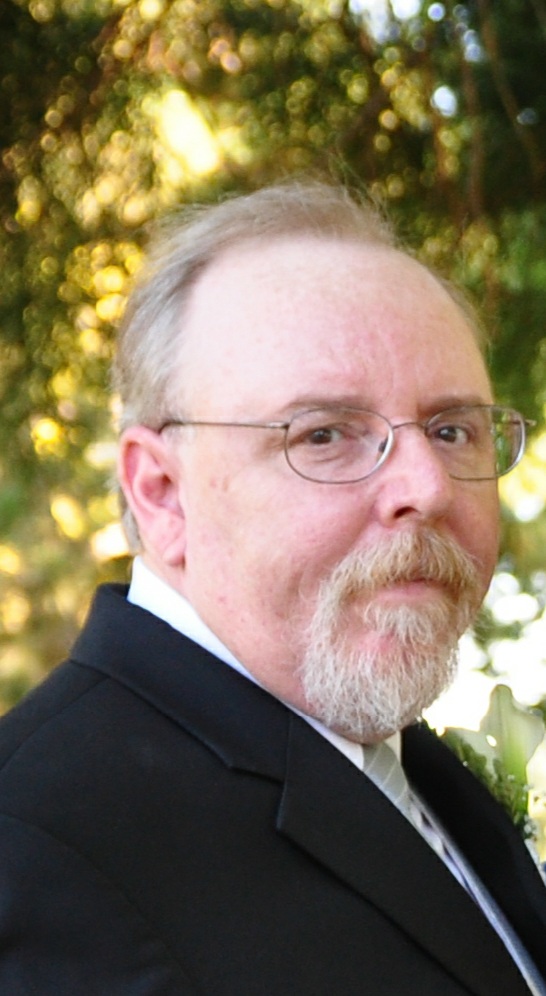 Obituary
John Frederick Jackson, Jr. passed away peacefully on January 10, 2021, with his family by his side. He was 63 years old. He is survived by his spouse, Lelia Jackson, their sons, Aaron (Angelina); Nathan (Christie); and Adam (Tara), and four grandchildren, Shane, Evan, Isla, and Emilia Jackson. He is also survived by his father, John F. Jackson and mother, Shirley J. Jackson.
John met the love of his life, Lelia, when he was 16 years old. The two were high school sweethearts, attended high school senior prom together, married in 1976, and remained inseparable until his passing. With his soulmate by his side, John lived a rich and fulfilling life.
John proudly served in the United States Army from 1976 to 1984. He was stationed at Fort Ord, California and Schwabisch Hall, Germany. He served as a helicopter crew chief and flew many missions with the USASSB. He rose to the rank of Sergeant and received several decorations, medals, and honors. Following his honorable discharge, John always found comfort in the company of his fellow veterans. He was a member of the American Legion Riders and volunteered at the local VA to assist disabled veterans. He also belonged to the Knights of Columbus and the Sons of the American Revolution.
Following his military service, John returned to California and obtained a college degree from De Anza Junior college. John found his professional calling as a group home children's counselor, working with children from broken homes, troubled backgrounds, or those who had special needs. John was quick-witted and had a natural ability to connect with anyone, and that skill allowed him to reach, guide, and improve the lives of many adolescents throughout his life.
John, a dedicated father, enjoyed spending time with his sons and taught them to fish, camp, and shoot. Later in life, John was incredibly proud to become a grandfather and enjoyed spending time with his grandchildren and watching them grow.
In addition to his family, John had many passions, including Native American studies, genealogy, military history, cooking, fishing, and especially motorcycles. John belonged to several motorcycle clubs, and founded one. John will be remembered by many as a good natured, witty, and easy going friend. But he will be remembered by his family as a loving son, husband, father, and grandfather. He fiercely loved his family, who loved him in return, and he will be sorely missed.
Funeral services are at East Lawn in Elk Grove, CA on January 26, 2021 at 2:00 p.m. Private Internment on January 27, 2021 at Sacramento Valley National Cemetery.