John Chi Kao
Sep 20, 1932 - Feb 18, 2022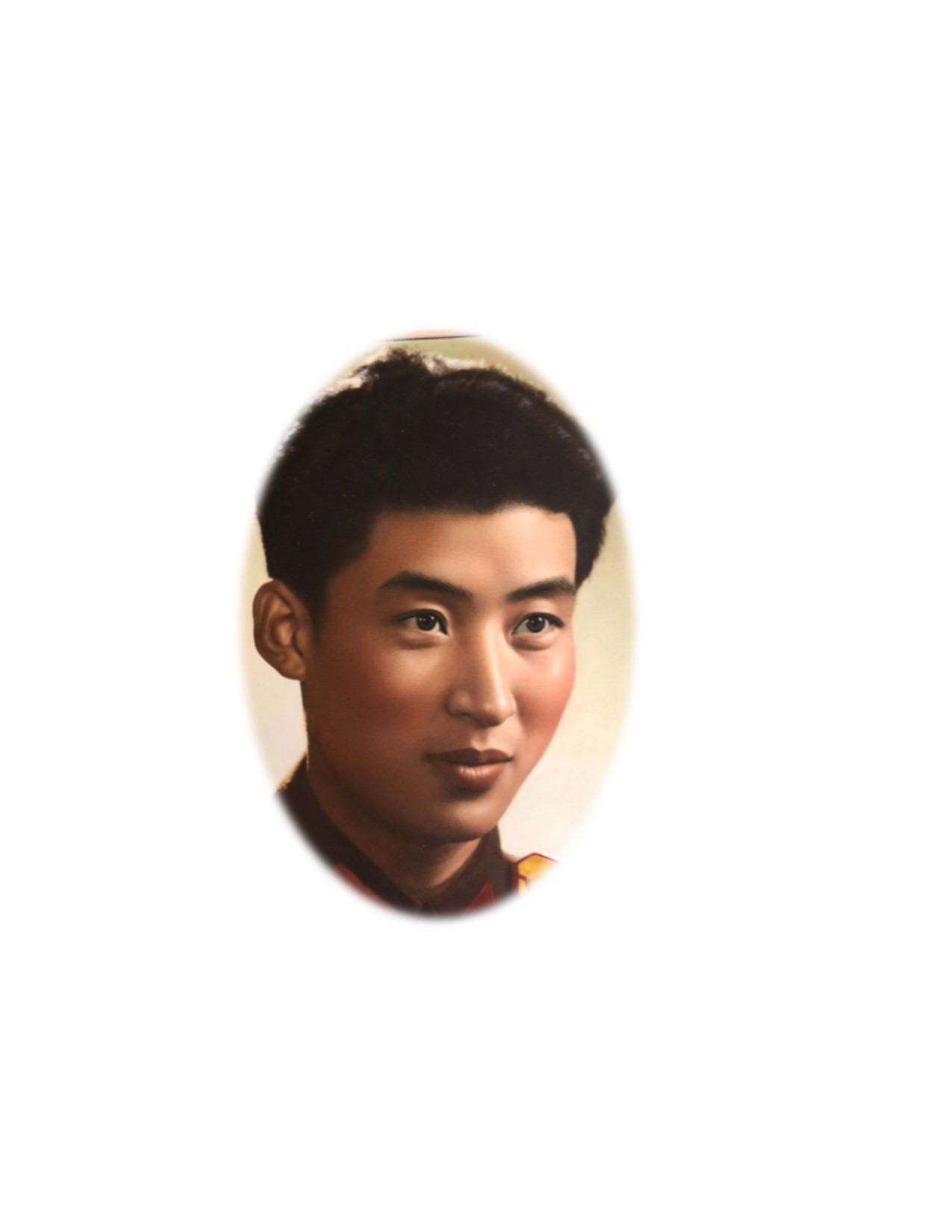 East Lawn Memorial Park
4300 Folsom Ave
Sacramento, Ca,
Obituary
"A graceful and elegant conductor has gone to heaven".
"He was such a wonderful and caring man….."
"Uncle Kao was a good husband, a good father, and a good elder. We all respect him very
much. He will forever remain in our memories….."
John Chi Kao passed away on February 18, 2022 in Sacramento California at the age of 90.
He was born on September 20, 1932 in a seaside village in Shan Dong province of China.
In 1980, he and his wife and two children immigrated to the United States to rejoin his long
lost family, his father, mother, sister, and two brothers here in Sacramento. He has since settled
and enjoyed life here, and considered the US his new home country.
John was a lifelong musician. He was a well known and respected choral and orchestra
conductor in the city of Nan-Jing, China. He began his music education in a missionary run
Catholic school in the city of Ji-Nan of Shan Dong province, where he served as a choir boy.
At age 13, having witnessed atrocities committed by Japanese invaders, he joined the army in
pursuit to help fight the Japanese and became a member of the in combat "cultural troupe."* He
continued in the army after the surrender of Japan, and participated in many military missions
and battles, some with historical importance, such as the Battle of Huai Hai and the Crossing of
the Yang Zi River. His bravery earned him several awards and meritorious services.
In peacetime, John led a successful musical career as a choral and orchestra conductor, a
composer, an orchestrator, and an arranger. He directed numbers of various orchestras and an
acclaimed choral group with extraordinary popularity at the time.
After immigrating to the US, with the immediate need to support his family, John turned his
former hobbies of piano tuning and instrument repair into real jobs for himself. For many years,
he worked in a local music shop, Bob's Music, and partnered with its owner to serve the local
school districts' needs for musical education and all kinds of musical instrument repair and
distributions.
John was a loving and devoted husband, father, and grandfather. He was a giving man. A
selfless person with tremendous inner strength, great tolerance, and an immense heart for
forgiveness. Throughout his life, he faced many of life's challenges and hardships, some of
them unimaginable, but he always carried through with his amazing grace, endurance, and
endless optimism.
He was a caring and generous friend, always ready to lend a hand to a friend in need,
regardless of his own personal and financial circumstances. He was well liked and respected
among all of his friends and acquaintances.
John loved to travel, enjoyed good food, and was a talented photographer. His photo works
were published in a major magazine while he served as a photographer by special invitation for
the magazine during his time in China.
John left us knowing that he is loved as a husband, a father, a grandfather, and a brother.
He is survived by his wife, Hui Chuen, daughter Dorothy, son Andrew, and 4 grandchildren,
Alexander, Branden, Nicholas, and Hyden.
He will be forever remembered deeply and lovingly by his family and friends.

John's funeral will be held on February 25, 2022 at 2:00 pm. at East Lawn Memorial Park.
*A "cultural troupe" is a song and dance troupe formed by soldiers within the army. They provided songs and dances as entertainment for the in combat soldiers to boost morale within the army.