Jesus Musni Lagman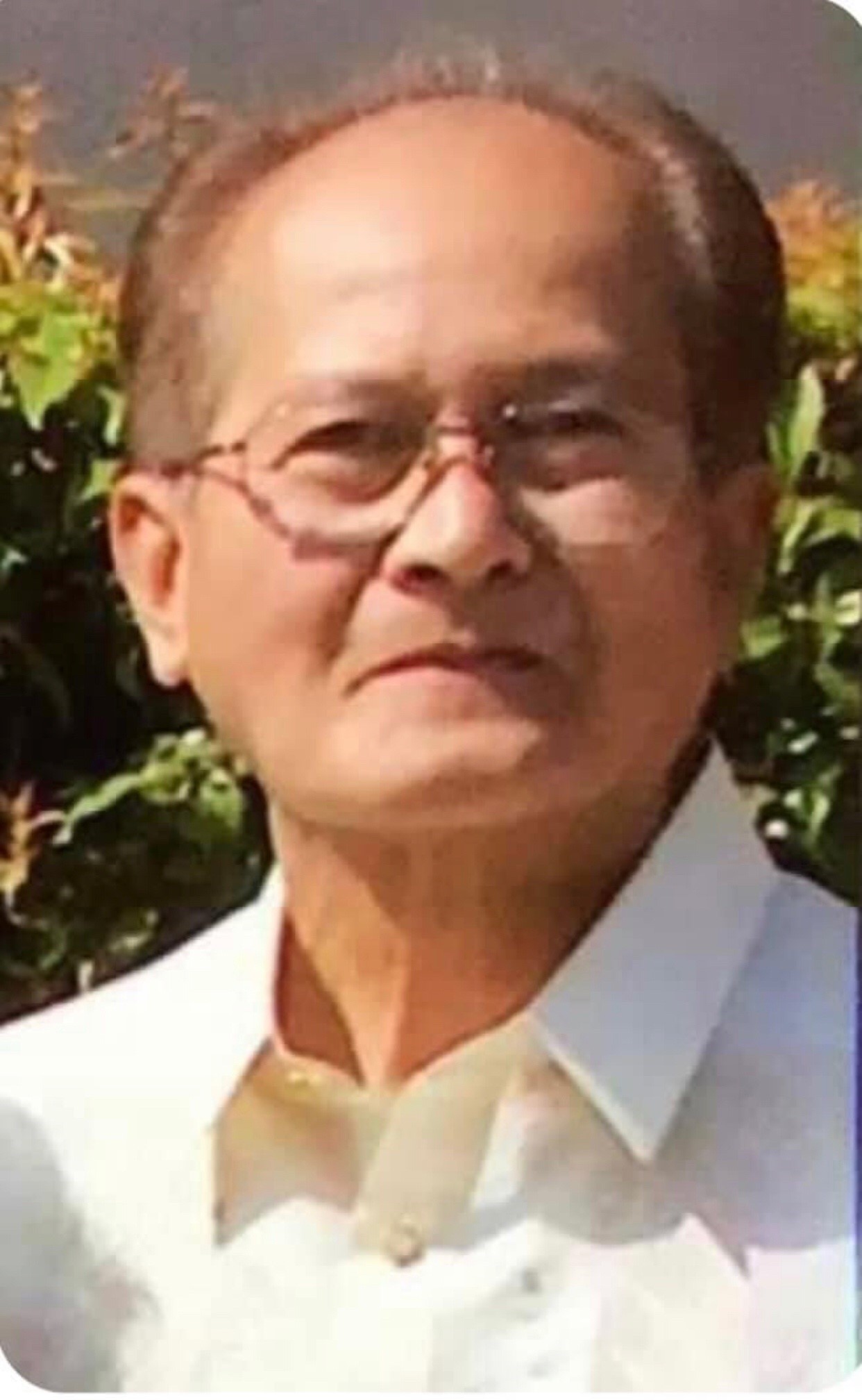 East Lawn Sierra Hills Memorial Park
5757 Greenback Lane
Sacramento, CA, 95841
Obituary
Jesus Musni Lagman was born on October 15, 1928, to Raymundo Puno Lagman and Zoila Musni in Macabebe, Pampanga, Philippines. He passed peacefully at Kaiser Hospital in Roseville, California on Friday, January 29, 2021.
Jesus lived a fulfilling life as a husband, father, brother and friend. He married Norma Garcia and raised 4 sons and 2 daughters. Jesus is survived by his 3 sons, Ed (Mitos), Levy (Marlyn), William (Mhel)and 2 daughters, Nelda, Grace (Ronald); 6 grandchildren ~Delorean, Eugene, Lan, Kristian, Amiel, Jamie; and 2 great grandchildren, Cece and James. He was preceded in death by his youngest son, Hermie in 2001.
Jesus is also survived by one brother, Raymundo Lagman Jr and several cousins. He was preceded in death by 5 siblings, Eduardo, Bienvenido, Conrado, Rev. Father Eligio and Maria Nieves.
He grew up in Sto. Rosario, Macabebe, Pampanga, Philippines. He was an educator in the Philippines and taught math. After retirement from teaching, he worked at Department of Public Works and Highway Regional Office Pampanga Philippines and lived there until he migrated to California in 1987. His legacy will live on in the hearts and minds of everyone he interacted.
Some of his interests were regular visits to Catholic churches, family gatherings, daily mahjong solitaire at home, including going around local casinos from time to time. He was a man of great faith. Family time was most important to him. He will be missed for his sense of humor and concern for others.