Jesus Soriano Valera
Dec 24, 1932 - Feb 12, 2022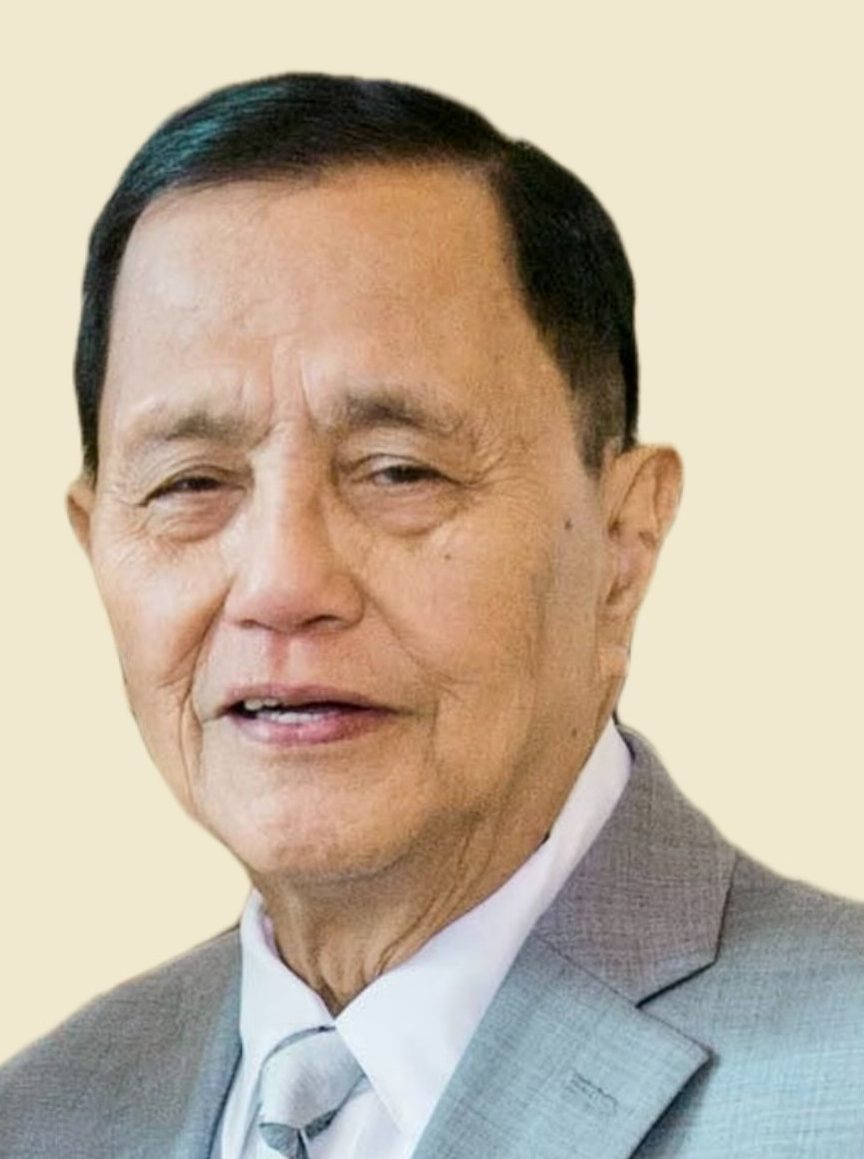 Obituary
Jesus "Jessie" Soriano Valera has joined our Creator on February 12, 2022, surrounded by his family in Sacramento, California. He was 89.
Born and raised in the Philippines, Jessie was a retired government auditor. A dedicated community leader, he served as mayor of his hometown Pilar, Abra for 4 years; chairman of the Board of Directors for Abra Electric Cooperative and president of the Pilar Parish Pastoral Council. He will be mostly remembered for always looking out for others and going out of his way to make things happen. Jessie had such a generous heart, selflessly sharing whatever he can to anyone who sought his help.
He was a loving husband to Dr. Remedios Dumag Valera, his wife of 56 years;
a proud father to his 7 children, Benjor (Joy), Najet (Jojo), Samee (George), Gerald (Amorelle), Shieldon (Jean), Zorina (Larry✝️), and Rizelle (Julius); a doting grandfather to his 17 grandchildren, Bea, Lianne, Joaquin, Nexus (Norbie), Danielle, Sofia, Briggs, Samyelle, Amaro, Ryonne, Daen, Shiela, Daphne, Loui, Reisen, Julia and Natalie; and an affectionate brother to his sole living sister, Florencia Valera Neria.
Jessie touched a lot of lives with his warmhearted, compassionate, caring and loving personality. He was a gem of a man, a pillar of strength, love, and unity for our family and the families he has touched his entire life.
Join us in celebrating the life of our beloved father, Jesus S. Valera.
March 4, Friday
3:00 PM- 8:00 PM- Viewing/ Vigil
March 5, Saturday
9:00 AM- Viewing
10:00 AM- Memorial Services
11:00 AM- Committal
East Lawn Elk Grove Mortuary
9189 East Stockton Boulevard
Elk Grove, CA 95624
A memorial service will be held on March 1, Tuesday at 9:00 AM in Pilar, Abra.