James Robert Wells Jr.
Apr 30, 1970 - Nov 2, 2021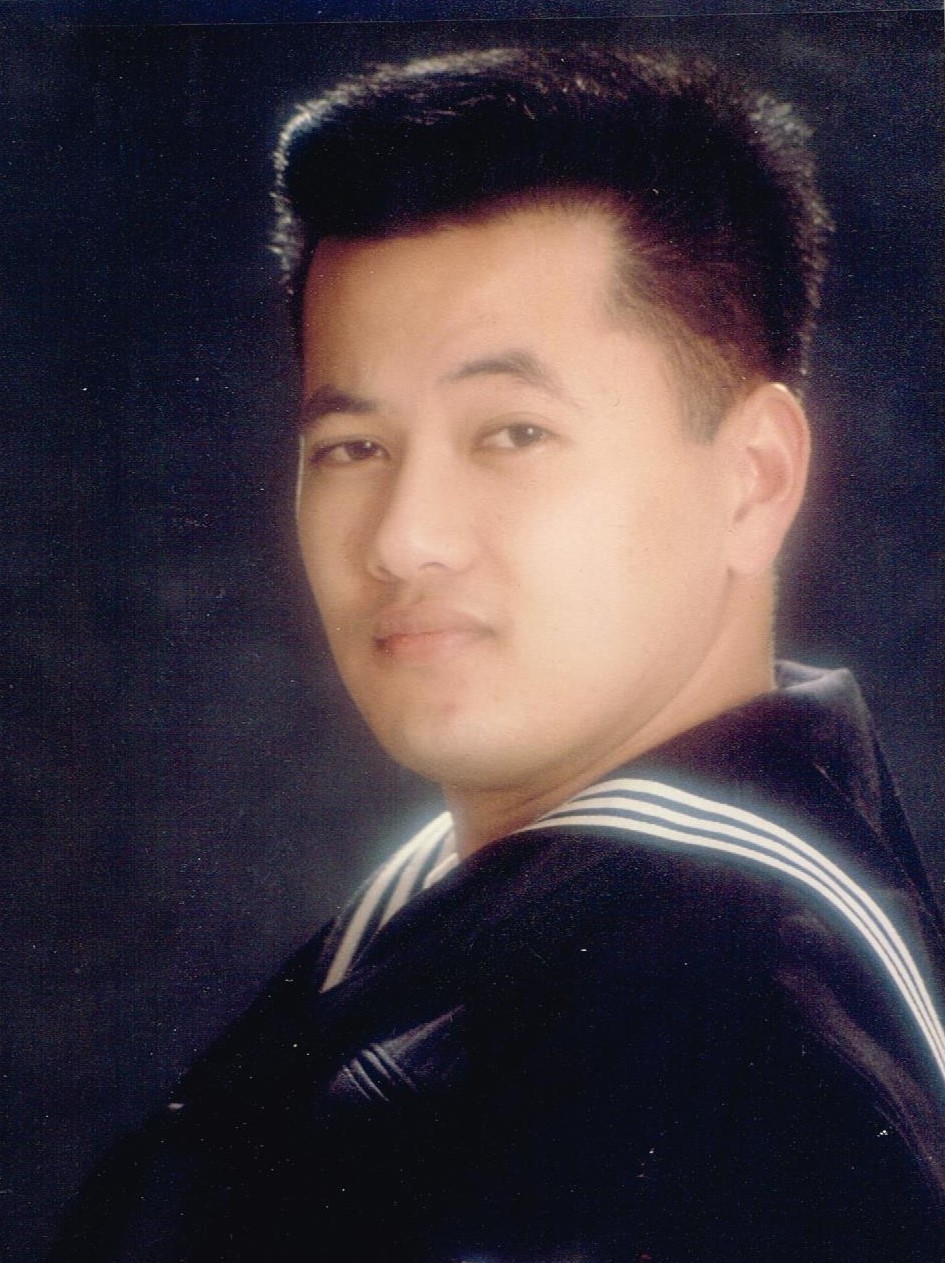 Sacramento Valley National Cemetery
5810 Midway Road
Dixon, , CA, 95620
Obituary
WELLS Jr, James Robert AKA "Jimmy" or "Jim" of Sacramento, CA passed away unexpectedly while on a work trip in Oregon on November 2, 2021.
Born on April 30, 1970 in the Philippines, he grew up in his hometown Sacramento, CA. He is survived by his wife, Valerie, his sons and daughters, Jimmy, Justin, Jillian, and Jennifer, his mother, Estrellita Brinkman, his siblings, Jackie Lewis and Jamie Beshr. He was loved by his countless friends.