James Michael Tomaszewski
Oct 10, 1946 - Feb 9, 2022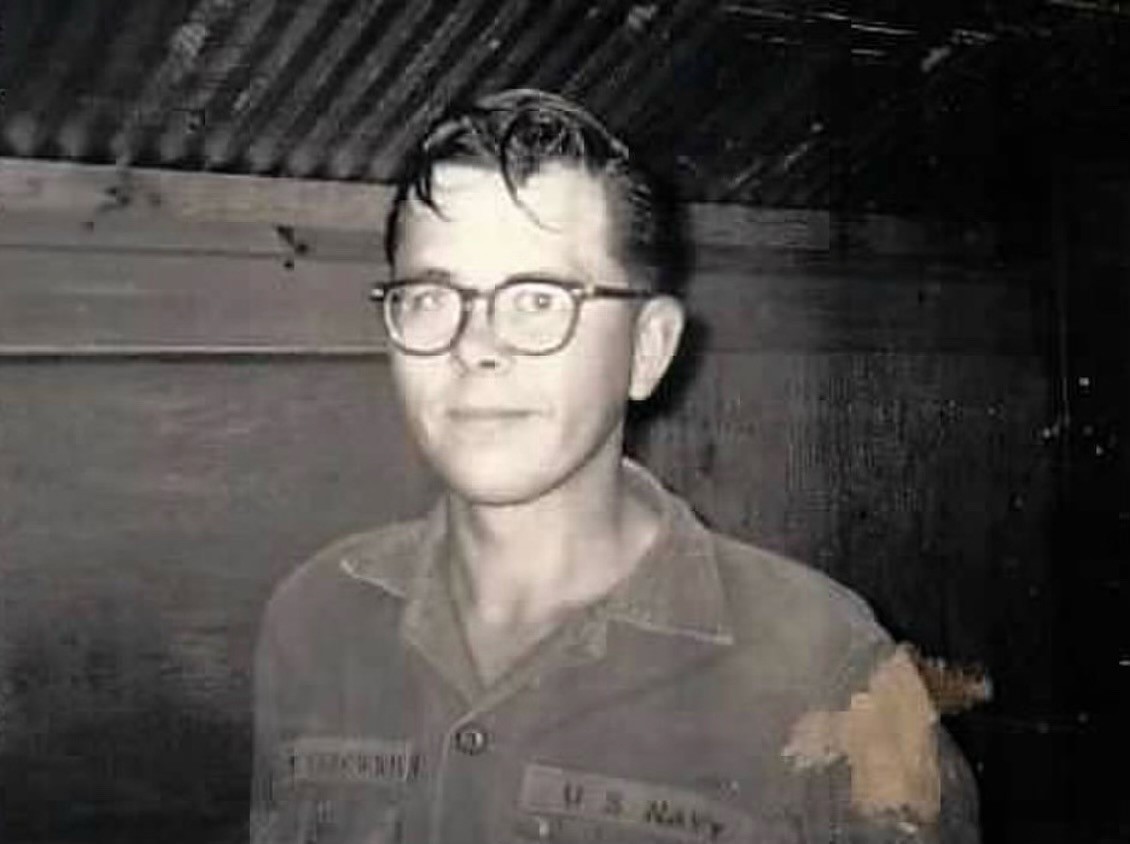 East Lawn Memorial Park
4300 Folsom Blvd
Sacramento, California, 95819
Obituary
James Michael Tomaszewski,of Las Vegas, Nevada passed away on February 9, 2022 in Sacramento, California. He was 75 years young when the Lord called him home. "Jim", as he was known to many, was a humble man with many proud achievements during his lifetime.
Jim was born in Buffalo, New York in the Fall of 1946 to Edwin and Dorothy Tomaszewski. He was the first of their three children and raised in the small town of Elma, New York. After finishing high school, Jim joined the United States Navy in April of 1966. After attending Naval SeaBee training, he proudly served his country with two tours of duty in The Vietnam War. It was after his first tour when he came back to stateside to Port Hueneme, California where he would meet the love of his life, Brenda. The couple began dating in May of 1968 and quickly knew they were meant to be together. Jim proposed to Brenda in June of 1968 before having to leave for his second tour of duty in Vietnam. He then returned in March 1969 and married Brenda to begin their beautiful life together. Jim and Brenda then made their journey together to Buffalo, New York and began to build their family. It was during this time that Jim also attended college and became an Ironworker. He was always proud of this accomplishment and enjoyed the challenges of the trade. Jim and Brenda would have a total of four children, three sons and one daughter. Jim was always proud of his family and worked hard to not only provide for his wife and children, but to teach the important lessons of life and always encourage knowledge and patience.

He is survived by his beautiful loving wife of 52 years, Brenda Tomaszewski; Eldest son, Edwin and his wife Kim of Clinton, Utah; Second son James and his wife Brandi of Carlsbad, California; youngest son Peter and his wife Belinda of Woodland, California; and his only daughter Natasha of Las Vegas, Nevada; Younger brother Bradley and his wife Andrea of Hamlin, New York; youngest brother Allen and his wife MaryEllen of Elma, New York. Jim is also survived by 9 Grandchildren and 3 Great Grandchildren, along with multiple cousins.

Jim will always be remembered as a Loving Husband, proud and caring Father, and humorous Grandfather. Whenever he was asked how he was doing, he would always have the same response- super fantastic as always. While we mourn his loss, we always remember him as being Super Fantastic As Always!

A Funeral Mass will be held at St. Francis of Assisi Catholic Church in Sacramento, California with his final resting place and Burial Services with Military Honors conducted at the Sacramento Valley National Veterans Cemetery in Dixon, California.