James L. Browne
Oct 16, 1939 - Nov 10, 2021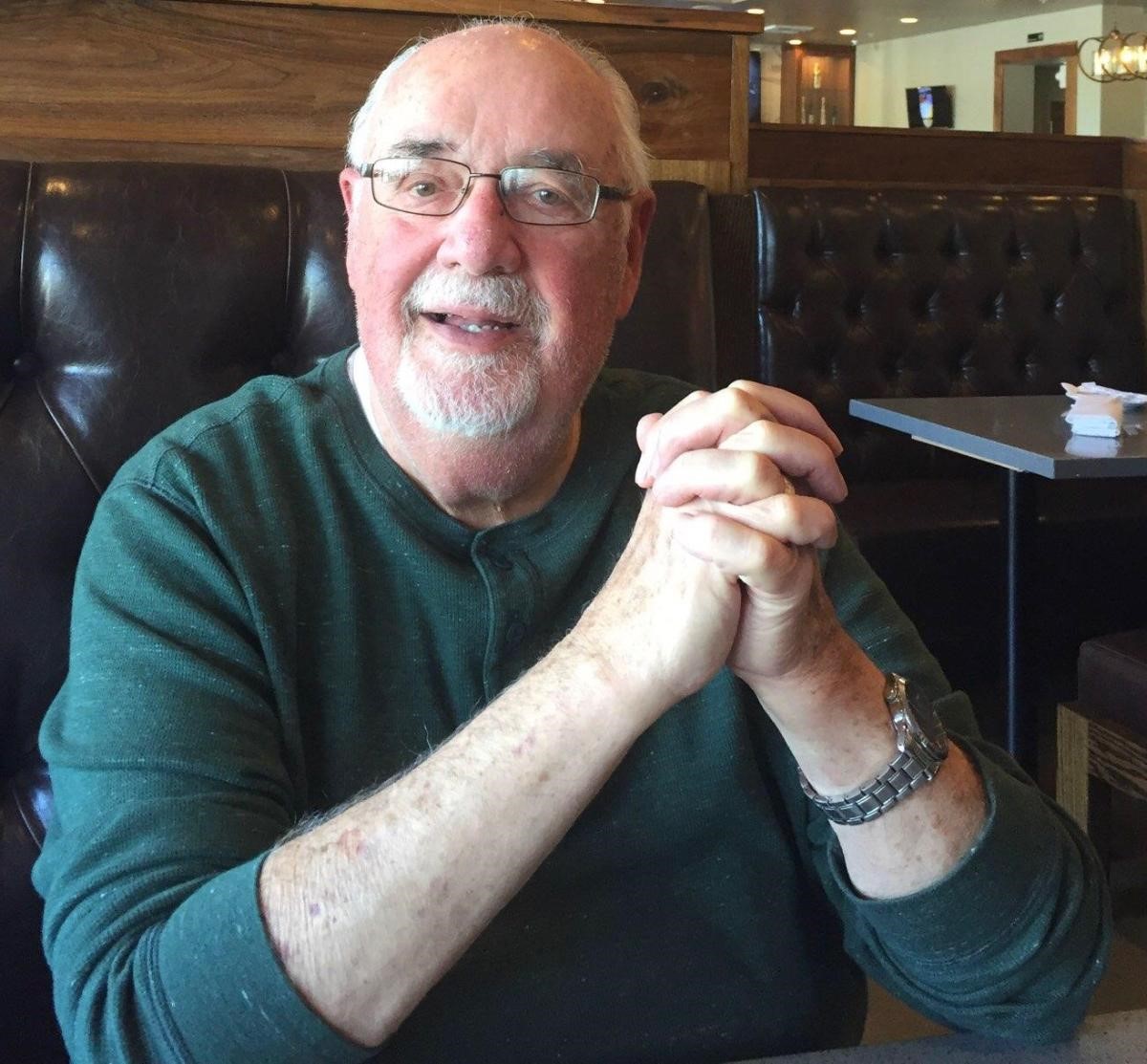 Obituary
James Leonard Browne went to be with our Lord on November 10, 2021, after a five month long illness. He was born to Leonard and Louise Browne in St. Louis Missouri on October 16, 1939. Jim grew up in St. Louis, Missouri where he graduated from Maplewood high school. Throughout his life, he loved to reminiscence about summers spent with his childhood pal, Don Runnels, in Marble Hill, Missouri.
Jim is survived by his loving wife and soul mate of 54 years Pat, his daughter Vickie Durham Reno (Mark); his son Mark Durham (Thanh); and his grandchildren Christian James and Danielle Janae Durham. He leaves behind a multitude of friends and colleagues that he had the pleasure of entertaining with his quick wit and engaging personality.
Jim graduated from Southeast Missouri University (SEMO) with a Bachelors in Business, and he earned his Masters Degree from Pepperdine University.
Jim joined the USAF in February 1962 serving proudly until his retirement in 1983 attaining the rank of Captain. The Air Force gave him the travel bug having been stationed in Korea and Okinawa. After retiring from the Air Force, he worked for Martin Marietta and Lockheed Martin Aerospace Corporations, until his retirement in 2004. Even with his two retirements, Jim couldn't just relax and worked part time for Avis/Budget – doing one of the things he loved…..driving cars/trucks.
Jim was a generous spirit who loved being with his family, playing pinochle, reading, and traveling, which included Europe and Asia. But one of his favorite places was the island of Kauai, where he and Pat spent many sun filled vacations with their best friends, of 47 years Ron and Lynda Janne.
He loved joking and teasing friends that he really cared about, especially his pinochle partners!
His passing leaves a void in our lives. We are thankful for our memories and wonderful times. Also, we appreciate all of the stories and memories that friends have shared with us over the past few weeks. It's evident that his relationships were meaningful and long lasting. Jim was a very special man who will live forever in our hearts.
He loved dogs and quite often
teased he must surely be part Lab! Therefore, in lieu of flowers, donations in his memory can be made to the Bradshaw Animal Shelter and Sacramento SPCA. Woof🐾
Friends and family are welcome to a Celebration Of Life tribute in honor of Jim on Sunday December 12th from 1:00pm-3:00pm at the Renwick Apartments Party Room located at 3227 Renwick Avenue in Elk Grove, CA 95758.
A funeral service with full Military Honors will be held at 1:00pm on Wednesday December 29th at the Sacramento Valley National Cemetery located in Dixon, California.