James Fumio Hirakawa
Aug 28, 1934 - Jan 8, 2021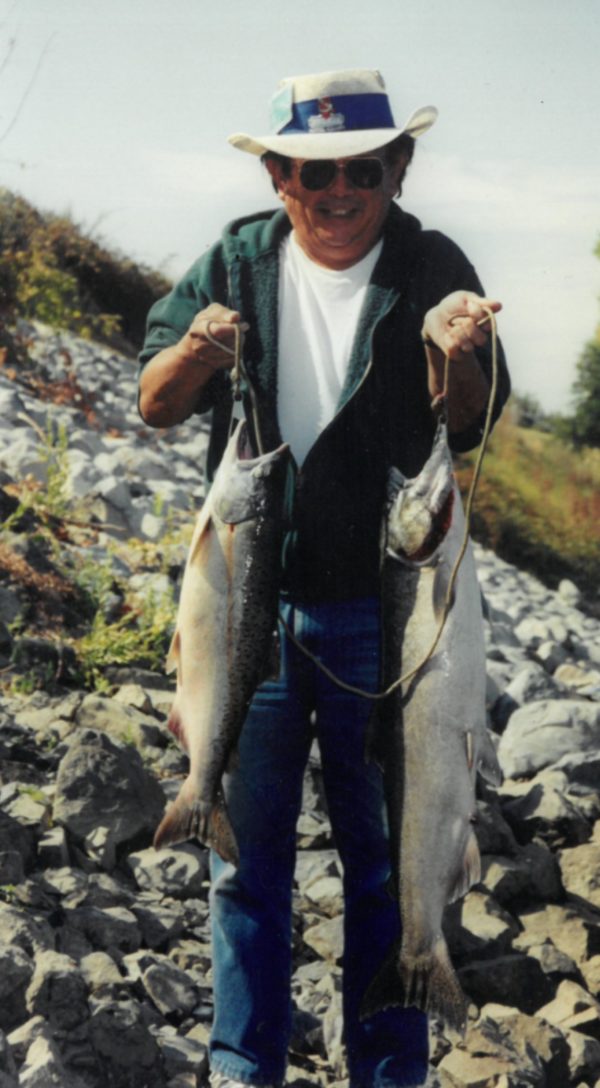 East Lawn Memorial Park
4300 Folsom Boulevard
Sacramento, CA,
Obituary
I was born in Walnut Grove, Ca. I lived on a farm on Tyler Island till I was about seven-years-old, then war broke out in 1941, we got a notice to move into town within 24 hours with just what we could carry. Then in a couple weeks from a town on a train to what they called an Assembly CTR in Merced. Then in 2 or 3 months they put us on a train with shades drawn again so we can't see where we were going, we ended up in a concentration camp called Amachi Colorado.
There for 3 ½ to 4-years until the war ended. Then back to Walnut Grove where we were homeless for 4 years. There we lost our father, one year after camp I graduated Courtland High School in 1953.
I joined Carpenters Union in 1954 to present with 2 years' service in the United States Army in.
I retired after 31 years at age of 50. Then I gambled and fished for Salmon for about 20 years. I enjoyed playing Pai-Gow so much, I was dealt five aces twice!
I have had so many good friends to thank for my life after my father passed away and helped my mom and me. I don't know how mom managed everything. I'm glad I grew up in Walnut Grove back in the 40s and 50s when everyone knew everybody's kids so we don't get into trouble.
Thank you one and all!