James Duncan
Jan 16, 1935 - Aug 23, 2022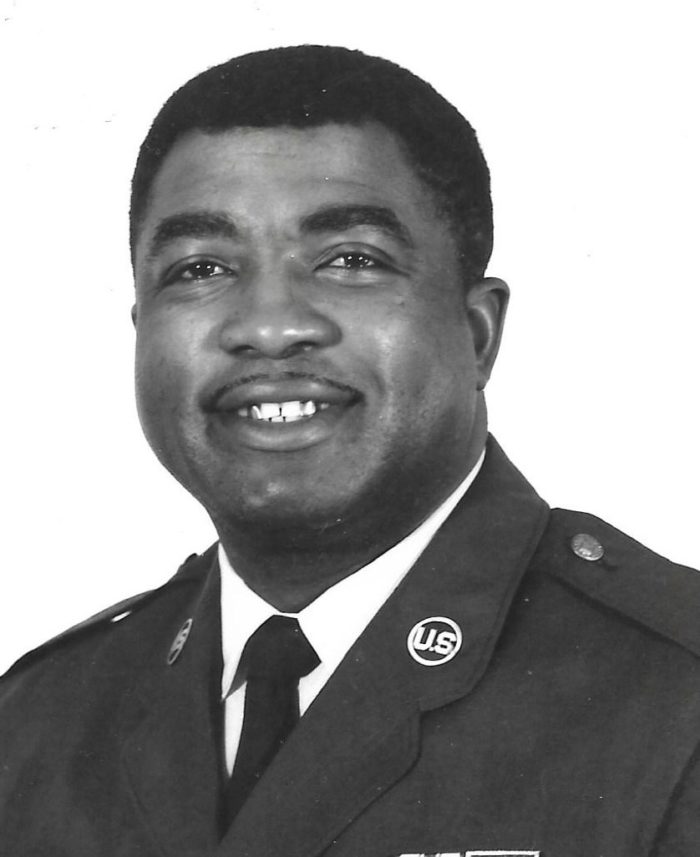 Obituary
James Duncan was born January 16, 1935, in Arkadelphia, Arkansas. He was the 2nd of nine children born to Otis and Katie Duncan. James attended Caruthersville High School, Caruthersville, Missouri for 2 years and subsequently obtained his GED while serving in the military.
James married Corine Reese on August 6, 1956. They had three daughters and one son. They were married for 58 years! Together they built a successful Real Estate business in the Sacramento County area.
James "Jim" Duncan a proud veteran of the military enlisted in the United States Air Force at the age of 20. He valued this service highly and attained the rank of Chief Master Sergeant. A Chief Master Sergeant is a graduate of the Military Airlift Command Noncommissioned Officers Academy. The holder of this rank represents the highest enlisted level of leadership in the United States Air Force. By Federal law, no more than 1.25% of the Air Force may hold the rank of Chief Master Sergeant.
James proudly served as Biomedical Equipment Engineer. He also served at 8 different bases not including numerous temporary duty assignments around the world. As part of this (his) service, he received numerous medals and honors: Presidential Unit Citation, Master Technician Award, Air Force Commendation Medal-3 times, Air Force Outstanding Unit Award-3 times, Air Force Good Conduct Medal-5 times, Air Force Recognition, Air Force Longevity Service Award-5 times. James retired on June 1, 1979, with an honorable discharge.
After a 24-year career in the United States Air Force, James worked as a Civil Servant for 20 years retiring September 30, 1999. Loving to stay 'busy' mentally and physically, James worked for Hertz, Sacramento Airport, Vehicle Transport for 17 years.

His loved ones will remember his ability to talk to anyone, good sound advice, amazing stories of his military career, interesting travels around the world, his dedication to family, solid mentorship, and a courageous hero, blazing the trail for many to follow.

James Duncan passed away on August 23, 2022, surrounded by family. His legacy will be the impact he had on people and places, his ability to overcome adversity, excelling as a leader, always setting positive examples for others, and raising resilient children. His life will be forever cherished in the lives of his children, Patricia Weatherspoon, Angela Johnson, Wanda Duncan McLeod, and James Michael Duncan Jr.; eight grandchildren Kasaundra Duncan, Joshua, Jena and Julia Weatherspoon, Jordan McLeod, Nikayla, Jada and Kallie Duncan; three sisters Margaret Snell, Maudell Sands, Dorothy Jean Davis; two sons-in-law; one daughter-in-law and a host of nieces, nephews, relatives, and dear friends.
James will celebrate with loved ones that have preceded him: his parents Otis and Katie Duncan, Wife: Corine Duncan, Brothers: Billy Duncan, Jodie Booker Sr., Sisters: Helen Shannon, Fairy Duncan, Mary Lanagan.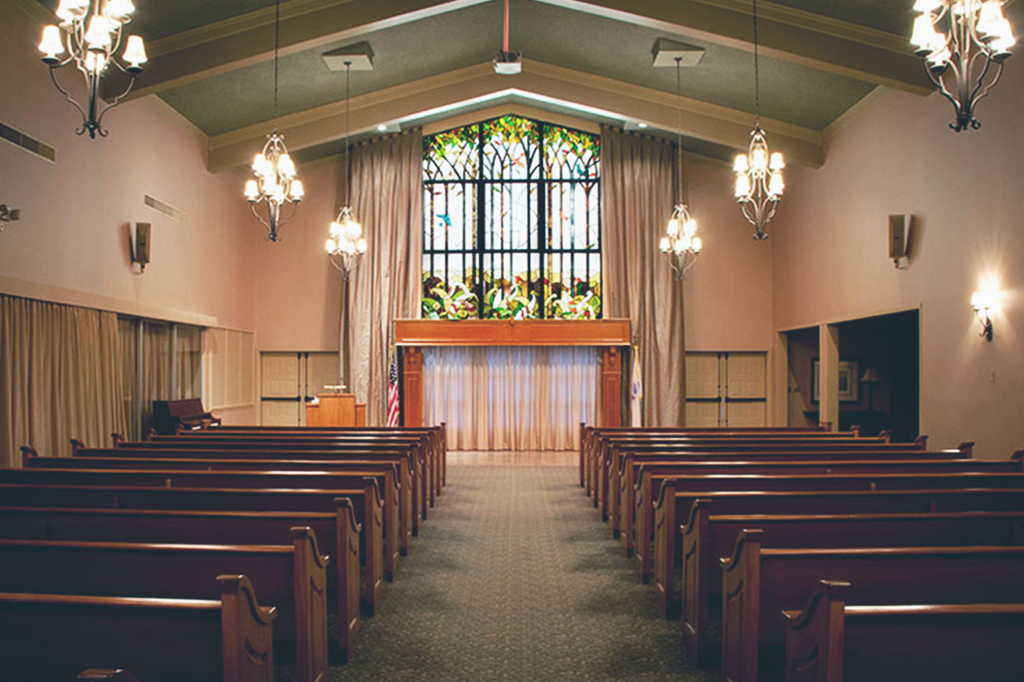 testimonial-1
"Jessica [Harston, Mortuary Manager] provided fantastic service from day one, she did everything we asked and more. VERY professional and her staff went above and beyond."
testimonial-2
"Our Mom pre-purchased her services, so when we came in the day after her passing, Bob [Russo, Funeral Director] was there with the paperwork from ten years ago. Bob Russo--wonderfully tuned in to the clients' needs."
testimonial-3
"Guillermo Martinez was very responsive, accommodating and attentive."
testimonial-4
"Doug Rees [Family Service Counselor] helped guide us through the pre-need process. We had many meetings with him to decide on cemetery grave location, casket choice, etc. He was always very patient and considerate of our desires. I am very thankful that we had our discussions well before my wife passed."
testimonial-5
"Overall, I was very, very pleased with the comfort, kindness, direction, and patience extended to me and my sons during this difficult period in our lives. After each meeting with your staff, I/we would feel a bit more confident with what needed to be next done.
The entire process culminated with a very memorable memorial service."
testimonial-6
"Christina Smith [Family Service Counselor] and Ariana Madruga [Funeral Arranger], both were empathetic and moved quickly and appropriately to take care of our needs.
We felt that the team actually cared about us and our well-being."
– Melvin Douglas Windley Jr.
testimonial-7
"Jessica (Harston) was fantastic, timely, quick response to questions, very thoughtful."
testimonial-8
"Everything was perfect. We were not ready for this but all the staff explained everything step by step well. Everyone was so friendly, we felt welcomed. Everything was so beautiful, we appreciate everything East Lawn did for us."
– Ma Del Rosario Diaz-Baez
testimonial-9
"From the time they came to our home to the last visit we had at the home, it was so welcoming. Understanding – compassion – patience – ready to alleviate the suffering (Mike Gillispie, Funeral Arranger)"
testimonial-10
"My brother had everything pre-arranged, but it's difficult dealing with the details long distance. You all made it comfortable and easy. (Dione Longoria, Arranger)"
testimonial-11
"Jessica [Thrash, Funeral Director] represented this establishment with expertise in the highest quality overall. I could not have asked for better service at this difficult time. I tear up when I think how she navigated some difficult moments with my family."
testimonial-11
"I felt comfortable with the whole process. They were quick and efficient without being cold or indifferent. The staff was very accommodating. [Crystal Langer, Funeral Director]"