Jacquelin Anne Burris
Mar 25, 1935 - May 13, 2022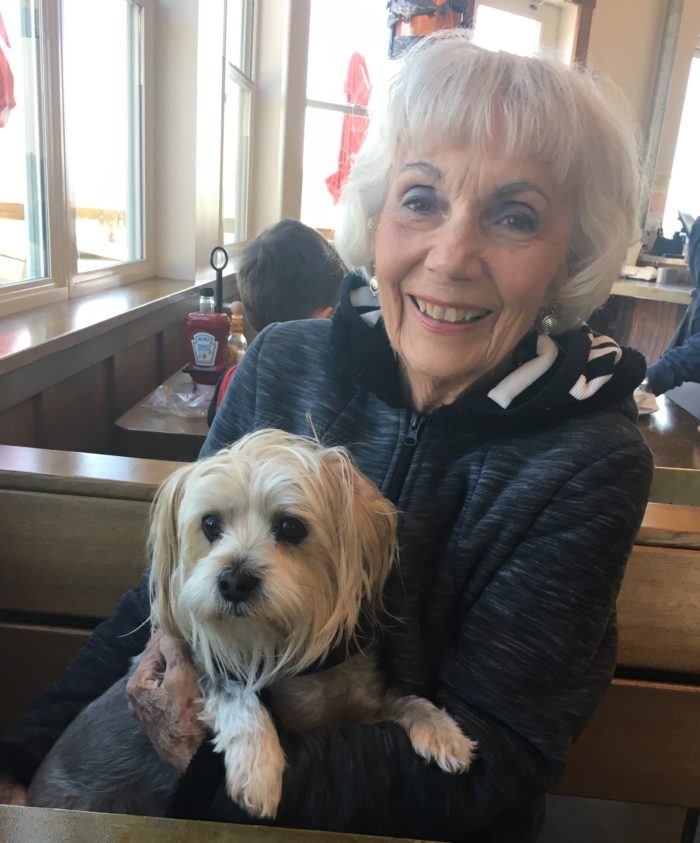 East Lawn Sierra Hills
5757 Greenback Lane
Sacramento, CA, 95841
Obituary
Jacquelin (Jackie) Burris passed away peacefully on May 13th, 2022 surrounded by her family and friends in her final days with us.
Jackie was born in Los Angeles, CA in 1935 to Clarence and Jacquelin Dyment, although she spent most of her elementary and high school years in Annapolis, MD with her extended family in the historic Naval Academy city.
While she loved and was extremely proud of her long family roots in Maryland, she was a California girl, so at age 18 she moved back to Los Angeles.
Very soon after, she met the love of her life in Las Vegas, a handsome young Marine Corp Captain stationed at Twenty-Nine Palms, Doug Burris. The couple married then settled in Sacramento when Doug got his first civilian job with American Seating Company.
While Doug transitioned from the Marines, to sales, then to college teaching and an incredible career as a state and national leader in the community college system, Jackie managed the home-front, raising four wonderful children, three boys and one girl, all while helping to support Doug's career in education.
Jackie loved our family trips to Donner Lake, Pismo Beach and the annual pilgrimage to Oceanside, CA. When Doug finally retired, and the last of the kids had moved out of the Carmichael house, graduated college, and started their own careers and families, Jackie and Doug went on their own adventures, travelling the western U.S. in their small RV, then the world; Europe, Australia, Mexico, and several locations in Asia.
More than anything else though, they loved the chance to have the whole Burris family over for holiday dinners, big bbq's, and milestone celebrations. Family was everything to them and it became Doug and Jackie's mantra, "Family is what it's all about".
In 2016, Jackie lost Doug to Louie Body disease after 59 years of marriage. Soon after she started her own difficult battle with dementia, but still had some exciting trips and events, including the chance to visit her childhood home in Annapolis in 2019.
Jackie is survived by her four children Brad, Rod, Lyn (Gillem), and Bob and their spouses Beverlee, Robyn, Dave and Stacy, respectively. Jackie also had eight grandchildren, and even several great grandchildren. Jackie is also survived by dear friends and supporters, including her friend until the end, Marty, and her care staff at Bright Horizons. Of course, we can't forget her fifth child, DD, her beloved dog.
Please join us for a celebration of her life at East Lawn Cemetery in Sacramento at 10:00 AM on June 4th, 2022. In lieu of flowers, please consider donating to the Alzheimer's Association (act.alz.org) or the Sacramento SPCA (sspca.org).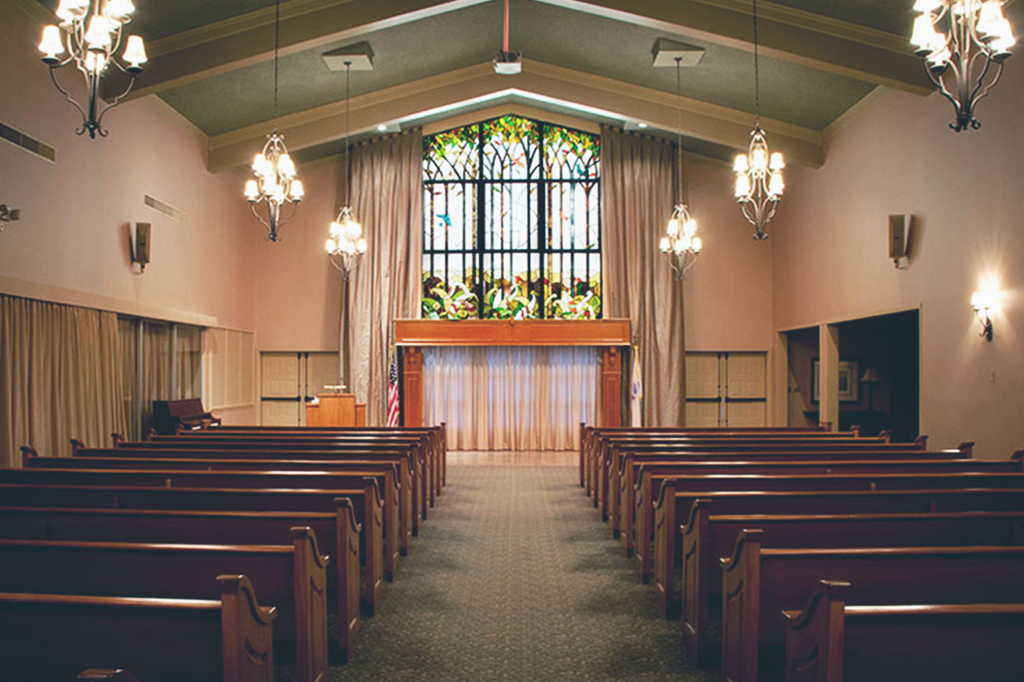 testimonial-1
"Jessica [Harston, Mortuary Manager] provided fantastic service from day one, she did everything we asked and more. VERY professional and her staff went above and beyond."
testimonial-2
"Our Mom pre-purchased her services, so when we came in the day after her passing, Bob [Russo, Funeral Director] was there with the paperwork from ten years ago. Bob Russo--wonderfully tuned in to the clients' needs."
testimonial-3
"Guillermo Martinez was very responsive, accommodating and attentive."
testimonial-4
"Doug Rees [Family Service Counselor] helped guide us through the pre-need process. We had many meetings with him to decide on cemetery grave location, casket choice, etc. He was always very patient and considerate of our desires. I am very thankful that we had our discussions well before my wife passed."
testimonial-5
"Overall, I was very, very pleased with the comfort, kindness, direction, and patience extended to me and my sons during this difficult period in our lives. After each meeting with your staff, I/we would feel a bit more confident with what needed to be next done.
The entire process culminated with a very memorable memorial service."
testimonial-6
"Christina Smith [Family Service Counselor] and Ariana Madruga [Funeral Arranger], both were empathetic and moved quickly and appropriately to take care of our needs.
We felt that the team actually cared about us and our well-being."
– Melvin Douglas Windley Jr.
testimonial-7
"Jessica (Harston) was fantastic, timely, quick response to questions, very thoughtful."
testimonial-8
"Everything was perfect. We were not ready for this but all the staff explained everything step by step well. Everyone was so friendly, we felt welcomed. Everything was so beautiful, we appreciate everything East Lawn did for us."
– Ma Del Rosario Diaz-Baez
testimonial-9
"From the time they came to our home to the last visit we had at the home, it was so welcoming. Understanding – compassion – patience – ready to alleviate the suffering (Mike Gillispie, Funeral Arranger)"
testimonial-10
"My brother had everything pre-arranged, but it's difficult dealing with the details long distance. You all made it comfortable and easy. (Dione Longoria, Arranger)"
testimonial-11
"Jessica [Thrash, Funeral Director] represented this establishment with expertise in the highest quality overall. I could not have asked for better service at this difficult time. I tear up when I think how she navigated some difficult moments with my family."
testimonial-11
"I felt comfortable with the whole process. They were quick and efficient without being cold or indifferent. The staff was very accommodating. [Crystal Langer, Funeral Director]"