Jacomina Nerina Fielding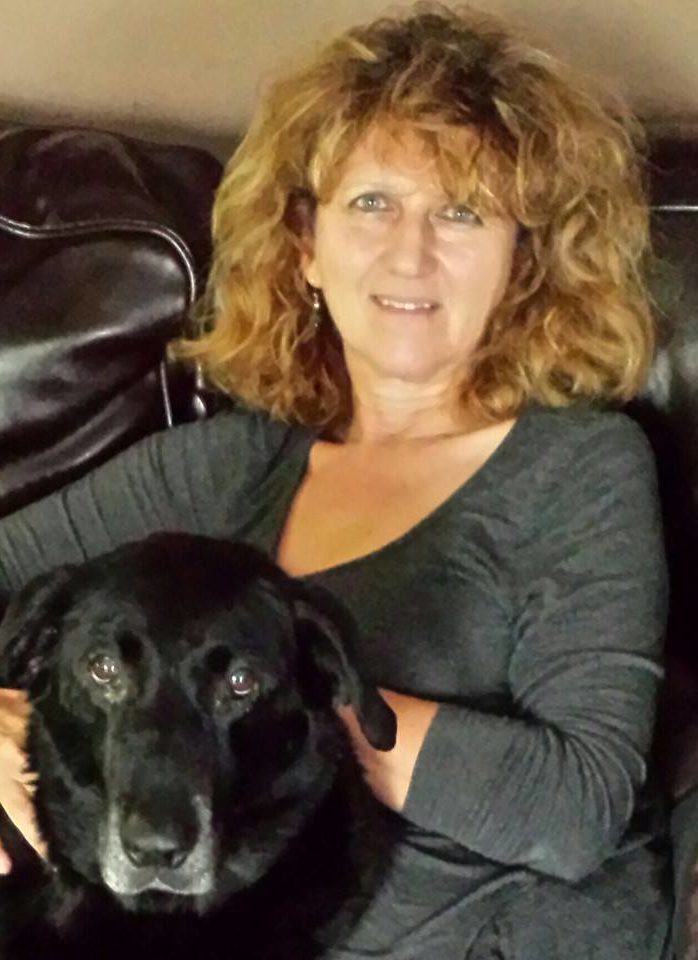 Obituary
Jacomina Hendrina "Nerina" Fielding (nee Nel).
Born July 11, 1958 in South Africa. Died October 6, 2022 in Roseville, California.
Nerina is survived by her husband Vic, son Christian, sisters Maresia, Joyce, and Lisa, and her
brother Philip.
She was preceded in death by her parents Koos and Joyce Nel.
Ever the adventurer, Nerina's passions were family, friends, photography and travel.
She was known as an exceptional amateur photographer whose favorite subjects were nature
and wildlife.
She was known for her strength, determination, passion, generosity and kindness.
She was dearly loved by all who knew her. She can never be replaced.