Howard Lee Crawford
Jun 15, 1926 - Mar 1, 2021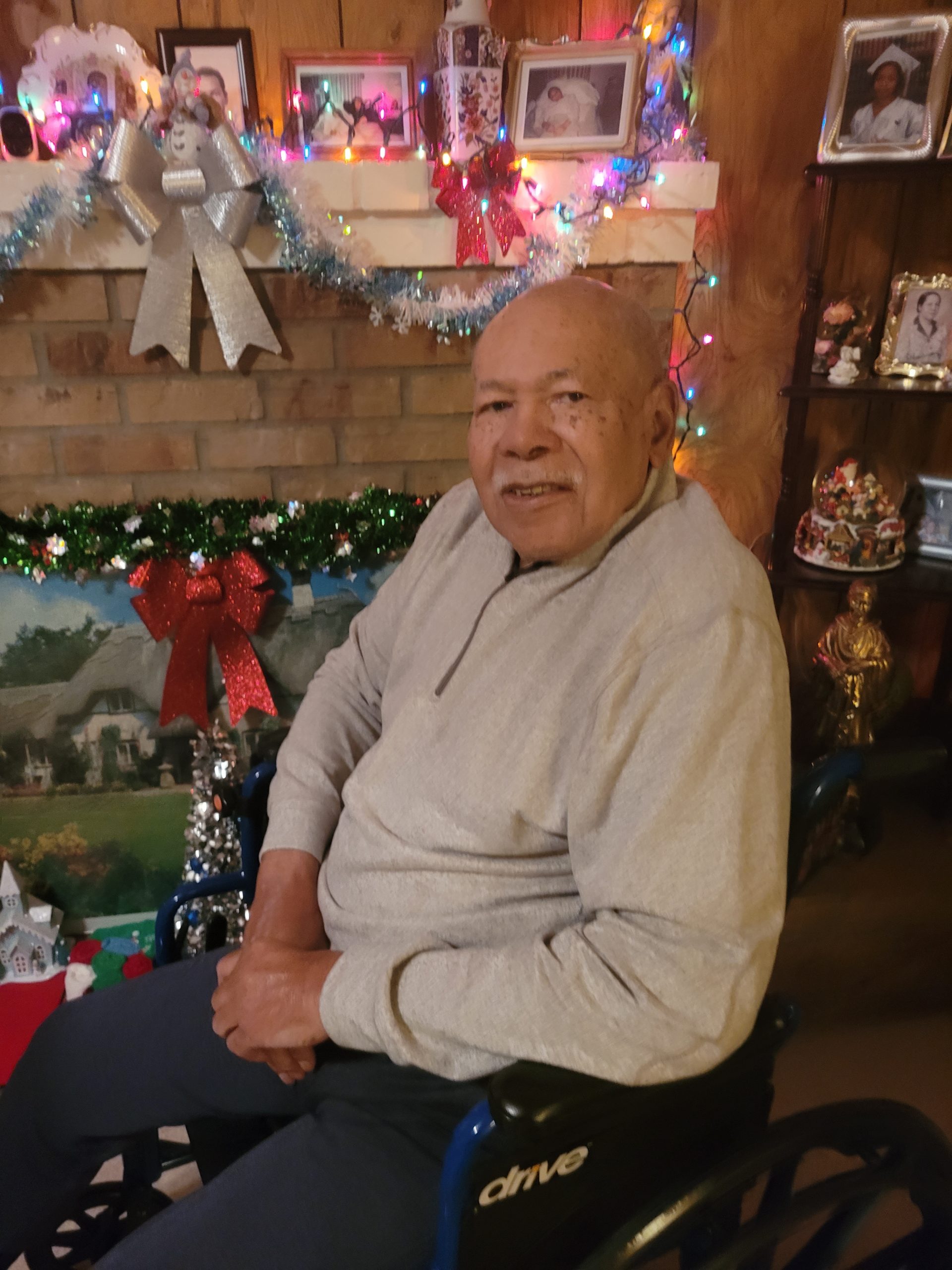 East Lawn Sierra Hills Memorial Park
5757 Greenback Lane
Sacramento, CA, 95841
Obituary
Howard Lee Crawford was born June 15th 1926 to Ellis and Lula Mae Crawford in Sumerall Mississippi. He was an only child. Following what he describes as a magnificent childhood he joined the US Navy and soon after joined the US Airforce for a 20-year military career. While in the military he met and married Mary Alice Howze in 1949. Together they traveled stateside before making their permanent home in Sacramento California. They were married 58 years before her homegoing in 2007.
After retiring from the US Air force Howard continued his civil service duties as a supervisor with the Sacramento Army Depo. He often spoke of his travels around the world which included Asia, Europe, and the Middle East.
In his later years, he enjoyed traveling to visit family members. He also enjoyed entertaining his neighbors, and friends at his home, away from home, Thunder Valley Casino. Howard also enjoyed quite evenings listening to Jazz music and watching sports at his home.
Howard is survived by his daughters, grandchildren, and nieces.