Holly D. Millican
Jan 8, 1951 - Oct 10, 2020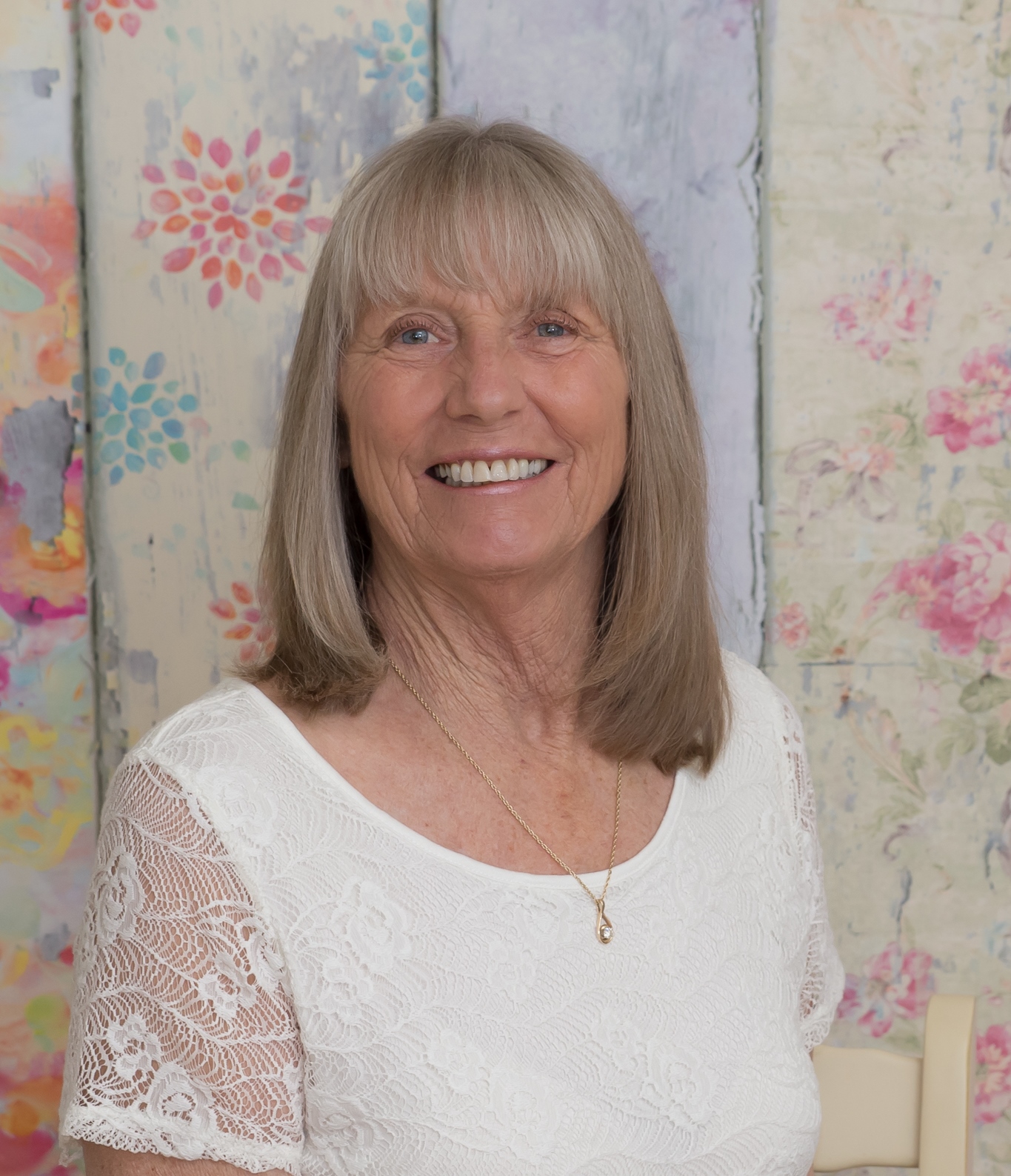 Obituary
Holly D. Millican
Holly Millican (Caikoski)
Passed away peacefully on October 10, 2020 at the young age of 69, with her loving family by her side. She was born in Carmichael, CA on January 8, 1951 to Lee and Pearl Magouirk.
She was preceded in death by her parents (Lee and Pearl) and her sisters (Cathy Lynn and Georgia).  She is survived by her husband Joe, her brother Marvin (Paula) Magouirk, her daughters Tammy Delaney, Jamie (Bryan) Hill, April (Corey) Carskaddon, her step-children, Jerad and Sonya Millican, 8 grandchildren (Coty, Cassie, Tyler, Cheyenne, Kylee, Kaitlyn, Blake and Chelsea), 3 great-grandchildren (Nevaeh, Chase and Caiden), and her beloved dog, Asland.
Holly retired in 2007, after serving 27 years with the Sacramento County Sheriff's Department, a job in which she truly enjoyed. She was a decorated Deputy, well loved and respected within the Department.
After living in California almost her entire life, her and Joe moved to Sundance, Wyoming where they were building their dream cabin to retire in.
Holly had many hobbies including, house remodeling, gardening, antiquing, taking road trips, creating stained glass, and bossing Joe around – she was an all around do-it-yourself-er. She loved spending time with family and friends both in California and Wyoming.
Holly will be greatly missed by all who knew her. She touched so many people with her kindness and huge heart. She was a wonderful Wife, an exceptional Mother, an amazing Grandmother, and a friend everyone wished they had!
An outdoor celebration of life will be held on October 26, 2020 from 1-4pm at East Lawn Cemetery at 5757 Greenback Lane, Sacramento, CA 95841. Reception to immediately follow.
At Holly's request, please dress comfortably and casually (no black), and uniformed personnel are welcome.
A second celebration of life will take place in Wyoming at a later date.
"When tomorrow starts without me, we're not so far apart. For everytime you think of me, I am right here in your heart."
This isn't goodbye, it's until I see you again ~ Holly