Harold Bain
Sep 21, 1949 - Jun 8, 2020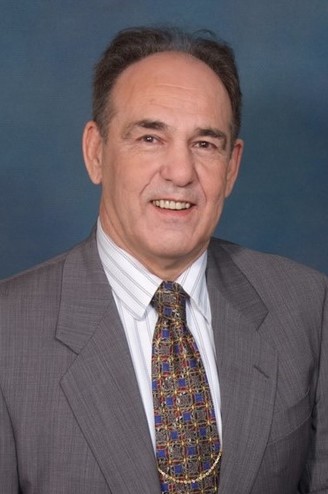 Obituary
Viewings will be Sunday 6/21/2020 1pm-4pm, Monday 6/22/2020, 1pm-4pm
Funeral Ceremony will be Tuesday 6/23/2020,10am
At East Lawn Elk Grove,
9189 E Stockton Blvd, Elk Grove, CA 95624
Harold C.Bain born on Sept.21 1949, Die on June 8 2020 , A loving Husband,Father and Amazing friend.
Hal is Retired Air force and Enrolled agent , A Good friend love by so many , Love to talk history and his time during the Air force, Love Classic Music and Movies, And Musical theater, a guy has full sense of Humor, love to eat sweets, wine, Travel, And never runs out ideas, He always find a way to fix a solution.
The most memorable that I will never forget how he love his family and friends, The never ending support to his children and as a devoted husband that i will cherished forever for the rest of my life.
https://www.tributeslides.com/tributes/show/7TKXT52GSW743HCH