Han Sheng Peng
Jun 25, 1933 - May 14, 2021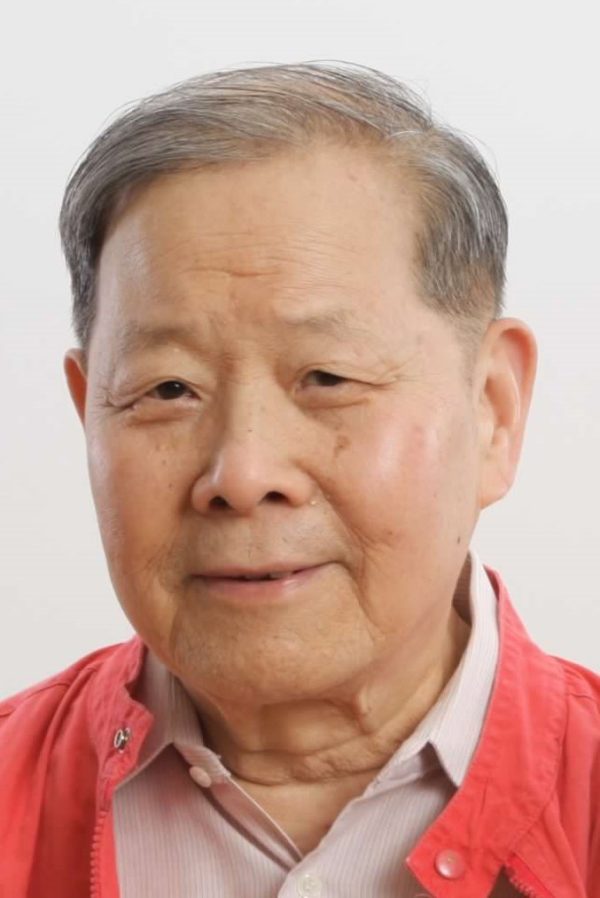 East Lawn East Sacramento Mortuary
4300 Folsom Boulevard
Sacramento, CA, 95819
Obituary
Han Sheng Peng was born in Hunan, China on June 25, 1933. In his memoir "My Life of 77 Years", he described his childhood this way:
"I was the third child in the family. My father worked for the government in the county, I lived with my mother and siblings on the family farm. Before attending the first elementary school in my home town at 12, I had to help my mother on the farm from sunrise to sunset, then study with my grandfather after all the work was done. My grandfather would hit me with a bamboo ruler whenever I couldn't remember things. I was afraid of him."
When he was 16, Han Sheng was sent to his father in Guang Zhou to avoid communist's prosecution. He never saw his mother again. Due to the Cross-Strait conflict in 1949, Han Sheng moved with his father to Hainan, then to Hong Kong, eventually settled in Taiwan. There Han Sheng studied marine engineering, taught high school physics upon graduation, eventually began working as a ship building engineer in the ocean freight industry.
During the 30 years in the freight industry, Han Sheng traveled frequently, got married, and had two children. In 1991, he moved to Syracuse, New York. He worked the night shift in a factory in Syracuse until he retired.
In 2004, Han Sheng moved into a subsidized, independent living senior apartment in downtown Sacramento, California. His retirement was comfortable and productive. During the first 10 years, he would go for a one hour walk upon waking up at 5am. After shower and breakfast, he would then study an English-Chinese dictionary for a couple of hours. After that, he would create Chinese music or TV show compilations on DVDs, write books and articles, which he self-published, shared with friends and family, and donated to university libraries. He also enjoyed cooking, attending grandchildren's activities, traveling, and old movies. In summer 2019, Han Sheng went back to Hunan to pay respect to his mother's tomb. He was accompanied by his children and grandchildren on this meaningful trip.
Han Sheng was diagnosed with metastasized prostate cancer in May 2020. He passed away one year later on May 14, 2021. Han Sheng was preceded by his parents, two older brothers, and his wife Chien-Fang Liu. He is survived by his younger siblings Frank, Richard, Connie and Susan, two children Celia and James, and three grandchildren Marcelino, Mia and Margot.
Please leave a message in the online guestbook. The family will get a hard copy book with all the entries later.
*PLEASE NOTE- the guestbook does NOT support Chinese Characters. You can take a photo and upload it that way.
Leave messages and photos here>>>>>https://www.commemo.co/contribute/91eb83