Gwen Agustin-Nodora
Aug 8, 1979 - Sep 6, 2021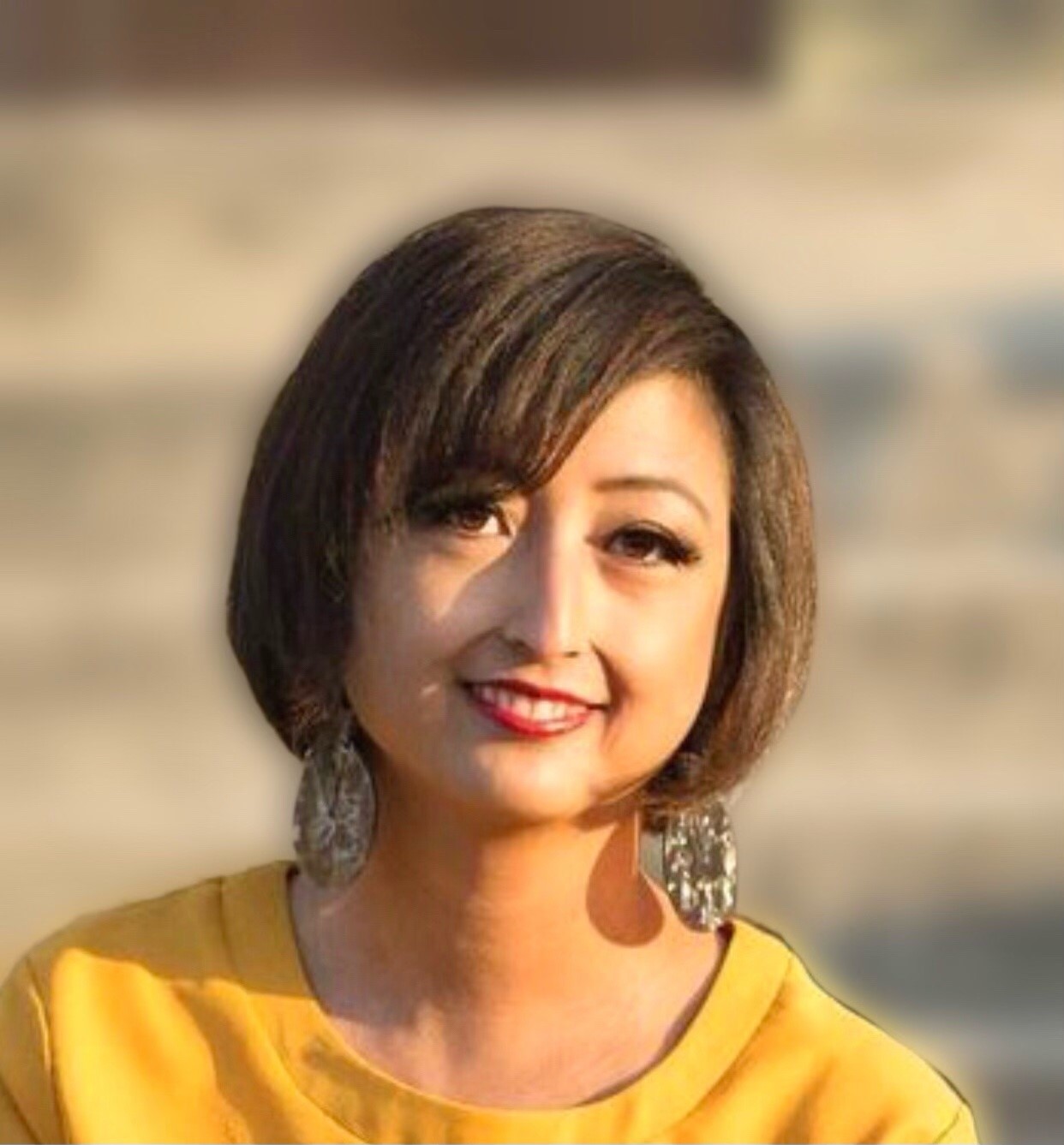 Obituary
Dr. Gwen (Peaches) Agustin-Nodora passed away unexpectedly on September 6, 2021 at the age of 42. She was surrounded by family and friends to include her loving husband Eric Nodora. Peaches was born in Cagayan De Oro, Philippines on August 8, 1979. Her family immigrated to the United States when Peaches was only one. They settled in San Jose, CA then moved to Sacramento, CA. There she attend Jackman Middle School where she first meet Eric. They married on May 5th 2017 and made their home in Pinole, CA along with their two rescue pit bulls, Smoky and Sky.
Peaches attended San Francisco State University where she obtained multiple degrees to include her doctorate in education. Peaches had been in the education profession for over 20 years and was currently the director of special education at Caliber Charter school in the Bay Area. She was also the inaugural psychologist for San Francisco State University. Her focus in SFSU was to develop a curriculum for special needs students. She was the creator and facilitator of YAS, You Aspire Success. A women's empowerment group that promoted wellness, self-love, sisterhood and setting yearly goals.
Peaches was an avid traveler and had visited dozens of countries. She loved hosting parties and building relationships with everyone. She had the natural talent of making you feel welcome who ever you were. She cared deeply for her family and was a mentor to all her nieces and nephews.
Peaches is survived by her husband Eric, her mother Vicky, her father Angel, brothers Gerald (Bong) and Gerren (Angelo); sisters Grace (Apple) and Glenda (Cherry); sister-in-Laws Janet and Jenn; Brother-in-Law Al; Nephews Andrew, Anthony, Kyreece and Khalil; nieces Kaliea and Kamea; great niece Ka'Maya; great nephew Isaiah.