Gilbert "Gib" Ketcherside
Oct 18, 1939 - Nov 25, 2020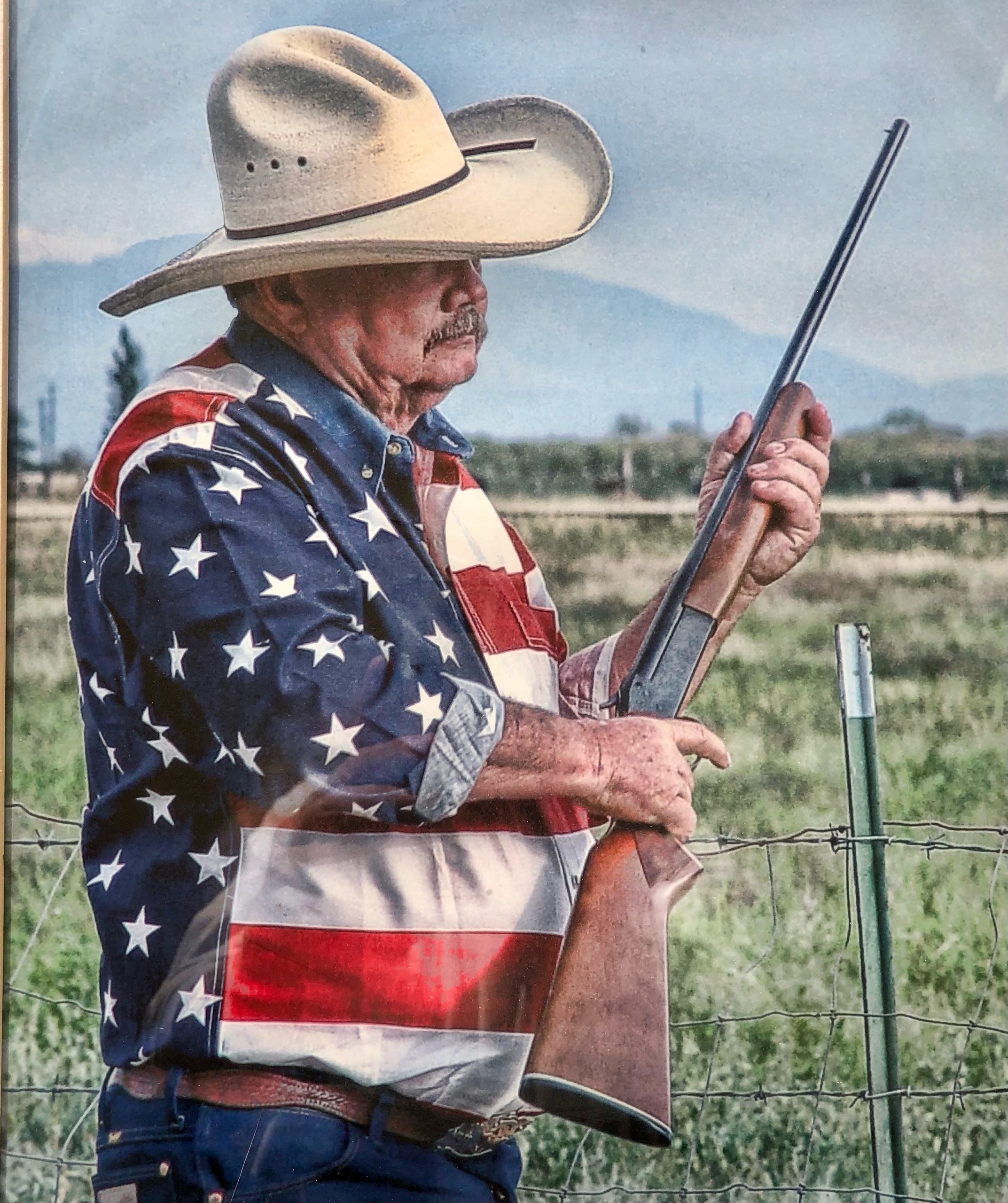 East Lawn Sierra Hills Memorial Park
5757 Greenback Lane
Sacramento, CA, 95841
Obituary
Gilbert 'Gib' Ketchcherside passed away at his home on November 25th, 2020 in Standish California at the age of 81.
Gib is survived by his brother Donald Ketcherside of Newcastle Ca, children, Scott Watson of Roseville, Ca, Preston Ketcherside of Lodi/Standish, Ca, Jesse Ketcherside, of Vacaville/Standish, Ca, stepson Troy Freels and wife Liane Freels of Fair Oaks, Ca. Grandchildren Tyler Ketcherside of Chico Ca, and Sidney Ketcherside of Stockton Ca. He is preceded in death by parents Dean and Eunice Ketcherside, wife Merrilee Ketcherside, and brother Ronald Ketcherside.
Gib was born on October 18th, 1939 in Boise Idaho to Dean and Eunice Ketcherside. He graduated from Grant Union High School in 1957. During and after high school, Gib worked for the family business Ketcherside Equipment in Sacramento Ca,. Gib then went to work for the California Department of Fish and Game as a Game Warden. In the late 1960s, Gib started his own business Ketcherside Trucking that he owned and operated for over 50 years up until his death. In the early 1980s, Gib moved his home and business to Standish California, Lassen County. While operating his business Gib employed many employees over the years providing stable employment and opportunity while providing positive economic impact to the local communities.
Gilbert was an accomplished and early pioneer of the sport of Endurance Riding, completing Western States (The Tevis Cup) 100 hundred mile ride in 1964. Gib was an avid outdoorsman and hunter, Gibs first deer hunting trip was at age 9 and he never missed a hunting trip up until his death. Gib was an accomplished trap shooter attending and winning many local and international events. Gib was an active member of the Elks Lodge. Gib was an animal lover and has always had horses and dogs his entire life. Gib was a philanthropist giving to many nonprofit charities. Gib was a gracious and giving host to many events hosted at his home, including an annual Superbowl party of over 35 years. Gib was witty, smart, caring and fun to be around. Gib was a very giving, knowledgeable person and was always available to lend a helping hand.
A funeral is scheduled for December 10, 2020, at 1:00 PM at East Lawn 5757 Greenback Ln, Sacramento Ca 95841. All are welcome to attend and celebrate Gilbert's life. The family would like to thank all that assisted Gib in his final months.