Geronimo "Dewy" Gemoya Dumag
Mar 15, 1950 - Jun 13, 2021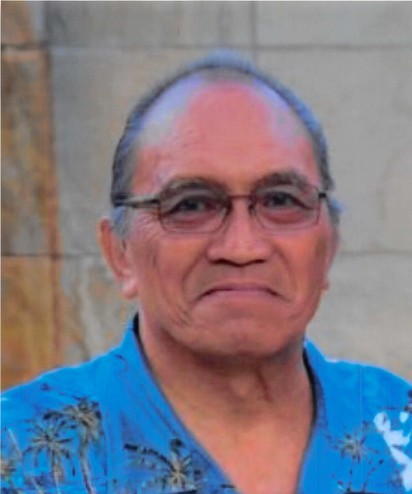 Obituary
Geronimo "Dewy" G. Dumag
03/15/1950 – 06/13/2021
Geronimo "Dewy" Gemoya Dumag, was 71 years young when he passed away on Sunday, June 13, 2021.
Geronimo is preceded in death by his father, Geronimo "Rudy" Dumag, Mother Julie Gemoya and Brother Ace Jr Lozano.
Geronimo was a one of a kind. He had a passion for Harleys, fishing and cooking. He was a man who worked hard and never backed down from his beliefs. He could be intimidating at times, but his heart was full of love. He taught his children the importance of being authentic and leading a meaningful life filled with discipline and structure. Although his exterior was hard as a rock, Geronimo was always protective of his loved ones and stayed true to his purpose.
He is survived by his only son Darrin Dumag, daughter's Jennifer Dumag and Nicole Dumag, his beloved sister Patricia "Tootsie" Basa, 13 Grandchildren, 5 Great Grandchildren, as well as many nieces/nephews, aunts/uncles, cousins and in-laws.