Francesca Rose Basquez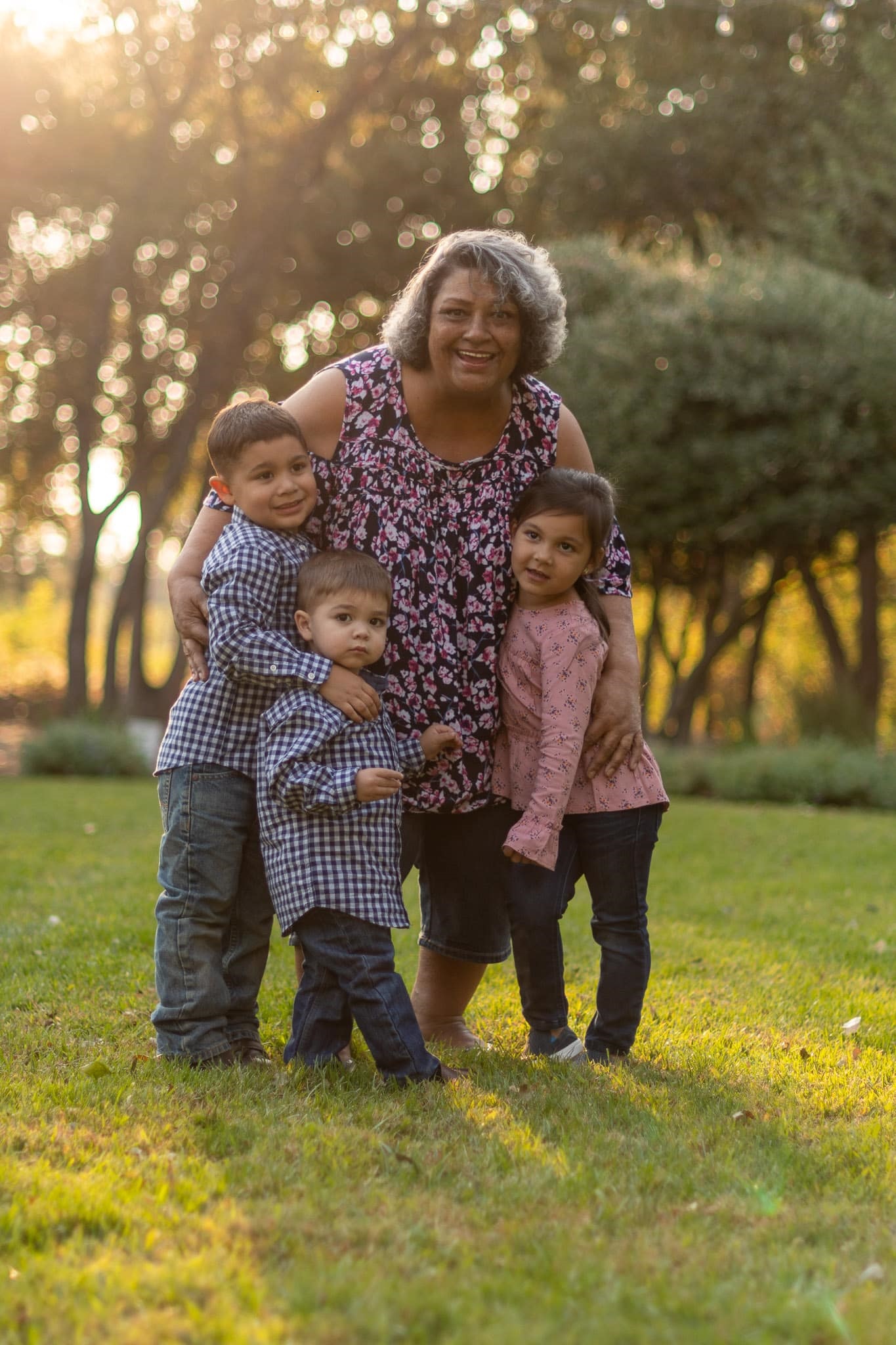 Obituary
March 20, 1967 December 6, 2020
Francesca Rose Basquez affectionately known by many as Mama Francie passed away Sunday, December 6, 2020. Francie was born to Donald Maria and Babe Huber on March 20, 1967 in Sacramento, joining her older siblings Mike, Lisa, and Tony Maria. Francie was luckier than most, getting to be loved by her bonus parents Joyce and Chuck along with bonus siblings Jim and Gayle Lott and Heather Huber. She was thrilled to have been promoted from the baby of the family to big sister when the family welcomed Heather Maria to complete the modern day Brady Bunch family. Francie is proceeded in death by her father, Donald Maria.
Francie was never one to be lost in the crowd, as she was always the life of the party. Her smile could light up any room and always wanted everyone to feel welcome and like family. So much so, you probably met everyone a hundred times over.
Francie worked at AllData as an account executive for the past 20 years, where she enjoyed working with her work family and customers.
However, Francie's would tell you that her biggest accomplishment was her three children Alyssa (Ryan) DeBois, Alexandria (Brian) Burns, and Joe (Ashlee) Basquez, III. Francie's kids meant the world to her and she couldn't be more proud of them and the people that they became. Her light shined brighter whenever she had the opportunity to brag about them.
Above all else, Francie's best job title was "Nana" to the loves of her life, Parker Burns, and Nani and Knox DeBois. Francie beamed with pride over her grandchildren and spoiled them with unmeasurable love. She would talk about them to anyone who would listen and loved being able to experience life with them. Even through her hardest days, her grand babies made her smile and her eyes sparkle.
Mama Francie loved all of her children's friends and her friends' children as if they were her own. She was very involved in the local softball community for the past 25 years. Francie loved a good fundraiser and a good party to go with it. She wanted as many players to be able to play the game as possible and their parents not have to worry about the financial burden, but to just play for the Love of the game. Francie was on the Board for Elk Grove Girls Softball League, Elk Grove High School Softball Boosters, and was a founding board member of the LTG Lions softball club.
Francie lived a full and wonderful life and wanted everyone to celebrate her life the way she celebrated it.
A viewing will be held on Friday, December 11, 2020 from 1-4 pm.
Services will be held Saturday, December 12, 2020 at 10 am. A small, socially distanced reception to follow for those who wish to attend.
Both events will held at East Lawn Park and Mortuary in Elk Grove.
Masks will be required for both events and social distancing will be in place.
A celebration of life will be held later in the spring, when time allows for all to be able to enjoy and celebrate the Francie way, with Franceritas in hand!
A scholarship fund has been created to help continue the fundraising efforts of Francie in helping softball players continue playing the game. Any donations can be made to the Mama Francie Scholarship Fund.