Ferdinand Diaz Ignacio
Jan 4, 1942 - Feb 15, 2021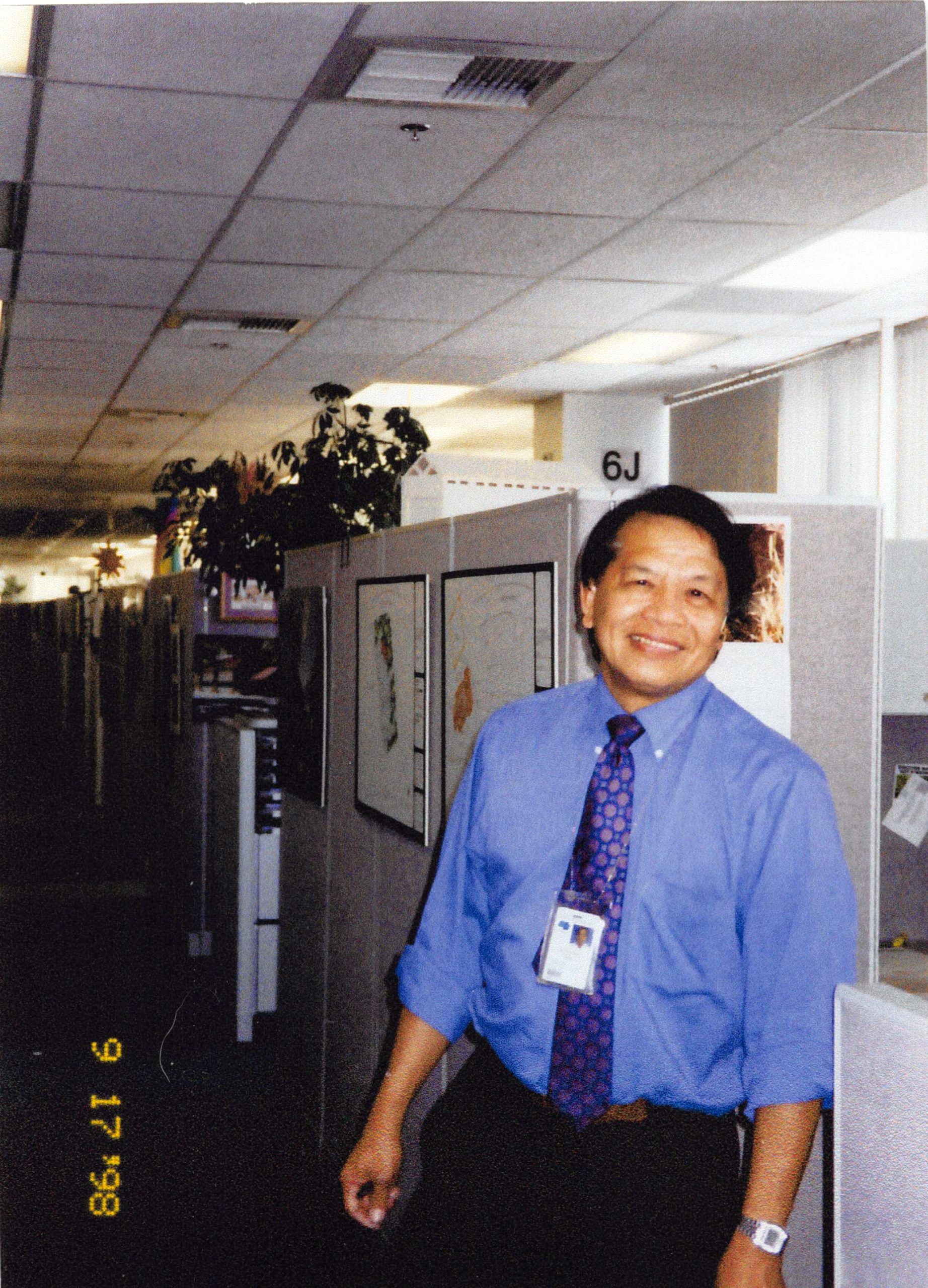 East Lawn Elk Grove Memorial Park
9189 East Stockton Blvd.
Elk Grove , CA , 95624
Obituary
Obituary
of
Ferdinand "Danny" Ignacio
Called Home February 15, 2021
Ferdinand was born during World War II in Mangatarem, Pangasinan, Philippine Islands. Ferdinand was the oldest of eight siblings, four boys and four girls. As a young boy, he was very entrepreneurial by renting out a few bikes he acquired to neighborhood kids or charging to fix their flat tires. Having learned the importance of education from his father, Ferdinand excelled in school and was accepted to the Mapua Institute of Technology (MIT) in Manila. He graduated from MIT in 1965 with a degree in architecture. In the same year, he also married Nora Gonzales, who had caught his eye a few years earlier standing next to a Christmas tree at a Christmas party.
After graduation from college, he worked for Philippine Airlines designing the plane hangars, but also freelanced in his spare time designing custom homes for clients. He designed and built his first home as he and his wife soon had three children. While he was doing well in the Philippines, he always dreamed of immigrating to America, having grown up watching Hollywood movies. The dream of starting a new life in America was realized on Christmas Eve 1974. Both husband and wife stayed with family in Salinas, California for a few months until he was able to secure a job with Stafford and King Architectural firm in downtown Sacramento. In 1976, the three children joined their parents in America, having stayed behind in the care of grandparents until he and his wife were secure enough to support them in the new country.
Having to start at the bottom again as a draftsman, he studied hard in order to become a state certified architect. Working in the private sector, he also worked as an architect for notable local architectural firms such as Lionakis Architecture and Nacht & Lewis, designing office buildings, banks, and elementary schools, which was used as a template for many of the schools in the Sacramento area, including Washington Elementary School in midtown Sacramento. He later went on to become a state architect for the California Department of Transportation (CalTrans) designing CHP highway stations, and the toll stations for the Bay Bridge, Carquinez Bridge, and Benicia Martinez Bridge. He was also one the first people on the scene to assess damages to state buildings and highways after the 1989 Loma Prieta earthquake in the Bay Area. As an architect he was able to meet and work with developers Phil Angelides and Angelo Tsakopoulos, and C.C. Myers. He retired in 2014.
Ferdinand was preceded in death by his wife of 48 years, Nora. He leaves behind two sons and a daughter, three grandchildren, a daughter and son-in-law, and three remaining sisters. His greatest legacy is instilling in his children and grandchildren the importance of education and obtaining a college degree. He would always say, "I don't care what you study as long as you get a degree." Having grown up in a poor country, education helped him realize his goals and dreams, and better his life and the lives of his family.