Emmanuel "Manny" Antwi
Oct 17, 2002 - Mar 19, 2021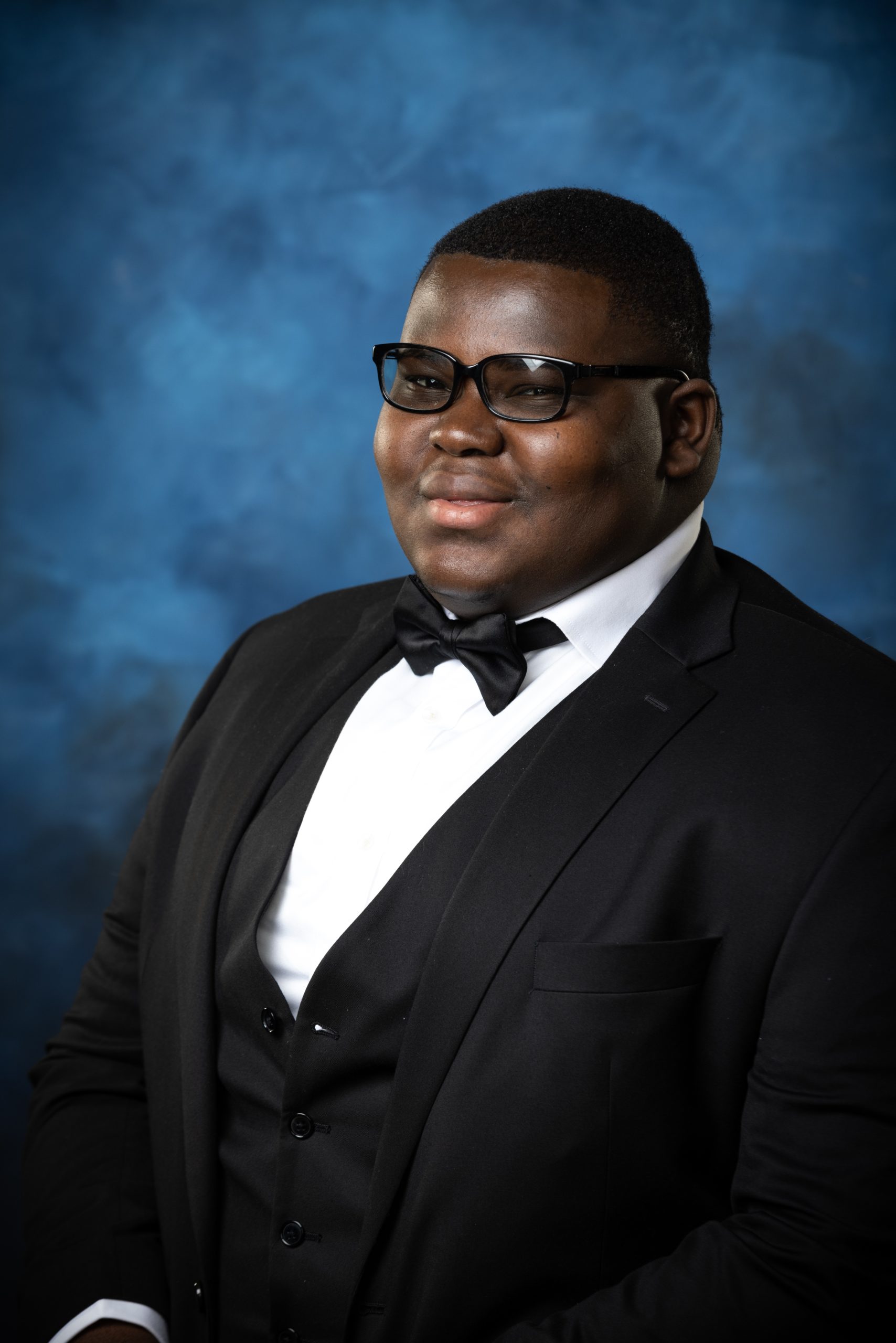 East Lawn Elk Grove Memorial Park
9189 East Stockton Blvd.
Elk Grove , CA, 95624
Obituary
Emmanuel "Manny" Antwi, 18, a senior at Kennedy High School was born October 17, 2002 in Ghana, West Africa and later migrated to the United States, Sacramento 13 years ago with his brother, Jude and mother, Diana by his father, Charles Antwi.
On March 19, 2021 Manny collapsed as his school team played Hiram Johnson High in its season opener on the Greenhaven campus and later died at UC Davis Medical Center.
Those who knew Emmanuel, even just a little, lost a shining light in their lives.
Emmanuel was a bright and caring child. He enjoyed taking things apart and attempting to put them back together. He enjoyed doing what most 18-year-old boys do, playing video games, ridding bike, building and fixing computers and playing games with his family and friends, and Manny is also a good drummer.
Most importantly, Emmanuel had a deep love for his family, and cherished the time they would spend together playing practical jokes on each other.
He leaves behind his Father Charles Antwi, his Mother Diana Antwi, brother Jude Antwi, Sister Megan Antwi.
Emmanuel will be missed everyday by his father, his mother, his siblings, Aunts (Emelia B. Antwi, Naomi B. Antwi, Vida B. Antwi and Helen A. Antwi), Uncles (Gustav Antwi and Jones D. Antwi), Cousins (Augustine Antwi, Daniel Antwi, Michael Antwi, Andrea Amoh-Krah, Madelyn Amoh-Krah, Nadia Bart-plange, Brendon Bart-plange, Belicia Nyamaa-boadi, Ivanna Nyamaa-boadi, and Daniel Nyamaa-boadi), the community, and many, many great friends.
We know Emmanuel is now with the Lord and is loved here on earth as well as in heaven.
We LOVE and MISS you so much Son, "NANA YAW, PAPA, MANNY", may the Good Lord Lead You Home!