Elame Lee
Dec 20, 1948 - Mar 26, 2021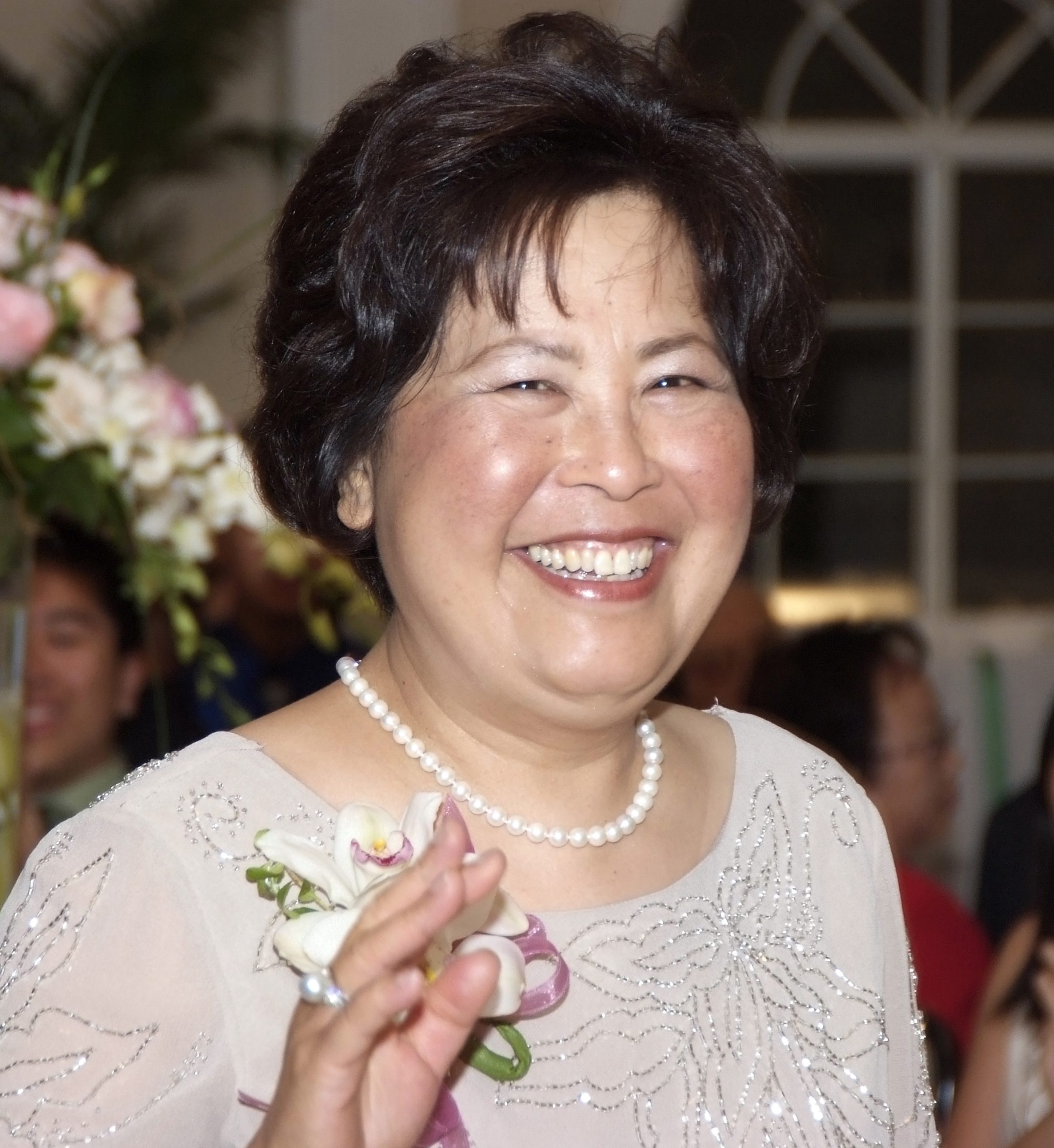 Obituary
Elame May Lee was born in Hoiping, Guangdong on December 20, 1948 and at the age of eight, moved to Hong Kong with her mother while her father worked in the Philippines. She attended Tai Tung K-12 School, where she met Bock Lee, and went on to complete her bachelor's degree in Taiwan. In 1974, Bock flew to Hong Kong from the States to propose to Elame. Bock and Elame got married in the United States in 1975. They settled down in Sacramento and raised their two children.
Elame retired from the CA Department of Water Resources just in time to enjoy the marriages of her children. She loved to cook and travel the world with her friends and former classmates. Elame was a devoted daughter, an attentive and supportive wife and mother, and a doting grandmother to her four grandchildren.
Elame is survived by her mother, Sze Kwan, husband Bock Lee, children Ellen Carlson (Dennis) and Norman Lee (Stacy) and four grandchildren, Emily, Kelan, Kora and Cameron.
She is loved by many and will be forever missed.