Elaine Marie Lederer
Oct 12, 1945 - Sep 29, 2020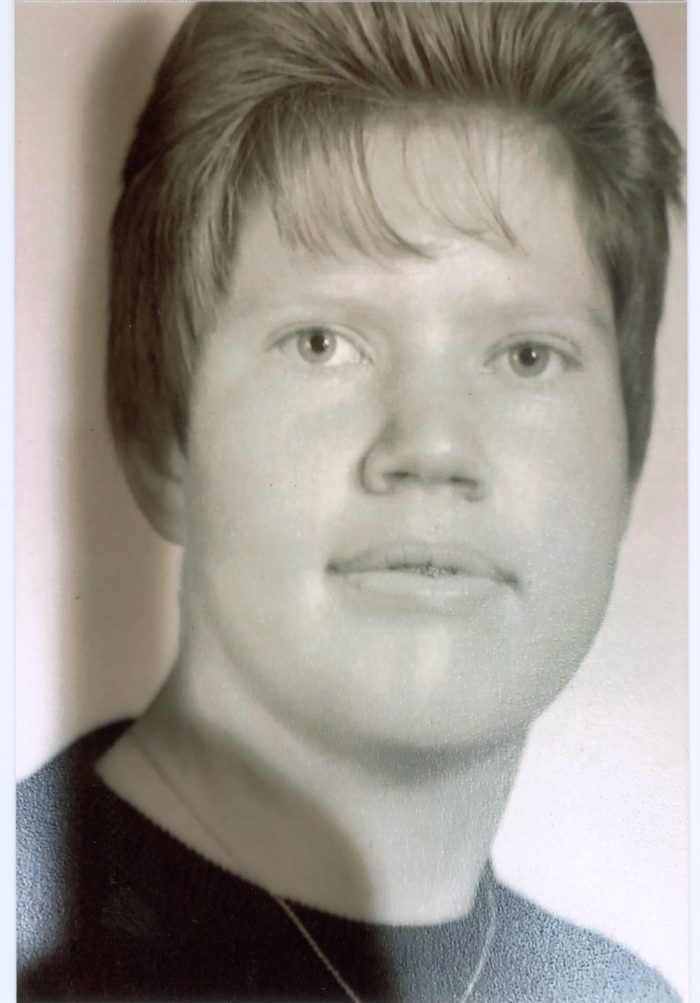 Obituary
Elaine M Lederer was born on October 12, 1945. She passed away on September 29, 2020. She is survived by her loving husband Lyle Lederer her three adult children Peter Lederer, Dennis Lederer and Kim Deeks-Lederer. She also leaves behind her four grandchildren. Elaine was very active in several community organizations including the Society for the Blind, the Parents of Multiples Club and Girl Scouts of America. Elaine had a passion for reading and loved to tutor and read to the elementary students at Hollywood Park Elementary. Elaine also loved to help children and spent most of her career and higher education in the fields of childcare and preschool. If Elaine was not spending her time working and helping others she could be found cheering on her favorite football team the San Francisco Forty-Niners. There will be a viewing Friday, October 16, 2020 at East Lawn, East Sacramento Mortuary from 3:30-6:00pm at 4300 Folsom Blvd Sacramento, Ca. The funeral service will be October 17, 2020 at 10am at East Lawn Memorial Park with a reception to follow. In lieu of flowers please donate to Hollywood Park Elementary in Elaine's memory or to a library and or children's literacy program.
"It was comforting knowing that Dad was with a trusted name. Particularly since he was cremated, it was good to know he remained under the care of East Lawn."
"Azucena (Hernandez) showed us genuine care and support and Bob (Russo) made the ceremony in the church 'a one of a kind.' It was amazing. The church ceremony was truly wonderful."
"Thank you East Lawn Elk Grove for everything you did for us during a sad and difficult time in our lives. Your attention to detail made all the difference going through this process."
Pegah (Mazloom) actually dropped off and picked up signed documents from my home - so helpful especially now with restrictions of pandemic! Excellent care and genuine kindness from start to finish.
"Jessica, I just wanted to tell you without your care and compassion, my family and I would NOT have gotten through my loved one's death. I need to let you know that without people like you families would NOT be okay. You are a very SPECIAL person and I was blessed!!!"
"Victor (Sanchez) provided excellent service to mother and family he took excellent care of all our needs during a very difficult time for our family. He is truly an asset to your establishment and we appreciated very much that he spoke Spanish. "
"Thank you Lynn (Ellsworth) for all of your help arranging details for us, and thank you for the beautiful bouquet with the butterflies - it had a very special meaning."
"My family and I chose East Lawn to take care of my father's services, although there was another mortuary right down the street who we met with first. I'm so glad my family and I chose them over the other funeral home."
"...The remarkable part was how lovingly the staff cared for her (my mother-in-law). It's a hard thing when you have to let someone's physical being go from you, and they did it with such kindness..."
"Please thank the person who prepared our father for viewing. We were very happy with the way he looked. Our great uncle was a mortician and he would have been pleased."