Eileen Yuk Lee
Nov 16, 1944 - Nov 1, 2020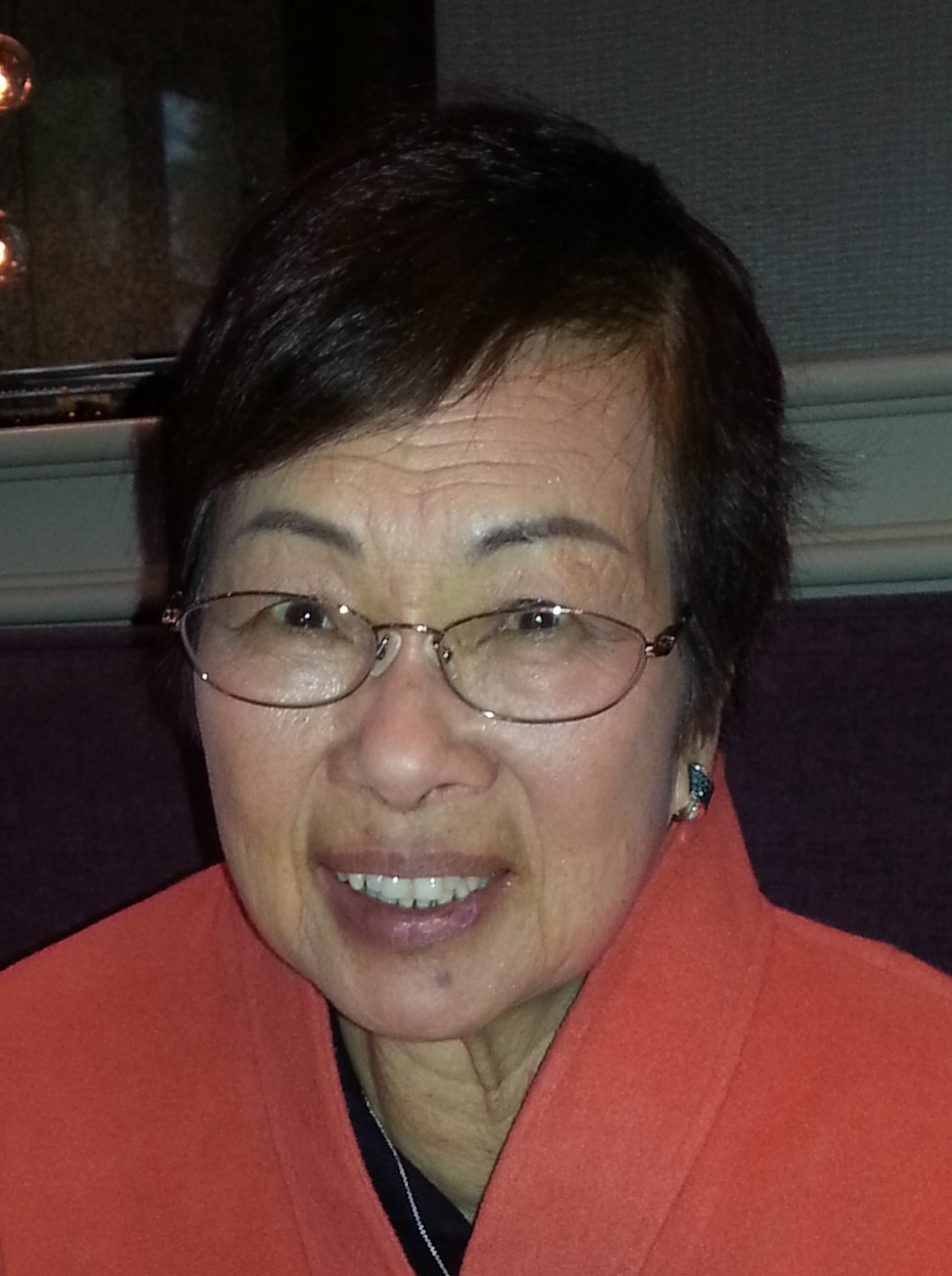 East Lawn Sierra Hills Memorial Park
5757 Greenback Lane
Sacramento, CA, 95841
Obituary
Eileen Yuk Lee
Our loving mother and grandmother, Eileen Lee of Sacramento, California, passed away on November 1, 2020 at the age of 75. Her story began in Canton, China where she was born on November 16, 1944. After marrying dad, starting a family, and immigrating to Vancouver, Canada, she later moved her family to the United States in 1976 where her full and well-lived life comprise some of our most cherished memories.
Mom was never averse to hard work in that she strived to express her love and dedication to her family in ways she was confident. She loved preparing and sharing food, resources, and the offering of unfiltered, candid honesty. These expressions were the true prose to her love-language, and were shared with the best of intentions to be a blessing or to encourage only the very best of outcomes. Her ever-present consideration of, and generosity towards others (especially to her children and grandchildren) is her legacy to be remembered and passed on. We are eternally grateful for her resilience, commitment and the impact she has had on our lives. Though our hearts are broken now, it is with that gratitude that we ask God for His peace and healing to all who love and will miss her.
Eileen was preceded in death by her husband and our father, Sunny Lee. She is survived by daughter Sandra Seid, son-in-law, Daniel and grandsons, Jaron and Riley; son Jimmy Lee, daughter-in-law Sue Ann and grandson, Derek; daughter Brenda Lee; and daughter Karen Borja, son-in-law Nick and grandson, Dylan; sister Linda Lee, brothers Yat Tin Lui and David Lui, and many nieces and nephews.
Burial service will be private and held at East Lawn Sierra Hills Memorial Park.