Edward Harry Lapp
Aug 18, 1938 - Dec 23, 2020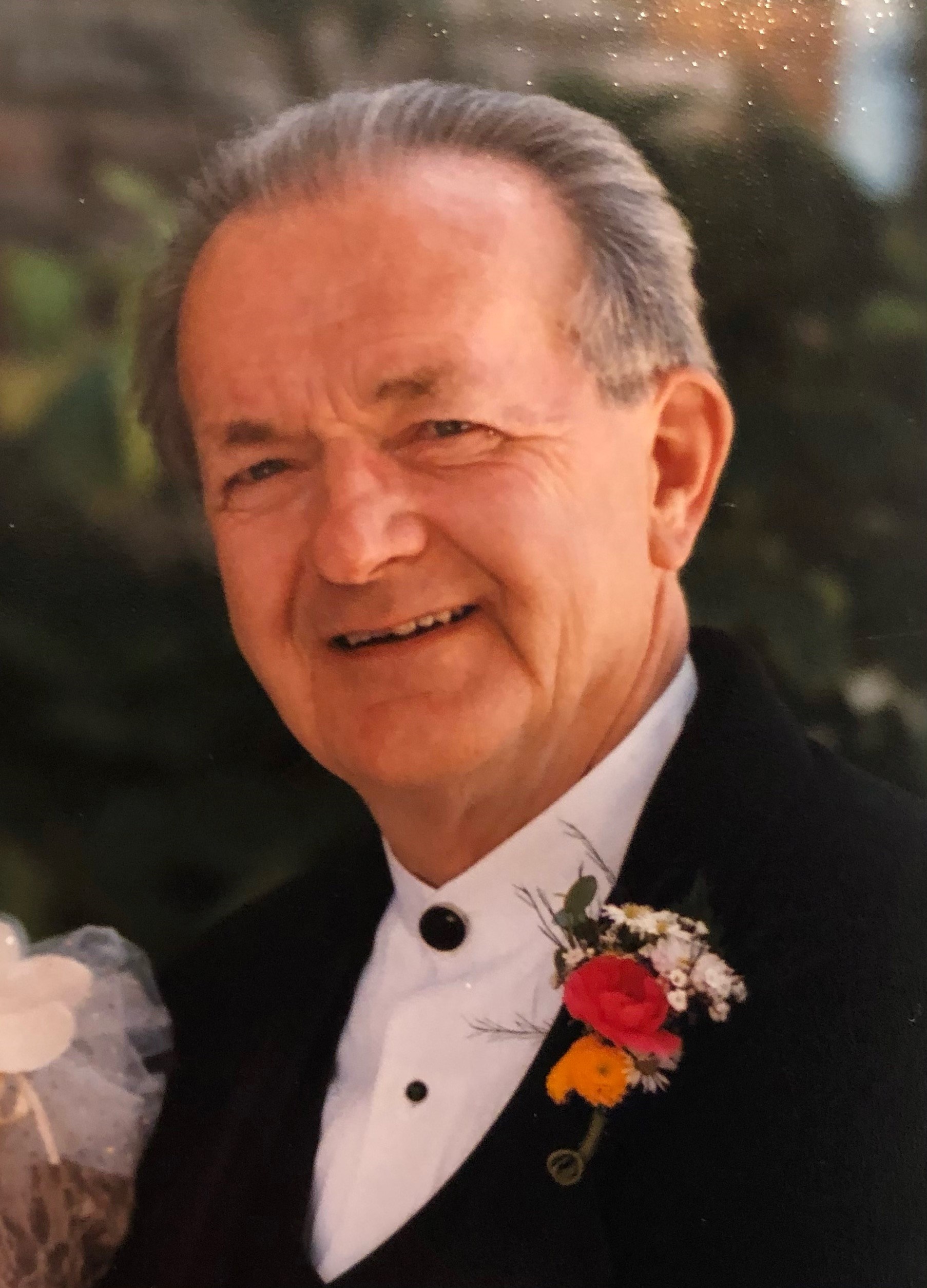 East Lawn Elk Grove Memorial Park
9189 East Stockton Blvd.
Elk Grove , CA, 95624
Obituary
Edward H. Lapp, passed away peacefully on December 23, 2020 in Sacramento, CA at the age of 82. He was born on August 18, 1938 in St Vincent, MN to the late Samuel and Winnie Lapp,
He is preceded in death by his sister, Ruth Statler and brothers, Richard and Sam Lapp.
He had a Bachelor's degree from Sacramento State in Computer Science and served four years in the Air Force as a Weapons Technician. He worked for the State of California, EDD for 30 years before retiring in 1999. Ed was one of the founders of the Golf Course Terrace Estates Neighborhood Association. He was a very active member of his community which included coaching and umpiring at Airport Little League and participating on a committee at H.W. Harkness Elementary School.
He was an avid golfer and loved to be on the course as much as possible. His love for travel took him on many cruises and family outings both near and far. He spent many peaceful hours at the family's second home in the mountains. Prior to the mountain home he spent endless days at the beach, crabbing, fishing, digging for clams, flying kites with the grandchildren, and taking peaceful walks on the beach.
He is survived by his wife of nearly 48 years, Gloria Lapp and daughters, Tonya Alonzo (Sam) and Shannon Bloodworth (Bailey). Five Grandchildren, Amanda, Joshua, Adysen, Riley and Grayson. He is also survived by numerous nieces and nephews. He was the happiest when surrounded by his family and grand dogs.
Private services will be held at East Lawn Elk Grove.
In lieu of Flowers the family requests donations be made to the Alzheimer's Association.