Eduard Hugo Agerbeek
Jul 23, 1927 - Jan 13, 2021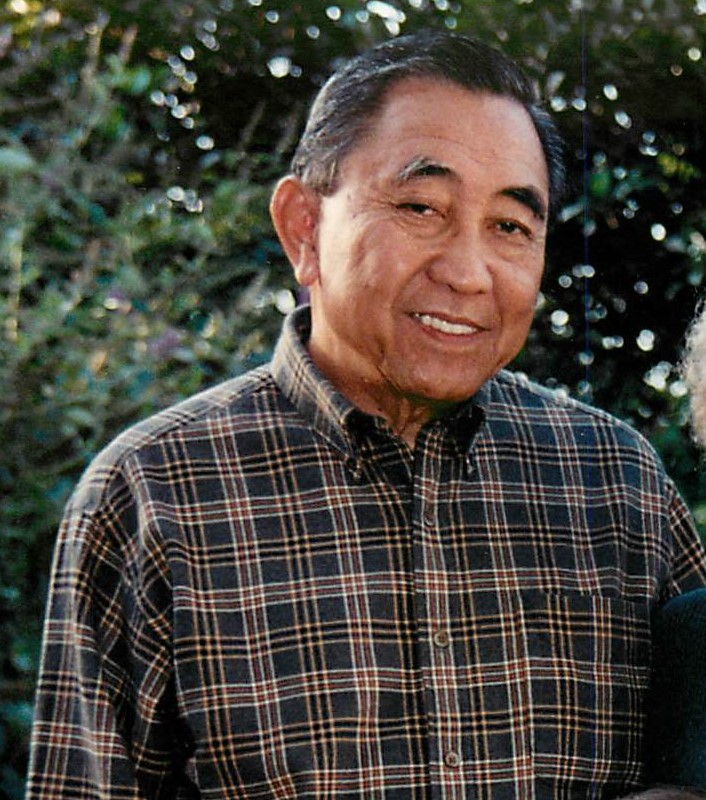 Obituary
Eduard Hugo Agerbeek passed away peacefully on January 13, 2021.
Edu was born July 23, 1927 in Indonesia. He was the youngest of six children (four older sisters and one older brother). His family moved from Indonesia to The Netherlands where he met and married the love of his life Ria.
Edu and Ria started a family in The Netherlands with the births of Johanna and Ellen. In 1960, they immigrated to California and started a whole new life. They added to their family with the arrival of their youngest daughter Jenny.
Edu pursued a career in the banking industry as a Systems Analyst which kept him very busy. He worked very hard providing for his family to ensure his daughters had the opportunity to attend college and achieve their dreams. As a father, he was a good role model who showed through hard work and perseverance that most anything is achievable.
Edu was a proud Grandfather (Opa) of six grandchildren. He loved this role and adored his grandchildren. He was their biggest cheerleader attending all their activities. You name it: school events, musicals, athletic events (he loved going to soccer games) he was there. Additionally, he drove his grandchildren to many appointments, birthday parties, and practices. He knew the friends of his grandchildren and many of them also called him "Opa."
He loved spending time with his family. He enjoyed going out to eat, summer vacations, family gatherings or just sitting around the table and playing a card game "Eenendertig" which he frequently won. He loved being with his family.
Edu and Ria were married for 57 years until her passing in 2012. He is survived by his three daughters and their families: Jo and Debbie; Ellen and Raymond and their daughters Ashley (husband Travis), Brittany and Carly; Jenny and Richard and their children, Kennedy, Riley, and Delaney.
Everyday he spoke of how much he loved his family, his wife, daughters and grandchildren. His family meant everything to him and he was proud of every single family member.
A special thank you to all the Doctors, Nurses, Caretakers, Hospice and close neighbors for the remarkable care he received.
A private service will be held at East Lawn Sierra Hills Memorial Park