Dr. Pau Fong
Nov 5, 1948 - Mar 23, 2021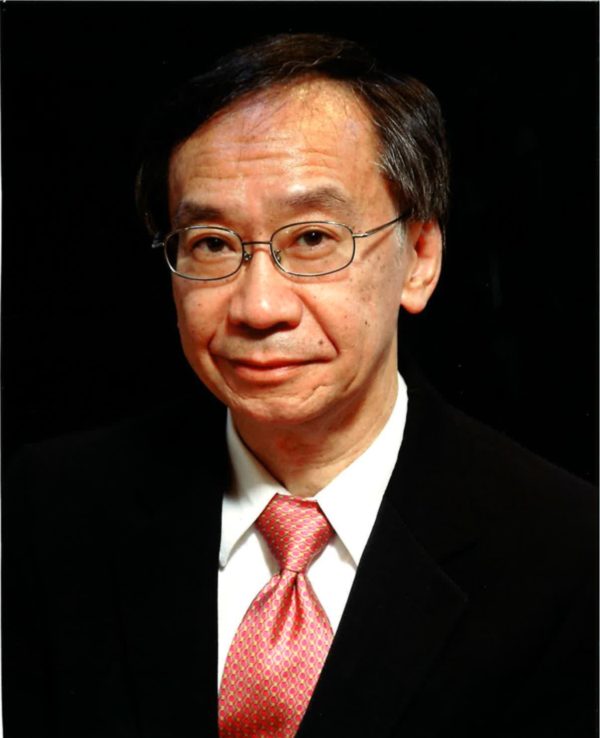 East Lawn Memorial Park
4300 Folsom Boulevard
Sacramento, CA,
Obituary
Please sign the online guestbook here>>> https://www.commemo.co/contribute/96e4d1
Fong, Pau Kee M.D.
Was born 11/5/1948 and passed away 3/23/2021. Pau grew up in Aliquippa, PA and graduated from Geneva College in Beaver Falls. He earned his medical degree from Temple University, then completed his residency at Nassau Medical Center in Long Island, New York. Pau started his private practice in 1977, he was a dedicated physician specializing in Internal Medicine and retired after 38 years. He was a car enthusiast and avid Steelers fan. Pau also enjoyed photography, traveling, business and finance. He looked forward to social gatherings with his cherished family and friends. Pau is dearly missed by his loving wife of 47 years, Judi Nunn Fong, daughter Nicole Tinio and husband, Andrew of San Ramon, son Geofry Fong and wife, Candace of Sacramento and grandchildren, Drew and Audrey Tinio, Corey and Brayden Fong. He was a caring son to his late parents, Mon Doo and Sue Fong. Pau is survived by his siblings Don, Lily, Helen (Bruce), and Barbara. Private service was held on 4/2/21 at East Lawn Memorial Park.
In lieu of flowers, donations can be made to ACC Senior Services at 7334 Park City Sacramento, CA 95831 in . ACC Online Donation