Douglas Warren Stanley
May 20, 1950 - Feb 8, 2022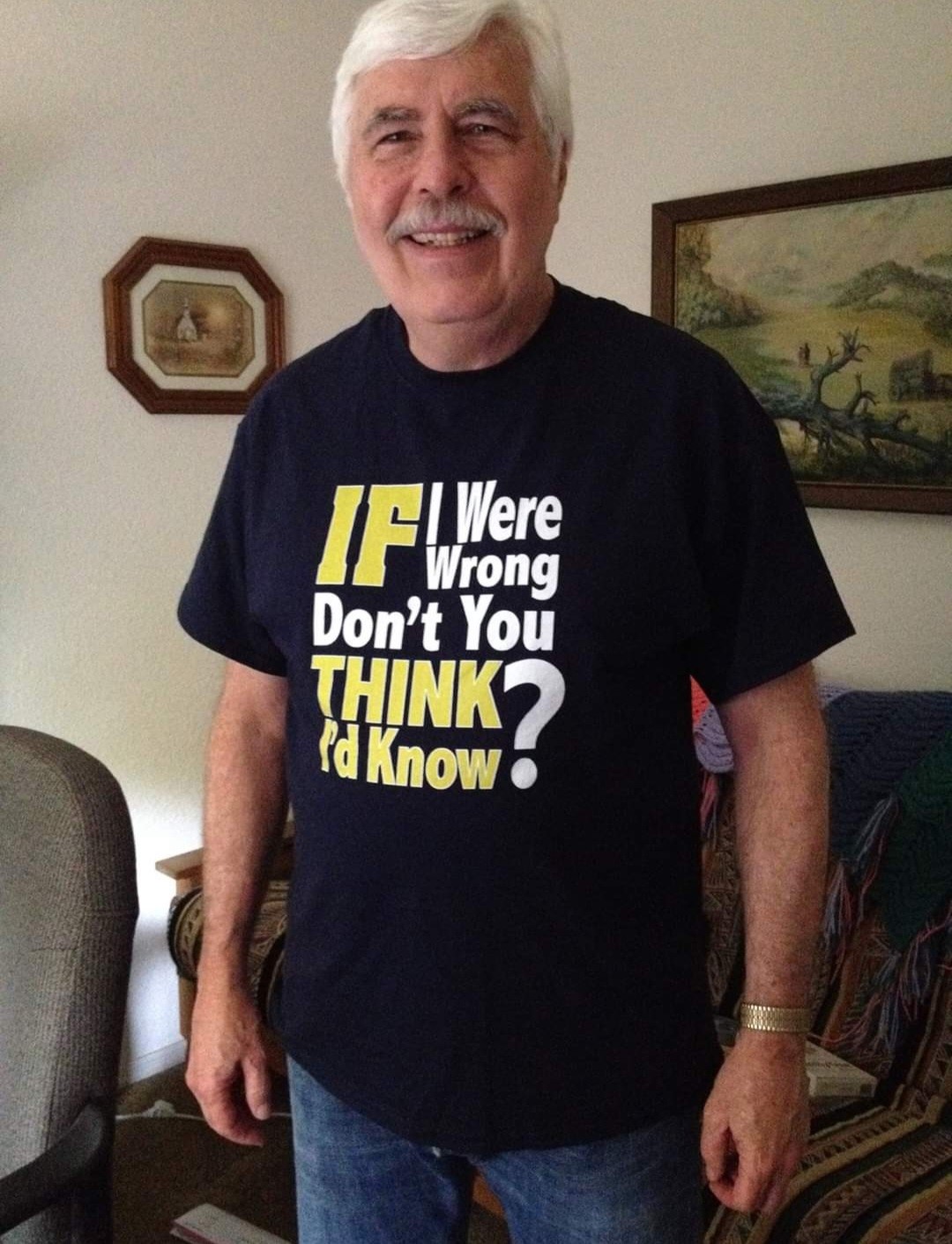 Obituary
In Loving Memory
Douglas Warren Stanley
Douglas Warren Stanley, 71 years old, passed away suddenly on Tuesday, February 8th, 2022, in Elk Grove, CA where he resided for 30 years. He was born May 20th, 1950, in Santa Rosa, CA. He graduated from Santa Clara High School in 1968 and from California State University, Sacramento in 1977. He served 4 years in the United States Air Force which included a year in Vietnam. He retired from the Army Corps of Engineers after 35 years and went on to a second career at Oracle for 11 more years. He loved both his jobs as a Contract Analyst.
He leaves his wife of 50 years, Colleen (O'Connelly); daughters Courtney Pike (Stephen) of Citrus Heights, CA and Megan Stanley of Sacramento, CA; grandchildren Hayden, Jeremy, and Mya. He also leaves behind sisters Kathy Heilman (Jim) and Anette Rardin (Bob), nephews Tim, Jeff, and Ahron, along with many cousins. He was preceded in death by his father Warren and mother Virginia.
Services will be held Thursday, February 24th at 2pm at East Lawn Mortuary on 9189 East Stockton Blvd, Elk Grove, CA, 95624. Please join us in wearing plaid, Doug's "favorite color".
Internment will take place at a later date, at the Sacramento Valley National Cemetery in Dixon, CA.
Luncheon Reception will follow at the Stanley Residence: 8556 Sun Sprite Court, Elk Grove, CA 95624.