Dorothy Jean Evers
Nov 18, 1933 - Mar 21, 1921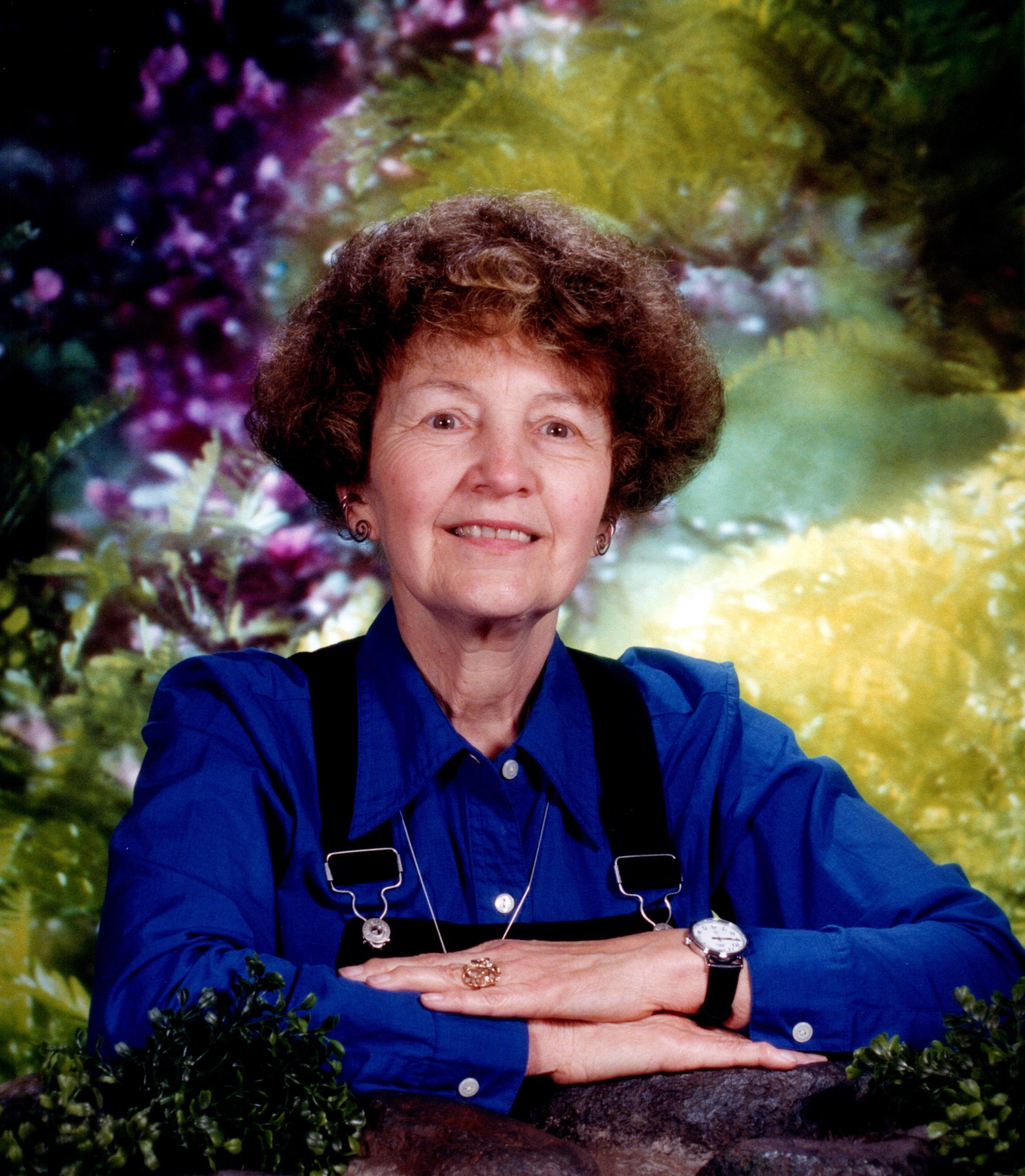 East Lawn Elk Grove Memorial Park
9189 East Stockton Blvd.
Elk Grove , CA, 95624
Obituary
Dorothy "Dottie" Evers: Beloved Daughter, Sister, Wife, Teacher, Mother, Grandmother and Christian.
November 18th 1933 – March 21st, 2021. Dorothy "Dottie" Jean (Wagenaar) Evers was born in Chicago, Illinois, and moved to Carmichael, California in 1961. Dottie received her Masters in (Education) Administration in 1984 from Sacramento State University. Her love for children was exemplified through her work as an Elementary Teacher for the Elk Grove and San Francisco school districts for over 35 years. As a devoted Christian and wife to pastor Dr Richard Evers of the Reformed Church in America, Dottie was very involved with church life, choir, and children's Sunday school.
Dottie and husband Richard enjoyed traveling around the world, visiting historical sites and churches. Her devotion to Christ and her family's positive upbringing lead her to a life of giving and service to others. A more honest and caring person could hardly exist in this world.
As a teenager Dottie was active in sports and won a number of regional awards in softball. She was a good ping-pong player and a surprisingly good pool player, too. Dottie and husband Richard would walk almost everyday and eat ice cream every night before going to bed, a tradition started by her parents, John and Margaret Wagenaar.
Dottie is survived by son Daniel Evers and daughter-in-law Janet (Denser) Evers and granddaughter Syrill (Evers) Sanchez; son Devin Evers and daughter-in-law Korreen (Kloss) Evers; and many nieces and nephews through her sister's family. Dottie was preceded in death by her husband Richard Evers, sister Marge (Bruining) Daffern, and brother-in-law Bruce Daffern.
Dottie's legacy of love, caring, and personal sacrifice for others in Christ's name will live on through the remaining family, friends, and the many former students she taught.
The family asked that Instead of sending cards or flowers please consider making a donation in Dottie's name to the Alzheimer's Association at www.alz.org