Donna Rae Fung
Jun 10, 1945 - Sep 19, 2021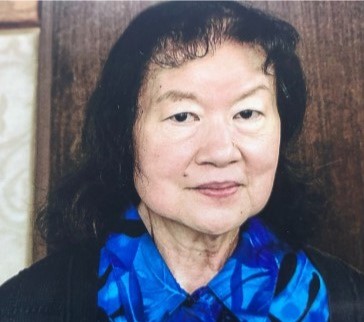 East Lawn Memorial Park
4300 Folsom Boulevard
Sacramento, CA, 95819
Obituary
Donna Rae Fung was born in Isleton, California on June 10, 1945. She spent time in retirement with her sister Carole and long-time companion Ronald Bertoli. She passed away in Sacramento, California on September 19, 2021, with loved ones at her side.
Donna attended the local elementary school in Isleton and graduated from Rio Vista High School in 1963.
After graduation from Sacramento City College, she worked for the California Department of Water Resources for 39 years. After retirement she enjoyed going to the local casinos, eating out, and spending time with her long-time companion Ronald Bertoli.
She is survived by her sister Carole Fung, older sister Pauline Jow, and many nieces and nephews and their children.
Predeceased are parents, Gar Fook and Shee Hong Fung, and siblings Willa Quan, Evelyn Lee, and Wallace Fung.
She will be deeply missed.