Dolores Jane Latawski
Jun 16, 1928 - Nov 11, 2021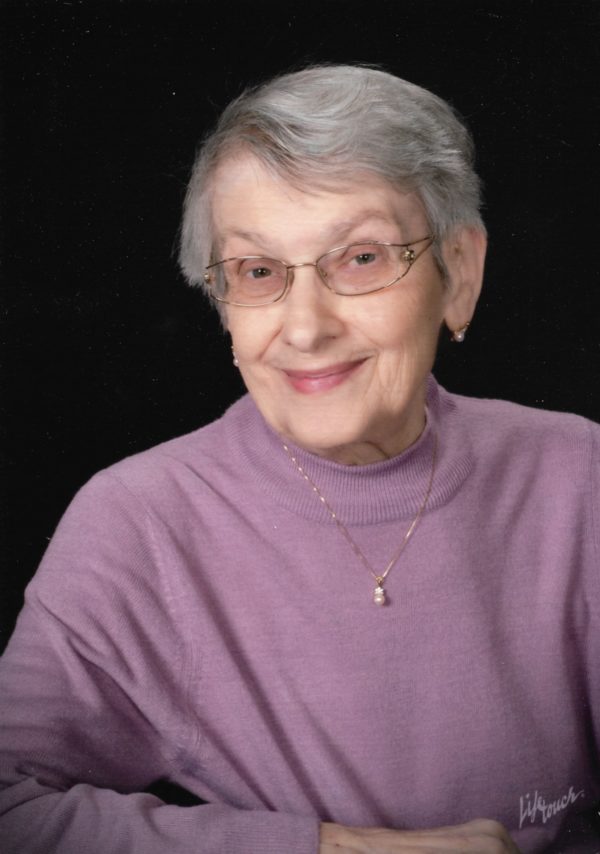 East Lawn Memorial Park
4300 Folsom Boulevard
Sacramento, CA, 95819
Obituary
Dolores Jane Latawski (née Dunaj), 93, passed away peacefully on Thursday, November 11th in Sacramento. She had lived in Sacramento since 2013. Prior to this move, she was a resident of the Yuba-Sutter area for 48 years.
She was born in Buffalo, NY on June 16, 1928 to Jan and Stefania Dunaj. In 1951 she married
Chester Daniel Latawski. They had two children Paul and Joan. In 1963 Chester's job took them to California where they resided in the Los Angeles area for two years before relocating to Olivehurst, CA for 14 years. Finally, they moved to Yuba City, CA which was the family home for 34 years.
Dolores' life journey took her from a close-knit Polish community (her first language was Polish) to the culturally diverse world of California where she raised her family. In due course her family was further enriched by marriages of her children and grandchildren to partners representing other parts of the globe. An important constant thread throughout her life was her Catholic faith. While living in Yuba City she was a parishioner at St. Isidore's Catholic Church and a very active member of the Young Ladies Institute (YLI), a Catholic Women's organization where she enjoyed close friendships.
She is survived by her son Paul Latawski (Dorina), and daughter Joan Lee (Peter); three grandchildren, Christine (Shekhar), Jonathan (Shealley), and Christopher; and two great grandchildren, Tilo and Isabel. She was preceded in death by her husband whom she lost in 1991.
A Catholic Requiem mass, at which Father Loreto "Bong" Rojas will preside, will take place on Thursday, November 18th, 11:00 am at Holy Spirit Church, 3159 Land Park Drive, Sacramento, 95818. After the mass, burial will take place at East Lawn Memorial Park, 4300 Folsom Blvd, Sacramento, 95819.
The Everlasting Light
Those we love must someday pass
beyond our present sight …
must leave us and the world we know without their radiant light.
But we know that like a candle
their lovely light will shine
to brighten up another place
more perfect … more divine.
And in the realm of Heaven
where they shine so warm and bright, our loved ones live forevermore
in God's eternal light.