Dennis R Hernandez
Dec 24, 1957 - Feb 27, 2022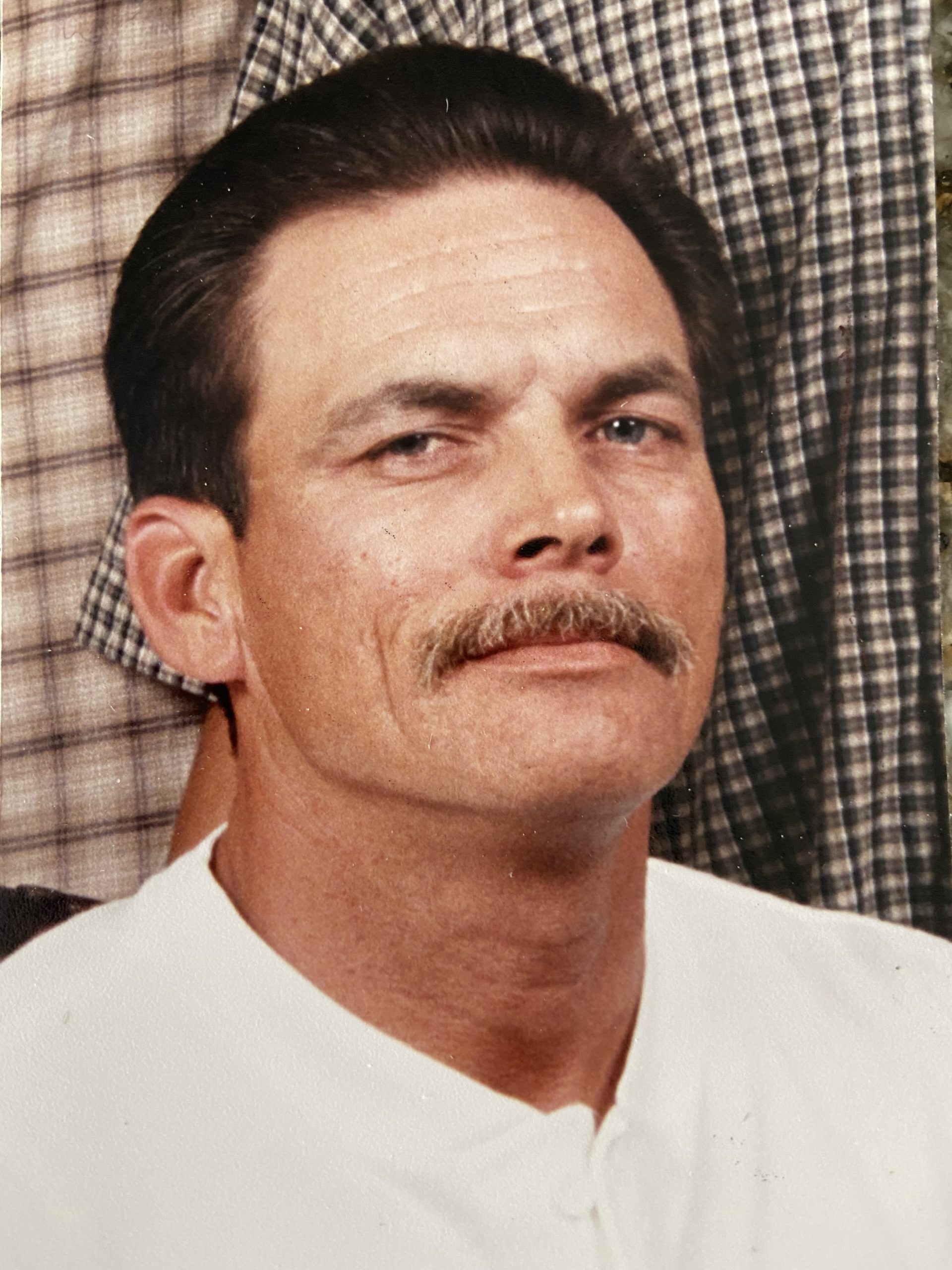 St Marys Cemetery
6700 21st Ave
Sacramento, California, 95820
Obituary
Dennis R. Hernandez passed away on February 27, 2022, at the age of 64, in his hometown of Sacramento, California. He is survived by his loving wife Suzanne of 26 years, his two sons, and stepdaughter who knew him as "my dad." He was preceded in death by his parents Frank E. Fox and Donna Contreras, and brothers Jimmy and Benny Jr. He loved his brother Nelson and sisters Jada, Debbie, Molly, and Yaya, and several nieces and nephews. He was a proud "Papa" to eleven grandchildren and two great grandchildren.
Dennis loved his family most of all and enjoyed spending time with his grandchildren and great grandchildren. He also loved his family in North Carolina and was a good friend to many. He was proud to have served in the Army Reserve and to have owned his business, D & S Pool Care. He was a big fan of the Washington Redskins and NHRA. His favorite pastime was spent at the races with his brother, grandsons, and nephews.
A funeral service will be held on Tuesday, March 15, 2022, at East Lawn South Sacramento, 3939 Fruitridge Road, Sacramento, California, at 10:30 a.m.  Viewing hour is from 9:30 a.m. – 10:30 a.m.  He will be laid to rest immediately after at St. Mary Cemetery, 6509 Fruitridge Road, Sacramento, California.