Denise - Fraser
Sep 5, 1963 - Mar 16, 2021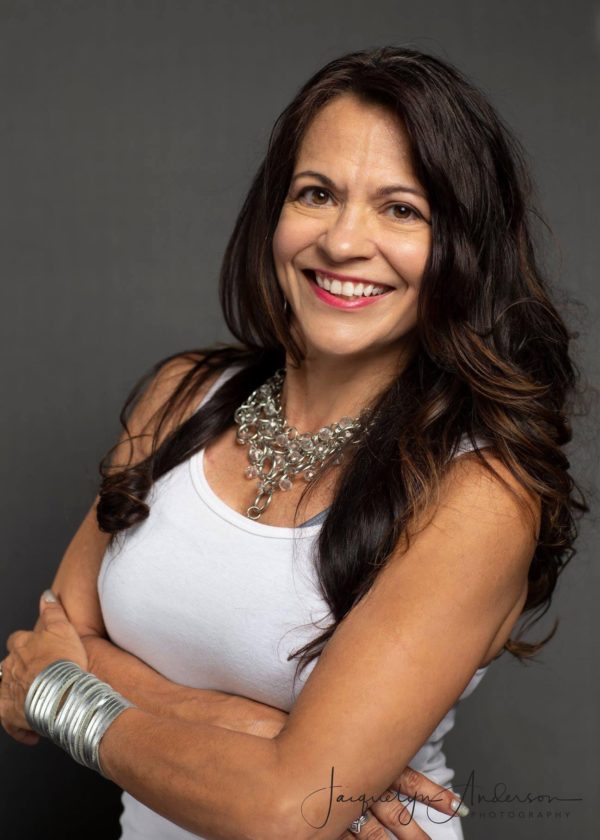 Obituary
Denise Carleton Fraser of Sacramento, California, formally from Mission, Kansas, passed away on March 16th, 2021, from a long battle with a rare form of Appendix Cancer.
Denise lived her life to its fullest potential, and by her own rules. She had many passions in life, but fitness was her favorite. She worked in the fitness industry for over 30 years of her life. She worked at several fitness studios throughout her lifetime, including being a personal trainer, and instructor for Fierce Funk dance classes. Denise also strived to reach the goals she set for herself in life, and had many accomplishments because of that, including starting her own fitness company in 2001 called, Fitzone Studio. She has also competed in Internal Physic League Fitness Contests twice and ended up being a contest winner her second year in 2019.
Denise is survived by her loving parents, Raymond and Irene Carleton, and her brother Dean (Jolynne) and niece Amanda Carleton. She is survived by her uncle Albert Gandara (Fay) and Erik Gandara, as well as her beloved dogs Gracie, Teddy, and Bodie. She is forever remembered by many extended family members, and friends. Rest well Denise, we will miss you.
There will be a funeral service held in memory of Denise on Monday, March 29th at 2:00pmPST via a live link.
There will be a Celebration of Denise's life afterwards at 4700 Parkridge Road at 3:30pm, hosted by Jennifer Lang. All are welcome. Denise loved to run marathons for a cause, like the Sac Run to Feed the Hungry, or SPCA Doggy Dash. If you were wanting to make a memorial donation, please donate to one of these two foundations in her name. Thank you.
Please contribute to the online guestbook here>>> https://www.commemo.co/contribute/df5669